Support Ending for Nokia and Other Older Devices by September 2016
With Android, iPhone and Microsoft Windows 10 Mobile leading the way in the smartphone operating systems, we will be ceasing support for some operating systems, including BlackBerry 7, Nokia Series 40 and Symbian, by the end of September 2016.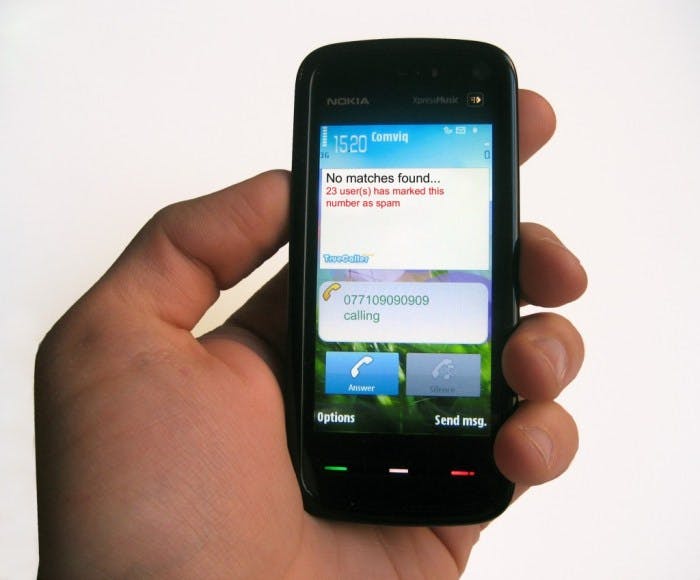 While these platforms will no longer be supported, our history with them have been key to growing Truecaller as a cross-platform app. When we began creating Truecaller in 2009, these phone types were at the top of their popularity, and because of them, Truecaller reached millions of people and helped their calling experience. With the evolution of how phones have changed throughout the years, so has the technology of Truecaller. These platforms simply cannot offer the kind of capabilities we need to explore and grow our app's features for the future.
If you are currently using one of these phones, we encourage you to look at upgrading your mobile device to Android, iPhone or Windows 10 Mobile to continue getting updated features of Truecaller!
---