Truecaller in 2017
We said goodbye to 2016 with warm hearts and open arms to embrace the exciting year ahead!
As technology further intertwines with all of our everyday lives, the Truecaller Team will continue to grow with the flow of technology trends, and new ways to make our mobile identify safer and more relevant. With the phone number being a core method of getting in touch with people, and now using TrueSDK to help apps and services, Truecaller will be there to help you ease the stress of telecommunication, and quickly and efficiently help onboard you to the new services you love.
In 2016:
We added 50 million users to Truecaller to make a total of 250 million users!
Truecaller users made 2 billion calls since adding a built-in dialer to Android and iOS apps.
3 most downloaded app in India for Google Play
Launched TrueSDK and a portal for developers to implement a one-tap registration to their apps!
Boosted spam identification coverage on iOS 10 by up to 90%
Created TrueInsights; a quarterly report from Truecaller that covers relevant industry and market trends.
Joined Google Play's elite 100 million installs club
Created an exclusive ringtone for Truecaller users by international DJs, Axwell Λ Ingrosso
Won 2 Awards: a golden Effie Award for 'Take the Right Call' campaign and a Cannes Lion for 'Nokia' campaign.
Reached over 100,000 Youtube followers!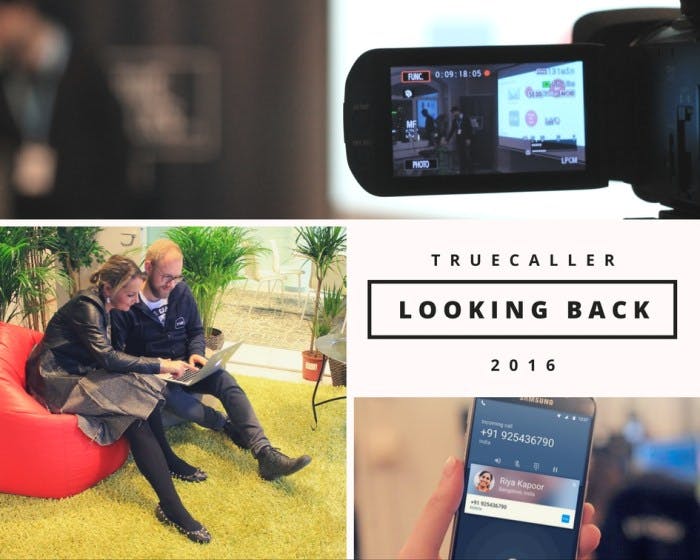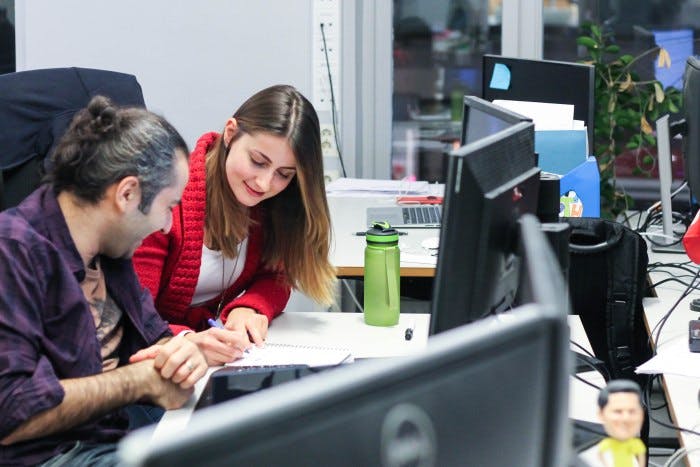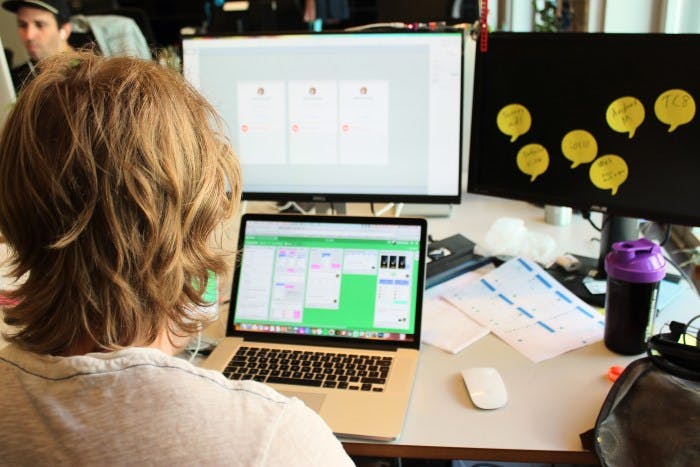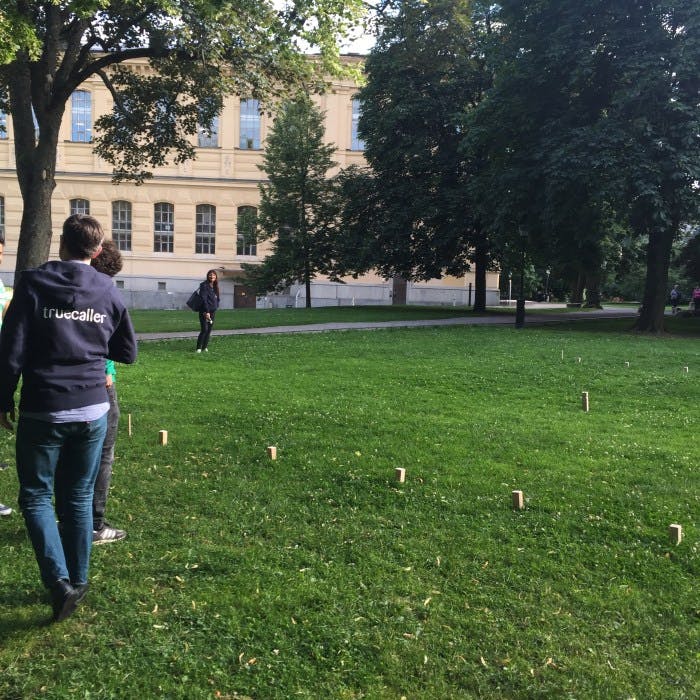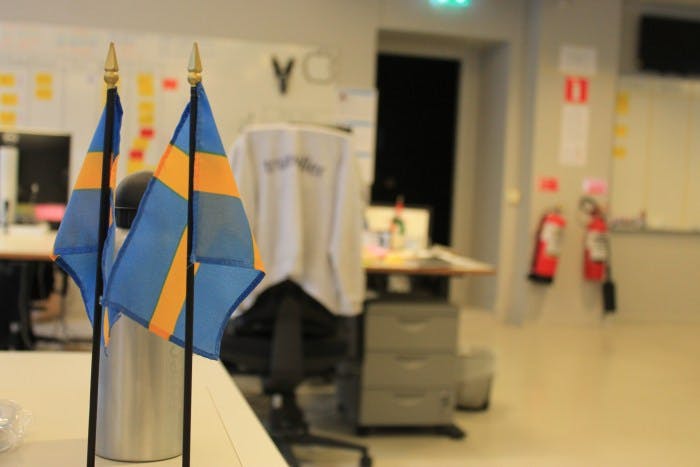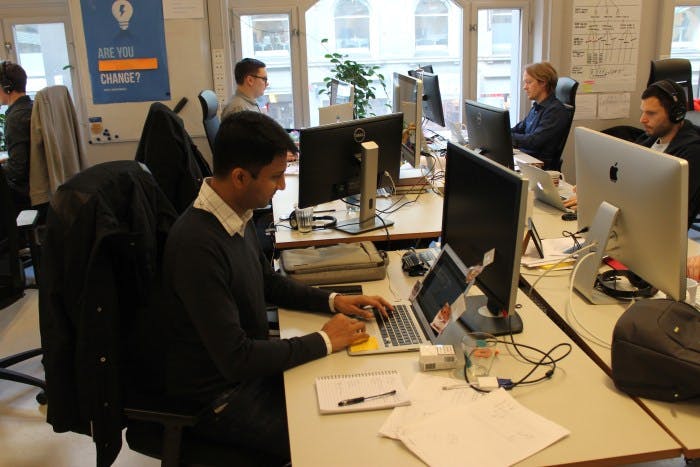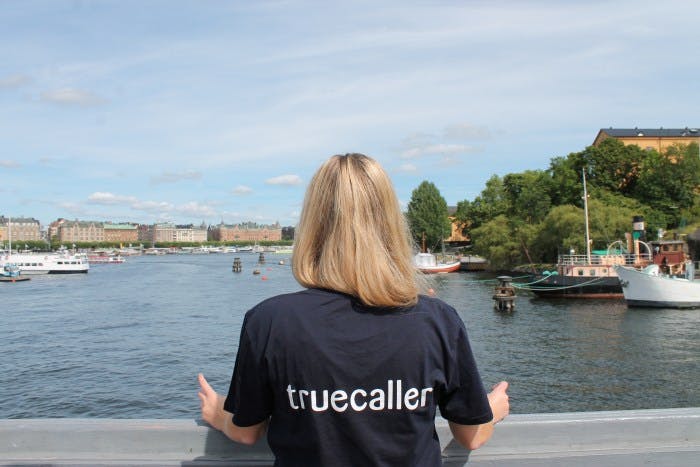 ---