Brexit Calling – 1 in 13 of UK's international calls are with EU countries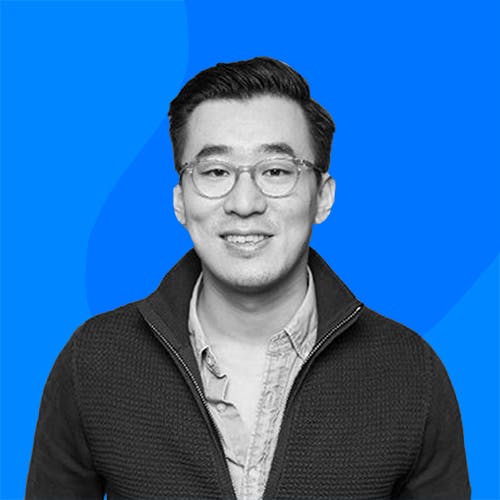 Kim Fai Kok
Jun 20, 20162 min readEdited on Jun 15, 2022
With the Brexit vote fast approaching in the UK, we decided it might be interesting to take a look at our internal calling data, and see how just important the relationship between the EU and the UK is.
We looked at calls from a sample of 200,000 Truecaller users in the UK over the month of May, and what we found was eye opening. These users made on average 5.35 domestic calls a day and received on average 4.06 domestic calls per day for a total of more than 54.4 million domestic calls in the month.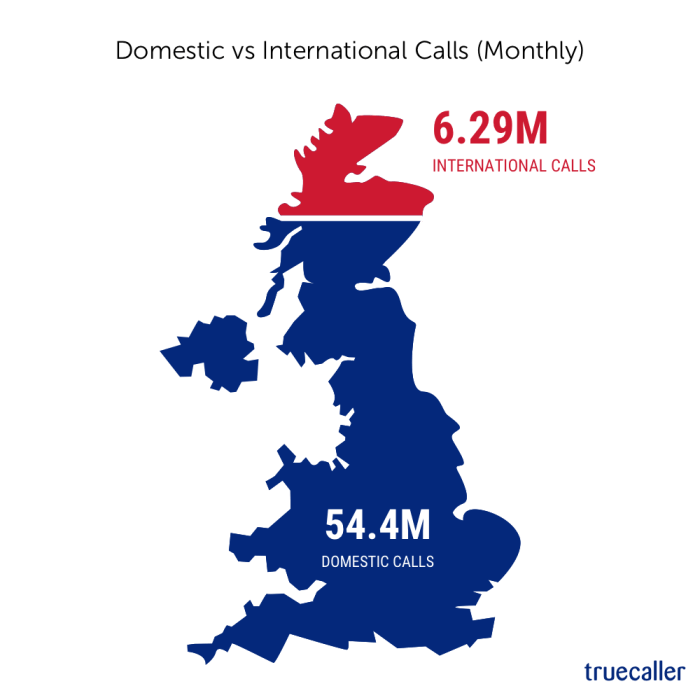 When looking at international calls, we found that they made more than 6.29 million calls overseas. Out of those overseas calls, only 8% were placed to or from numbers in the EU. Former British colonies (India, Nigeria, Ghana, etc.) formed the vast majority of call volume for our users, while the U.S. was the largest non-commonwealth country.
For calls specifically between the UK and the rest of the EU countries, we see that outgoing call volume was almost 1.5 times more common than incoming calls. Is this because Brits are more interested in the EU than vice versa, or simply a matter of the economics of cheaper calls?Regarding specific EU countries, Poland and Romania dominated the calling charts, and both countries have large diasporas in the UK.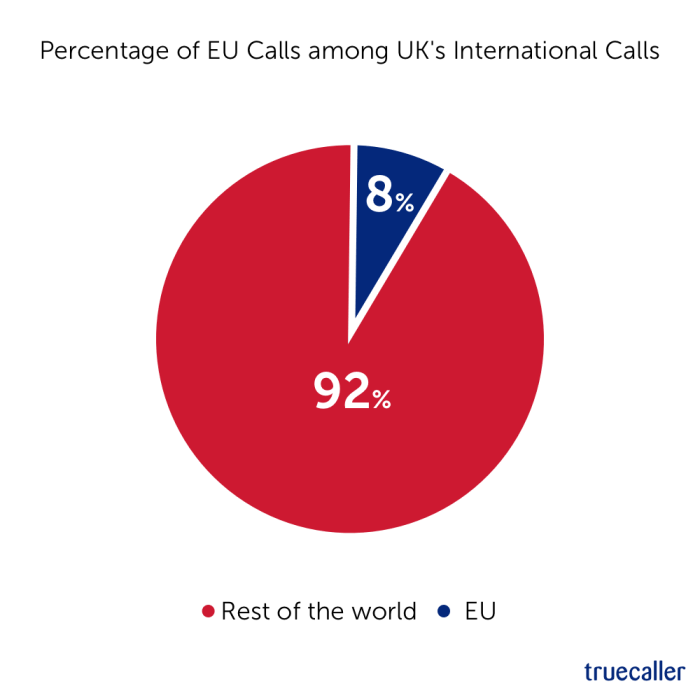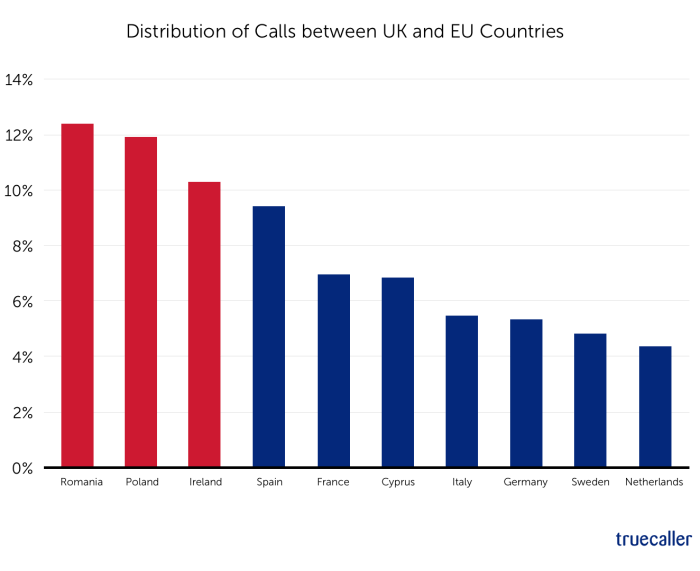 Naturally, Ireland placed in the top 3, and Spain came in a strong 4th – perhaps thanks to all the UK expats soaking up the sun? Belgium, the EU seat of power (in Brussels) – not so popular coming in 14th out of the 27 other EU countries.
So what does this all tell us? Immigration from former UK colonies and other EU countries has created interpersonal bonds with UK both in terms of communication as well as flows of goods, services and labour. How next week's vote will affect this only time will tell.
Note & Methodology

The data in this article was analyzed from incoming and outgoing calls made from a sample size of 200,000 Truecaller users in the UK. The data has been aggregated anonymously for us to understand the trends and usage.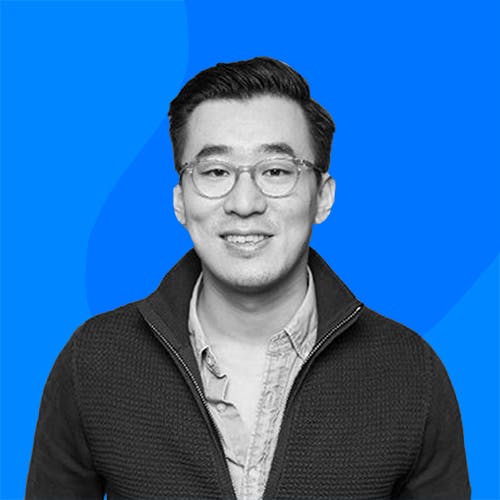 ---