Avoid Spam Calls During the Super Bowl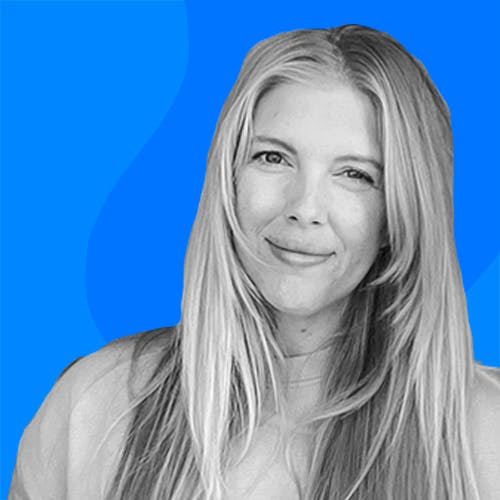 The nachos and 7-layer bean dip are ready for Super Bowl LII, but is your phone? Here are easy steps to avoid phone distractions during Super Bowl Sunday!
Whether you are hosting a party or having an intense moment as to who will score next, you gotta get your head in the game. We've listed some obvious reminders and a few surprises on how to avoid phone distractions.
Update the Truecaller Spam Filter to Avoid Spam Calls
Super Bowl is one of the biggest watched events of the year. Advertisers spend billions on campaigns, and you better believe they have their sales teams ready to catch you off guard. Luckily, your Truecaller app can auto-block spam calls and SMS so you won't be distracted from the winning touchdown.
In 2017 alone, Truecaller blocked and identified 10 billion calls from bothering people. The Truecaller Community of more than 250 million people is actively reporting calls that are unwanted, so all our users experience real-time spam call protection and updates. Download for free!
Watch the game on your television, not social media
Being digitally connected all the time can come at a risk! You can get wrapped up in reading more about what is happening than experiencing what is happening around you. Try putting your phone in the other room, and check on it after commercial breaks (because who wants to miss those commercials!)
Turn your phone on Airplane Mode
Switching the phone to airplane mode will not only stop any spam calls from coming in, but it will allow your phone to save battery throughout the day! In combination with WiFi, you will still be able to receive messages from IM apps or a VoIP call from your best friends.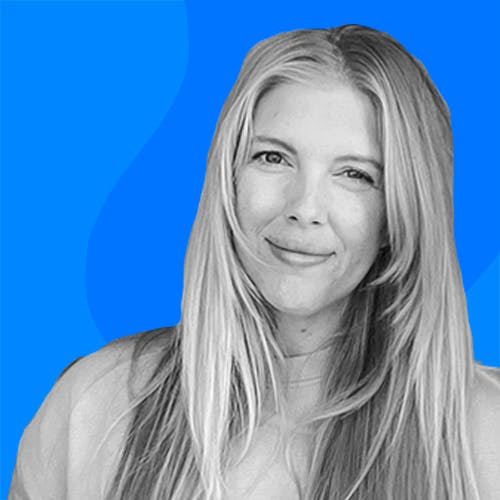 ---