5 Truecaller Features To Manage Your Busy Schedule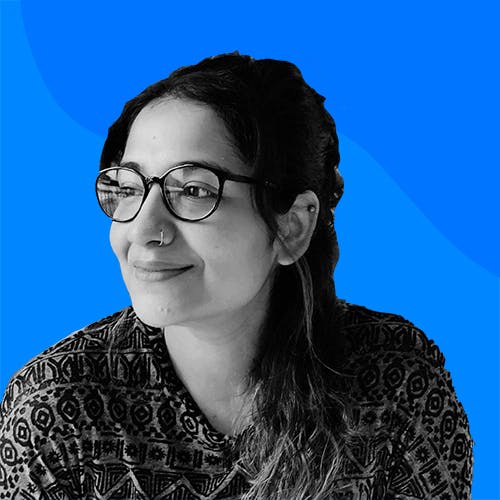 Anaida Sen
Mar 28, 20234 min readEdited on Sep 13, 2023
From endless scrolling through reels and watching cute cat videos to managing work and family, we do end up spending A LOT of time on our phones! It's an avoidable part of our lives. Regardless of the situation, we still wish to manage our time better! Here's where many Truecaller features can help you waste less of it on pesky spam calls, long messages and even get you out of awkward situations.
So, whether you're looking to screen calls, prioritise your messages, or simply stay organised, Truecaller has got you covered. Let's dive in and explore how this powerful app can help you manage your time better.

1. Call availability
Don't you hate it when you take out the time to make a call and all you get in return is reaching an engaged tone or having your call missed? Or maybe you're one of those who avoid interruptions during important meetings or do not like being disturbed during your personal time.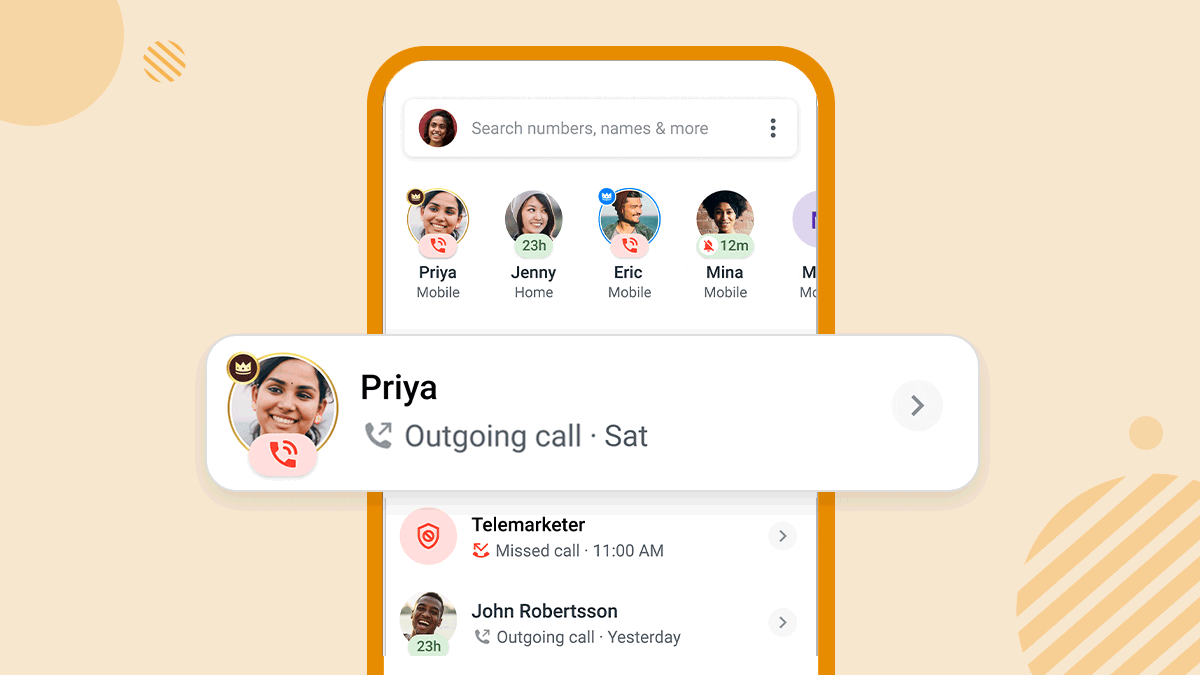 Call availability is the feature you're looking for. By setting your call availability status, you can let others know when you're on a call or in silent mode. Similarly, you too can find out who is available to talk. The red dot indicates if a contact is busy on a call or on silent. Apart from that, you can also check when were they last seen on the app which will give you an idea if the contact has been active on their phone. Now, isn't that useful? 

2. Schedule Messages
Ever found yourself in the middle of an important meeting, only to remember that you forgot to send an important message to your boss? Or imagine the nightmare when you realise that you forgot to wish your close ones a happy birthday! Don't be hard on yourself because it's a common problem that many of us face, but fortunately, this feature has our backs!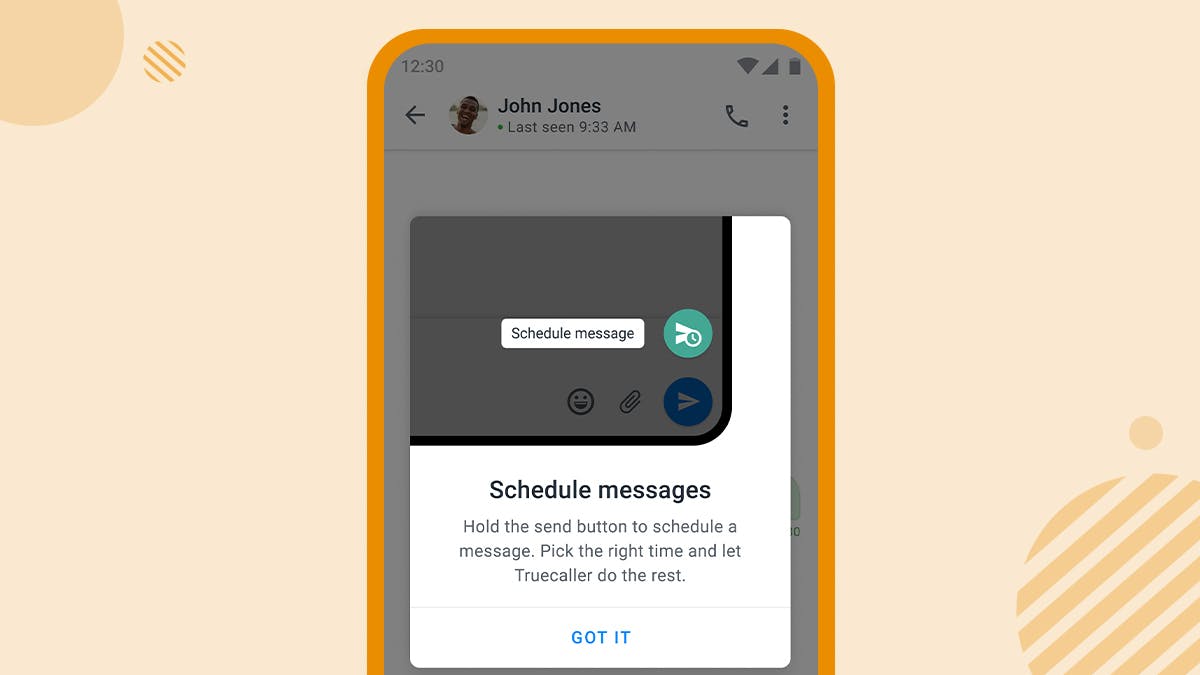 Whether you're in the middle of something, or simply too busy to remember important dates, this feature lets you compose a message and schedule it to be sent at a later time and date. You can write your messages when it is convenient for you and schedule them to be sent at a more appropriate time, without you having to remember to do it. So start using Truecaller Messages right away and say goodbye to missed deadlines and forgotten messages!
3. Ghost Call
Do you often find yourself in situations that are boring, awkward or simply dreadful? Enter Ghost Call - a feature that lets you schedule a pretense call and exit unwanted situations or conversations without being impolite. Yup, it's that simple and also super easy to schedule a call. From choosing the caller's name to scheduling a time for the call, all settings will be in your hands.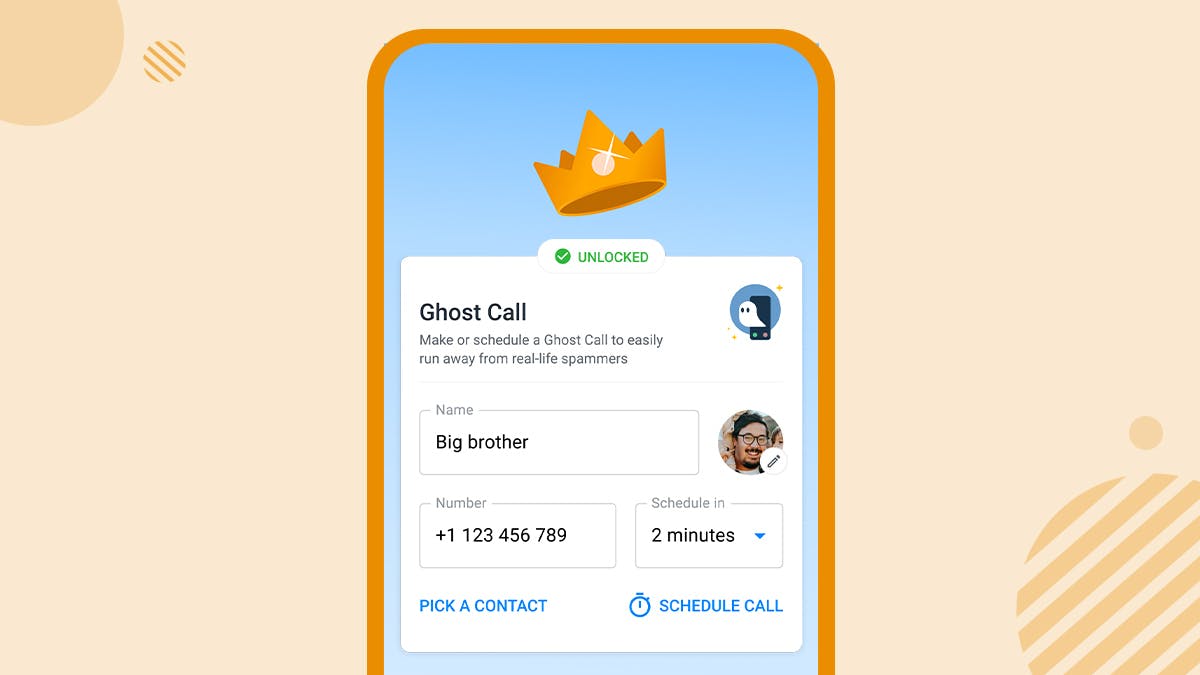 How can you save time using a Ghost call? Here's an example:
If say, you're in a meeting that's unnecessarily running long and you need to leave early for another commitment, you can set up a Ghost Call to make it seem like you have an urgent matter to attend to. This can save you time by allowing you to exit the meeting without having to explain yourself at length or risk offending anyone.
4. Call Reason
If you're tired of wasting time on pointless phone calls and wish you could get straight to the point without any awkward small talk, then Truecaller's Call Reason feature is here to save the day… and your time!

Call Reason lets you select a reason for your call before you even make it. No more beating around the bush or playing the guessing game with the person on the other end. Just choose your reason, hit call, and bam - get straight to the point! OR, just always get a heads-up about why someone is calling on getting a call. For example: Calling a colleague after work hours to get her delicious pasta recipe? Call reason: Need your secret to yummy pasta NOW!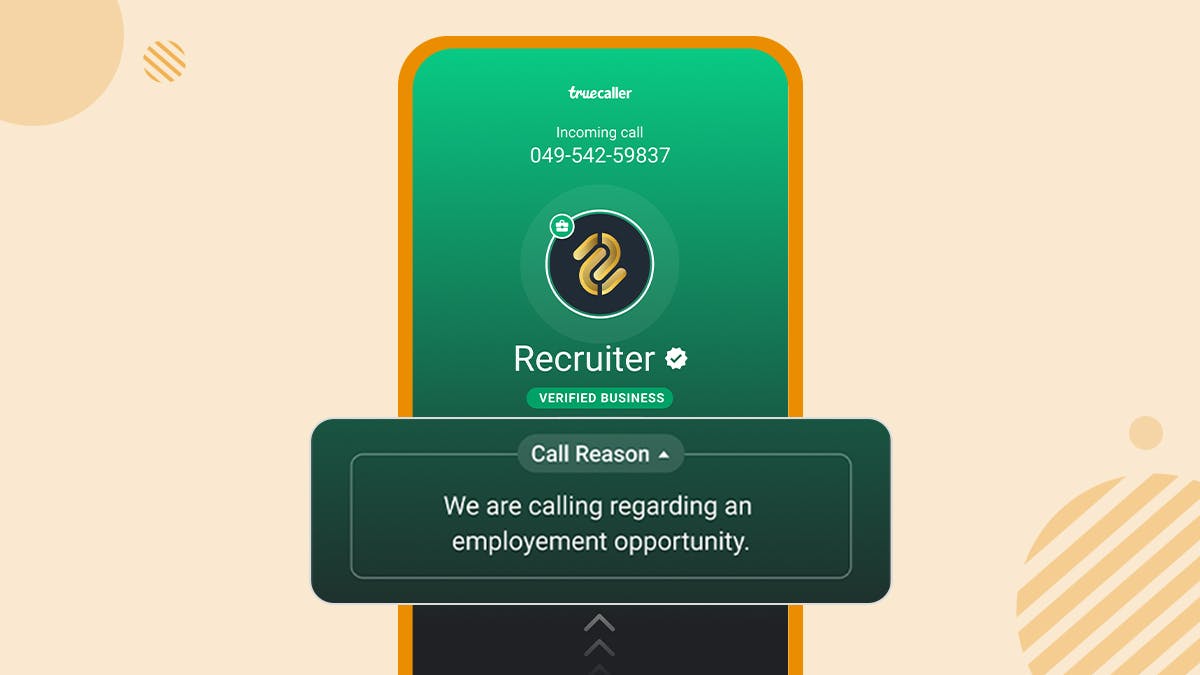 In short, Call Reason helps you save time, avoid small talk, and get straight to the point of your call. It's like the superhero of phone features, swooping in to save you your precious minutes and make your life easier. 
5. Urgent Messages
Do you ever get tired of waiting for a response to your text messages? Let's face it, most of us have been there, done that. But not anymore because Truecaller's Urgent Messages feature has got your back!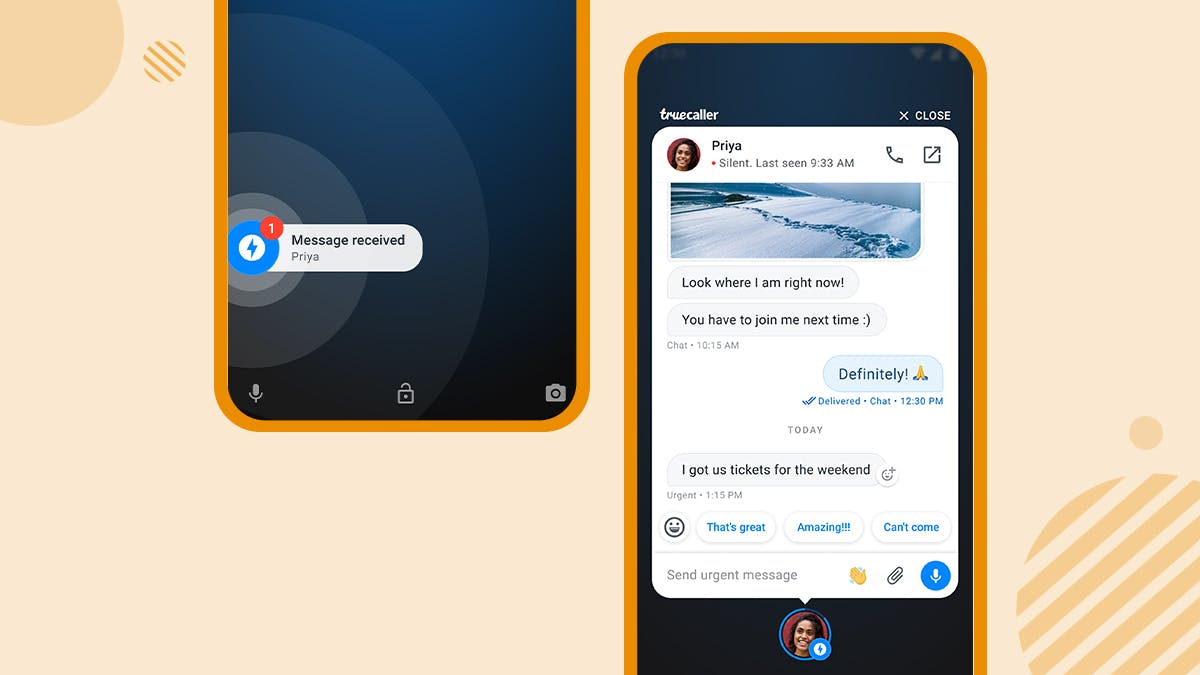 Now, you can send a message marked as urgent and the recipient will receive it in form of a notification that they can't ignore, even if their phone is locked. It's like the new and improved version of Truecaller flash, except this time it won't make you feel like you're starring in your own personal techno-rave performance!

With all these amazing features, Truecaller is like your very own personal assistant helping you manage your busy routine minus the coffee runs and attitude. So go ahead, download the app and start saving time like a productivity guru! Who knows, you might just have enough time left over to binge-watch that new series you've been eyeing.

At Truecaller we have made it our mission to build trust in communication. We do our best to help you navigate a world where fraud and unwanted communication is a part of your daily life. Stay updated about recent scams, and watch the latest Youtube videos on how you and the 338 million-strong community of people using Truecaller every month can stay protected. You'll find us on Twitter, Facebook, Instagram, and TikTok.

For those in India, follow Instagram India and Twitter India for exciting updates, contests and more!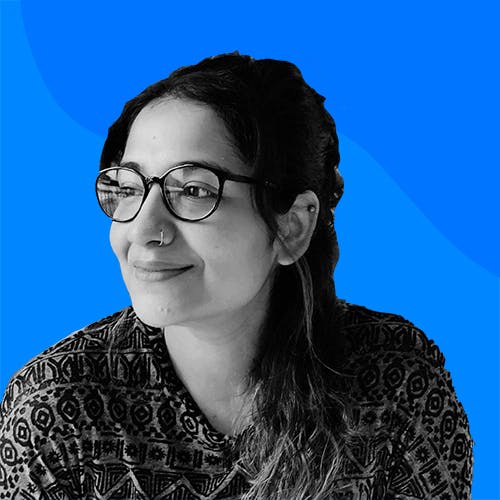 ---