Baby Formula Scams: Here's How to Avoid Them
In many parts of the world, baby formula shortages are affecting families who rely on it. As a result, baby formula scams are emerging, preying on these families. Here are some tips to deal with them.
One particular comment from the Federal Trade Commission (FTC) has been widely reported in the news:
"Scammers exploiting the high demand for baby formula have sunk to new lows"
However, as readers of this blog will know, scammers are always preying on the most vulnerable, and honestly, we're not surprised. We've reported on scams related to vital COVID-19 supplies, scams taking money from charitable causes, and scams that focus on senior citizens. There is truly no depth to how low they will go.
What is the scam?

Scammers are using fake websites and social media pages that offer baby formula. Parents then purchase the formula, but it never arrives. The scammers never intended to sell formula, they don't even have baby formula.
How do I know if it's a scam?

We've said this before but we'll say it again: only scammers ask for payment via gift cards. This is because they're quick, easy to redeem and the scammers don't need to leave information that will tie the crime to them.
Search Engines are also a good tool. By searching the website or provider that you intend to buy from, you can check for bad reviews, complaints or anything else that might indicate that they're being dishonest or fraudulent.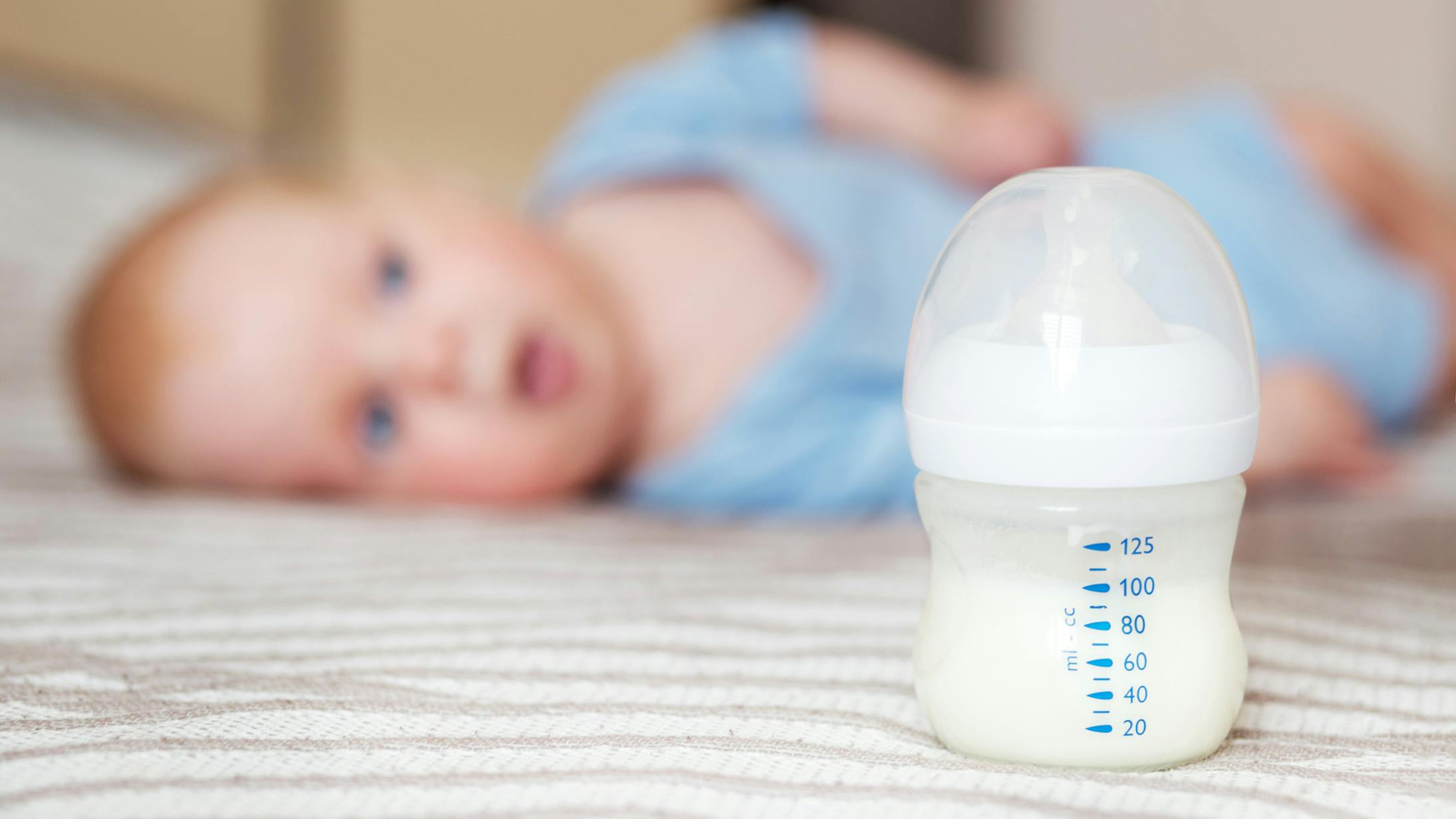 What should I do before I purchase baby formula (or anything online for that matter)?

Buy from trusted sources. If a deal seems too good to be true, or if it's difficult to verify who you're buying from, then exercise caution. If you can't find baby formula in retail stores or need to buy online, try and stick to buying from websites that you can trust.

Does the website look legitimate or does something seem a bit off? Is the URL from the website different than what you would expect from an online retailer? Are there lots of spelling mistakes on the website? If you're asking yourself these questions then it might be a good idea to try somewhere else.

Ask your local paediatrician if they have access to formula or know healthcare providers/assistance programs that can help. 

Baby formula is a crucial household item for many families. This, combined with shortages in many places, is the reason why it is attracting scammers. They are banking on many people overlooking certain details when purchasing because they desperately need it, so stay vigilant!
---