How to Avoid New 2020 Scams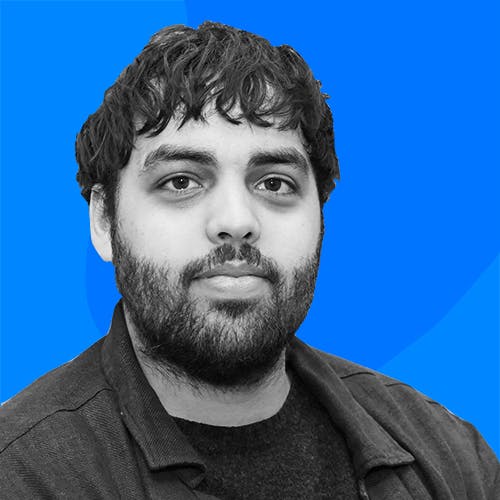 With a large part of the world now WFH (working from home) due to COVID-19, scammers have branched out. They are now using a wide variety of tricks to dupe people into giving them money with new, WFH related scams.
Scammers are focusing on the tools that everyone is using to work. Attempted scams have been reported to target the new ways that people are connecting with each other for work tasks. In this way, tools like VPNs and Zoom have become greater targets. These scams often happen online over email and/or over phone calls.
Here are the things to look out for:
Anyone reaching out to 'reset' VPN networks.
Fake looking Zoom accounts 
People impersonating others to request login details or even donation requests – if something seems fishy, be wary and don't give out important details.
Anyone calling and requesting you to use the application 'Teamviewer'. This program allows remote access to computers.
Here's how to protect yourself against scams

1. Think twice: Always be cautious when receiving text messages from unknown numbers, even if a name is displayed it could be spoofed.
2. Never share sensitive information: Your bank will never require you to share sensitive information like account details or passwords over the phone.
3. Ask for verification: If you receive a suspicious call or SMS, always ask the person to verify themselves and send more details over email. You can also contact an official representative of the company to verify the information
4. Download a Call Blocking App like Truecaller (that can filter out unwanted calls)

How to further protect yourself?

1. Sharing less information online is always a good rule of thumb (avoid sharing number in Online Accounts, Email signatures, Business cards, Newsletters, Promotions and Surveys)
2. Don't pick up or call back numbers that you don't recognize
3. Always verify who's calling you (or ask them to email you back)
4. Report the spam calls that you get (so that you don't suffer in silence and fail too report the fraudsters)
While newspapers speculate where these scams are originating from, it is best for everyone to be vigilant and stay secure online. Sometimes these online scams can progress to phone calls, usually to obtain money. Of course, if a scammer attempts to call you on Truecaller, they will flash red and you will know not to continue sharing your details with them. As always, stay safe and use Truecaller!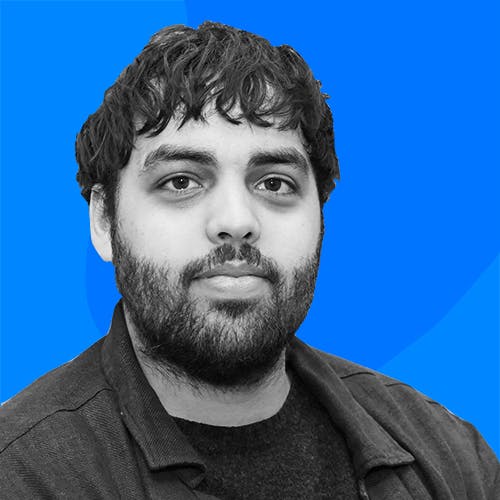 ---