Stimulus Check Scams: How to Identify & Prevent These Scams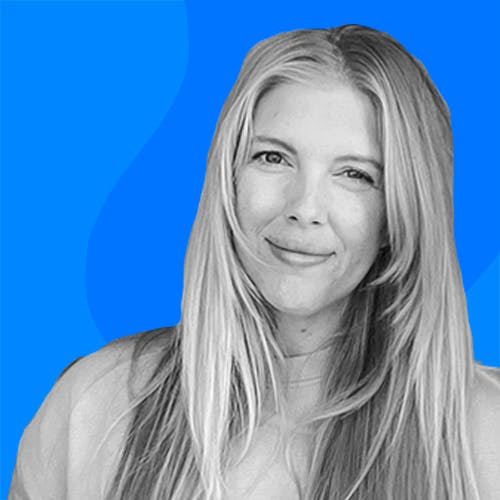 Around Tax Day, criminals are in full force to try and get your hard earned money, especially those stimulus checks.
Stimulus Checks
Stimulus checks have been helping the economy and people get back on their feet, but scammers are trying just as hard to take that away as the government is trying to give it away.

The U.S. Treasury officials have released images of what the third round of stimulus checks look like, and what you should be looking for to make sure they're real.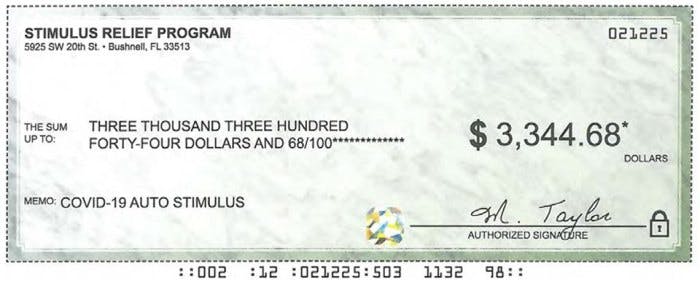 How Does The Stimulus Check Fraud Happen?
Scammers are targeting stimulus payments. Like many IRS scams, in Stimulus Payment Scams, they try to scam by posing as government entity. Here, they do so by sending out fake checks with names like 'Covid Relief Program' and in the fine print, it says 'Covid-19 Auto Stimulus.' So really, it is a ploy to get you to 'claim your money' at an auto dealership. Essentially, it is an ad.
Also, check out the latest IRS Scams that we have compiled here.
How to Identify a Real Stimulus Check
Treasury Seal: The seal says, "Bureau of the Fiscal Service."
Bleeding ink: To the right of an image of the Statue of Liberty, is the treasury seal which has security ink that will run and turn red when moisture is applied to the black ink of the seal.
Watermark: Hold your check up to light. There should be wording that says U.S. TREASURY.
Microprinting: To the naked eye, it looks like a line. But hold a microscope up to it and it says 'USAUSAUSAUSA'
Ultraviolet overprinting: Only under black light can you see this. Four lines repeating the words "FISCAL SERVICE" will be bracketed by the Bureau of the Fiscal Service seal on the left and the U.S. seal — an eagle — on the right.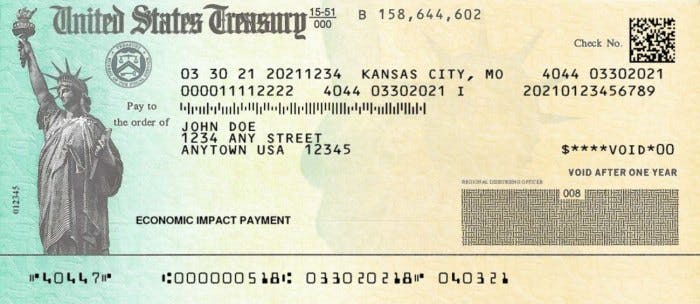 How to Report and block Stimulus Check Scams
Report impersonation scams to the Treasury Inspector General for Tax Administration. on the "IRS Impersonation Scam Reporting" webpage.
Download Truecaller for your cell phone – this is a free call blocking app that also has intelligent spam and scam protection to detect fake stimulus check scams via calls or sms, IRS calls, robocalls, telemarketers and other types of unwanted numbers. The app identifies names of international landlines and cell phones numbers.
Report phone scams to the Federal Trade Commission using the FTC Complaint Assistant. Add "IRS Telephone Scam" in the notes.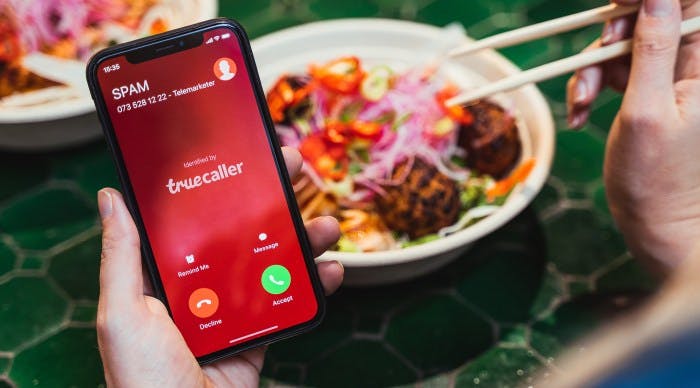 Report an unsolicited email claiming to be from the IRS or an IRS-related system like the Electronic Federal Tax Payment System to the IRS at phishing@irs.gov.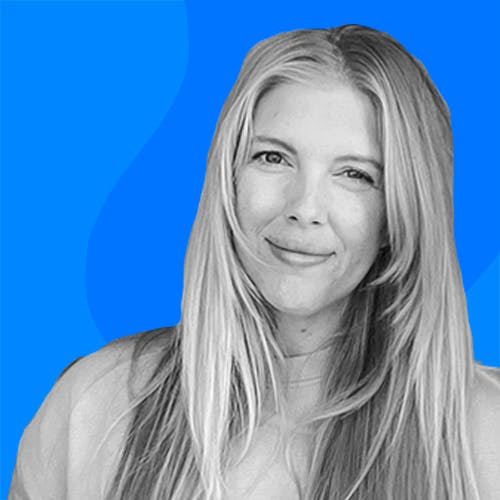 ---