Are You Our Next Brand Ambassador?
Truecaller
Jul 22, 20131 min readEdited on Feb 25, 2016
Are you our next brand ambassador? This is how our Lebanese brand ambassador describes his experience: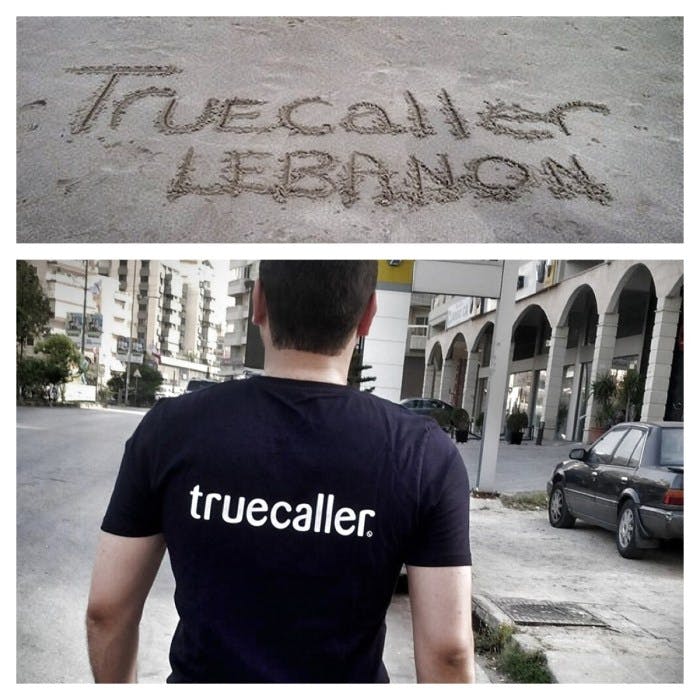 "Since day one I have always felt the Truecaller Team has been like family to me and other ambassadors. It's so amazing how the founders and everyone working at Truecaller, a worldwide recognized brand, are so social, friendly and down to Earth!" –Bashir K. Osman, Truecaller Brand Ambassador from Lebanon.
If you would like a chance to be part of the Truecaller brand ambassador family, apply here! www.truecaller.com/ambassadors
---