Celebrating True Colors at Truecaller!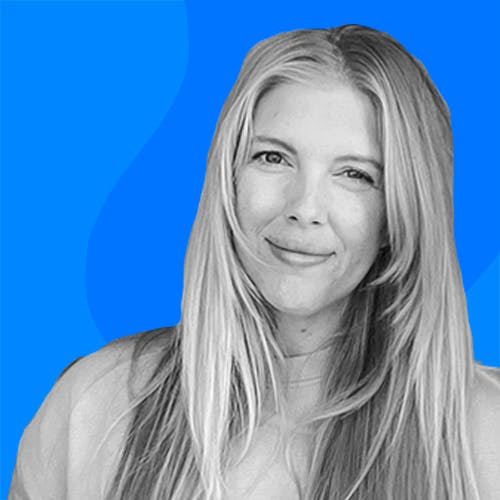 Celebrating diversity and equality in the workplace is deep set in Truecaller's values as a company.
Our Truecaller team started in Stockholm in 2009 and has now expanded its way down through Africa with a small team in Kenya, and spread to 3 cities in India (with our newest addition in Bangalore). While our employees are from diverse backgrounds, our company values stay the same throughout the world.
Be Fearless
Get Sh*t Done
Help Each Other
Never Give Up
We think to have a diverse team from different countries, religions, and lifestyles means our company will be richer in ideas, creativity, cultural understanding, and greater self-development.
In early August, we celebrated Euro Pride 2018 by inviting our Stockholm team to party from the window sills at our HQ, which is located in the heart of Stockholm. We had a front-row view of the parade that had almost 500,000 spectators, and 65,000 record-breaking walkers from all over the world!
Want to join Truecaller? Check out our career opportunities!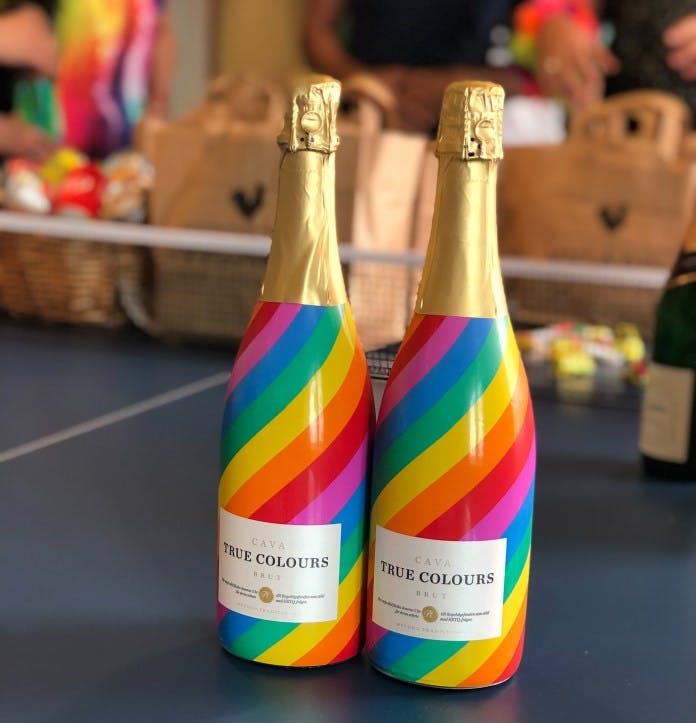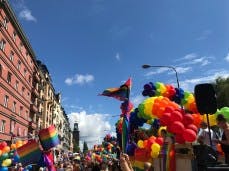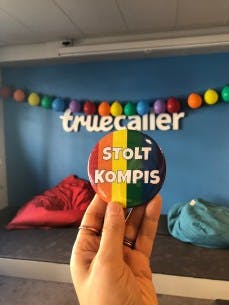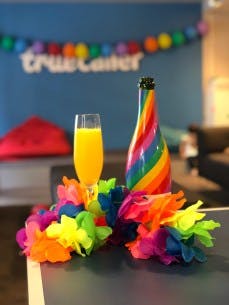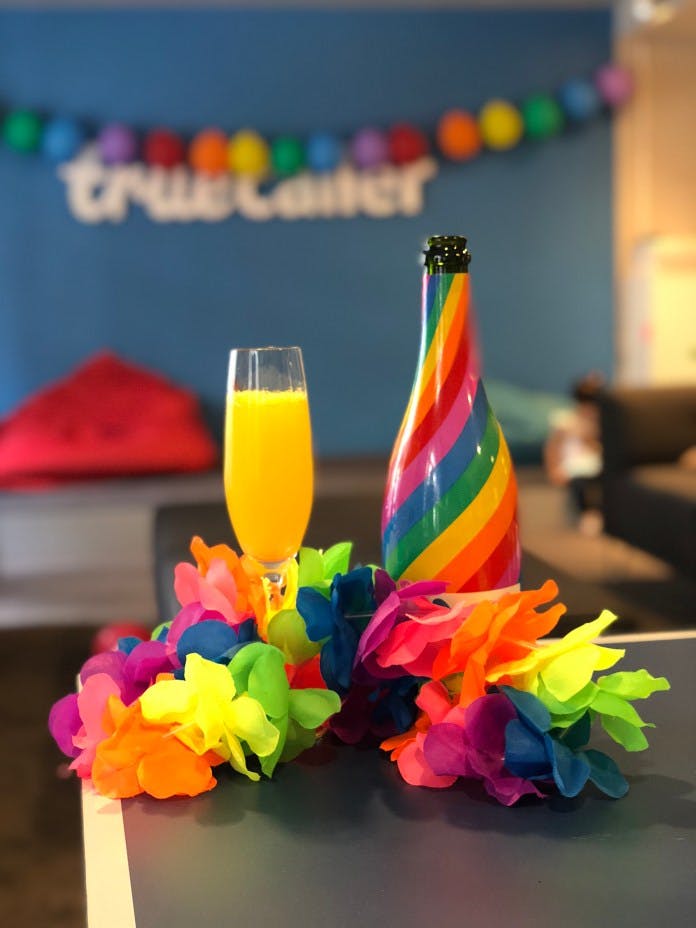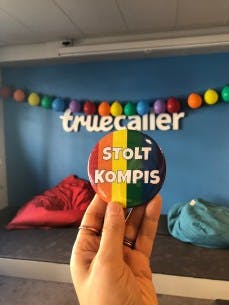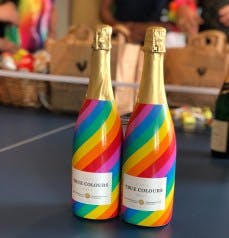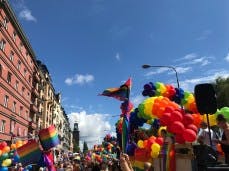 Working towards a more diverse world
One of Truecaller's way to spread more diversity and inclusion was not just in the workplace – but for women users around the world. In the streets and online, bullying is all harassment – but a big player in the digital world is call and text harassment. We decided to take a deeper dive this year and analyze what is happening.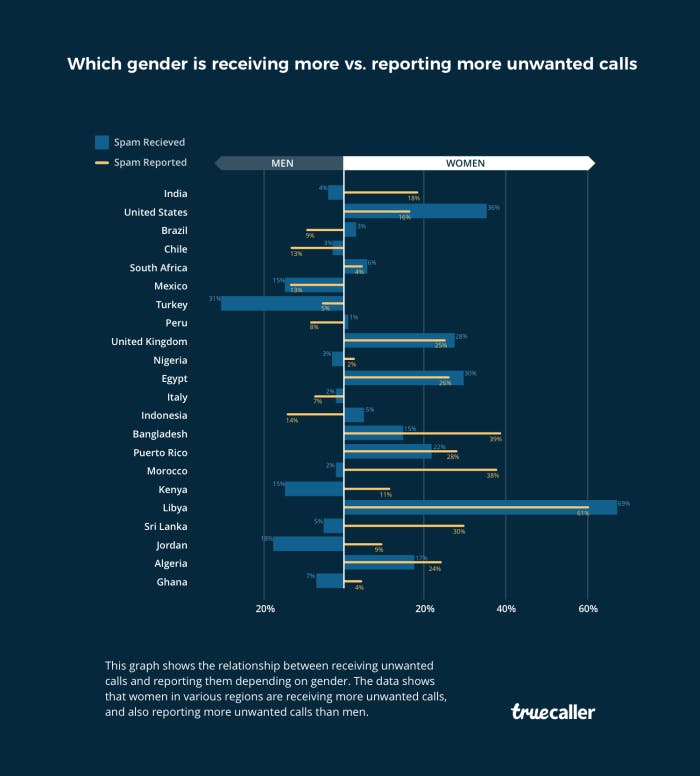 Truecaller helps people around the world identify unknown numbers and builds a community of people who actively block sales, fraud, and harassment calls. From our recent study, women around the world block 19% more unwanted calls than men, and it sometimes takes a community to identify the culprits and move forward in solving the issue. Read more about this report here.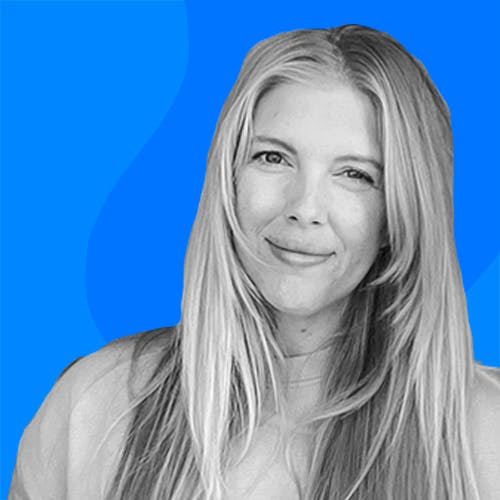 ---