200 Million Users Strong and New Tagging Feature!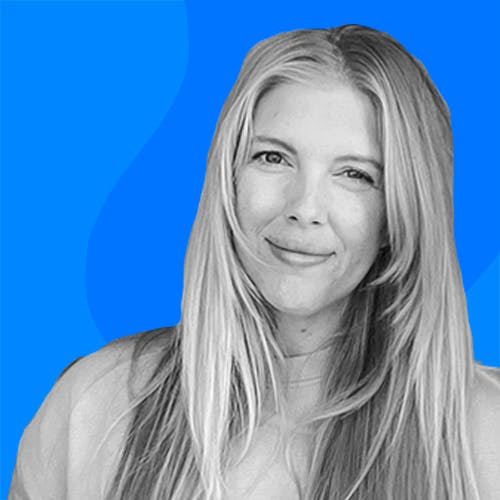 In merely 10 months, we have welcomed 100 million more Truecaller members to our ever growing family! Creating one of the most useful set of phone experience apps for all 200 million of you has been a journey that has taken us to new heights every week.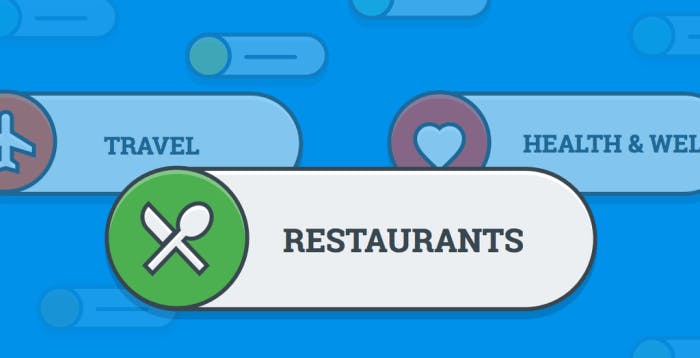 Since Truecaller first launched on an online forum in 2009, we have seen an amazing response from people around the world, and this has only propelled us to bring new and enchanting features to help Truecaller become truly intelligent.
With this, we introduce to you our newest feature in celebration of our 200 million user mark. Welcome to Tagging, the newest and fastest way for Truecaller and Truedialer to learn organically in order to create the most accurate information about numbers.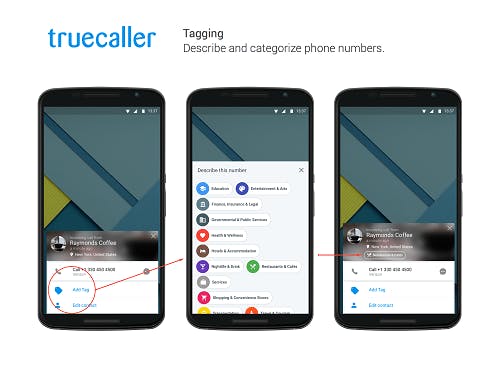 How does Tagging work?
Right now we are teaching Truecaller's technology to understand tags from our team and users, which means once we have enough tags, you will start to see them in action!
You are able to tag a contact based on a broad range of categories such as Transportation, Banking / Finance, or Drinks and Nightlife, making it even easier to ID your cab driver or your bank.
How to Tag
When you look at the profile of a number on your Android, you will see the option to tag. Choose the tag that best suits the topic of why the number would be calling. For example, if it is a restaurant calling to confirm your reservations, you might tag it in the restaurant category.
"Over time, we envision using this information to improve our users ability to identify who is contacting them, why they are contacting them, what they are contacting them about, and be able to make an informed decision as to whether to take the call, or not," say our co-founder and CEO, Alan Mamedi.
Tagging is currently only available for the newest version of Truecaller and Truedialer for Android. You can upgrade in your app store, or download for free!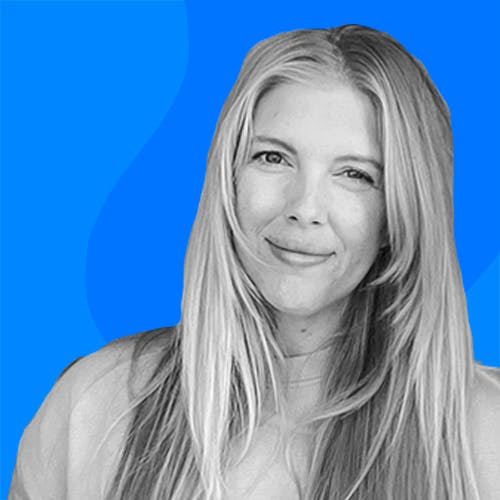 ---