5 Reasons Why You Should Be Using Truecaller Voice
Truecaller Voice is a fast and high-quality way to call! Internet (VOIP) calling is a useful alternative to normal phone calls for many reasons. Most of all, it's free.
Calls are back in the game! At a time when it is increasingly harder to see others, it is great to be able to hear someone's voice on the other end! So, while traditional phone calls are still important, more people are turning to Truecaller Voice for an easier experience. That's why we thought we would help you make the most of our free service. Here are the top 5 reasons why you should be using Truecaller Voice:
It's free. Why pay for calls in 2020 when you can call your friends and family for no cost?
Truecaller Voice gives you a high quality connection. Many other apps have laggy connections which makes it difficult to have a conversation. Truecaller Voice is always crisp, HD and congestion-free.
It makes sense if you are at home and connected to wifi. Phone coverage can vary depending on where you live, but a wi-fi connection is all you need for Truecaller Voice.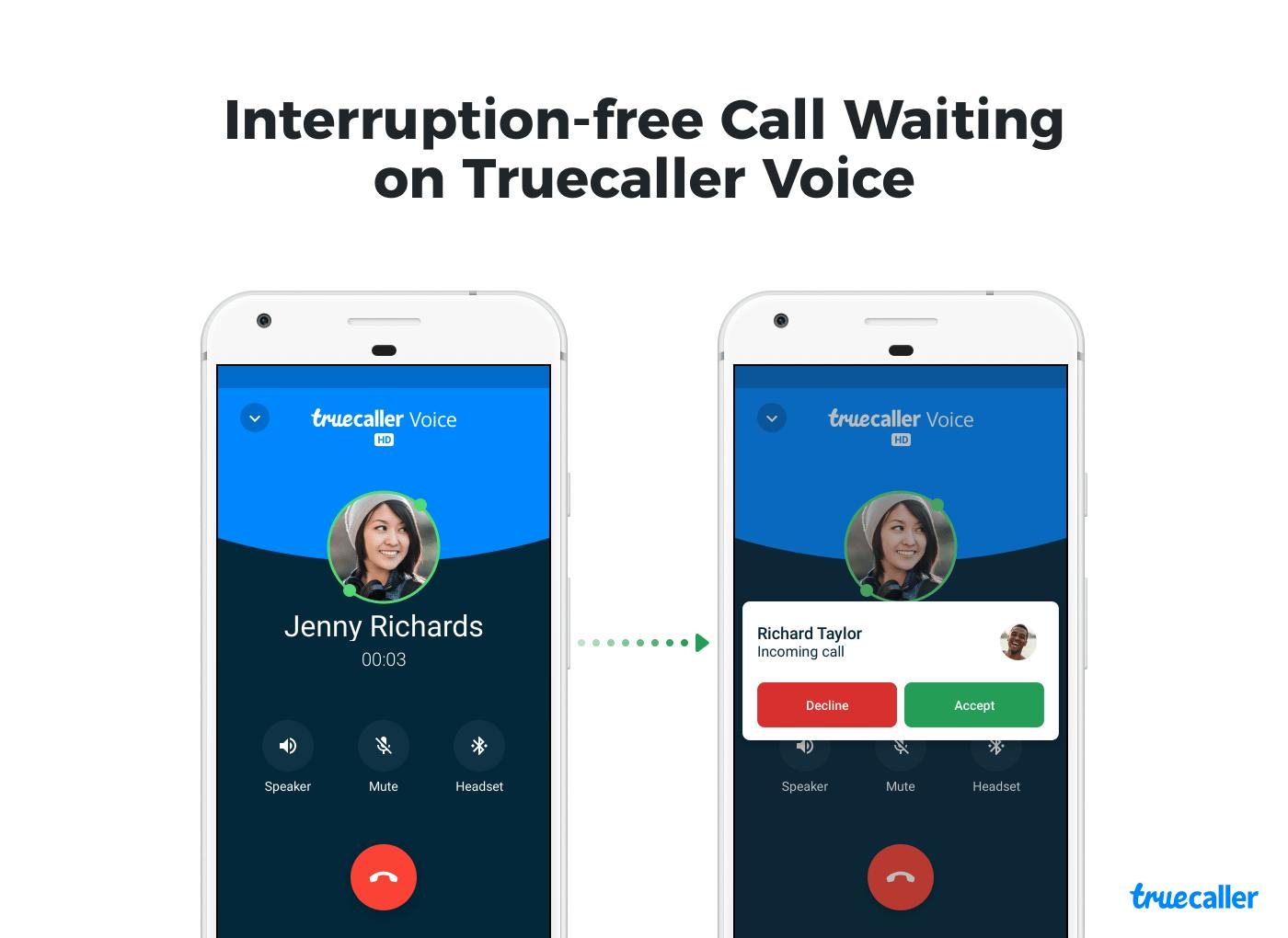 ---