5 Truecaller Myths Busted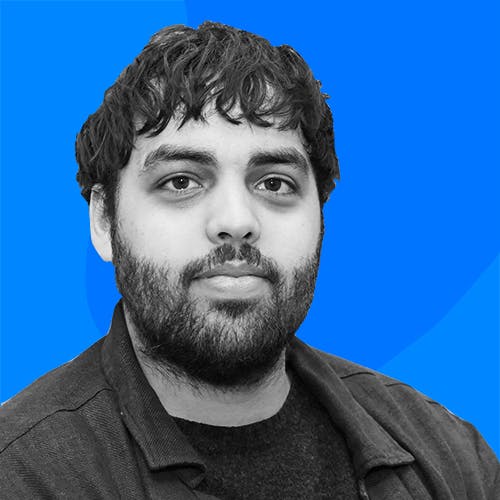 When deciding whether or not to download Truecaller it can sometimes be hard to find the information you need online. To help you understand Truecaller's mission to make communication more safe and efficient, we have busted some common myths behind the app.
Truecaller increases the amount of Spam calls you receive ❌
Some users perceive that they are suddenly getting more spam calls with Truecaller installed on their phone. In reality, you are probably receiving the same amount of calls, but now Truecaller will identify which ones are spam – giving you more information than you had before on the call. 
Our long term goal is to collect spam reports made voluntarily by our users to prevent fraud, crime, abuse and unsolicited calls and messages. 
Truecaller reads messages ❌
Truecaller does not read your SMS or message content. With your consent, we access your SMS to identify and block spam. We perform on-device processing (meaning this does not leave your phone or touch our servers) to help you organize SMS into contacts, spam and other categories. Depending on your settings we also provide SMS notifications such as bill and travel reminders to improve your SMS experience.
Truecaller is a Chinese company ❌
Truecaller was born and raised in Stockholm, Sweden in 2009! Our current offices are located in Stockholm (our headquarters), Bangalore, Delhi, Mumbai, and Nairobi! 
Truecaller uploads phonebooks for public search ❌
Truecaller does not upload phonebooks to make them public from Play Store or App Store downloads. 
For other platforms, your phonebook is only available if you choose to enable 'Enhanced Search' within the app (you would be asked during setup or it is in the settings), and is removed when you disable the 'Enhanced search.' However, Truecaller users cannot see whose phonebook the numbers have come from, and the numbers are only searchable if another user has the number from somewhere else.
Someone said they got my number from Truecaller ❌
By default, Truecaller profiles (numbers, emails, etc) are set to private. This means no one can see your number if they search for you by name. If they want to see your information, they must send a contact request. In your settings, you can change these permissions to make your number public.

When people say 'I got your number from Truecaller,' this means they had the number from another source first and most likely looked up the number to get a name. While they may have seen the name on Truecaller, they definitely did not get the number. You can see who has been looking up your number on Truecaller by visiting the 'Who Viewed My Profile' tab. 

Download Truecaller for free on Android and iPhone on our website.
We will be constantly updating this blog post with new information and busted myths.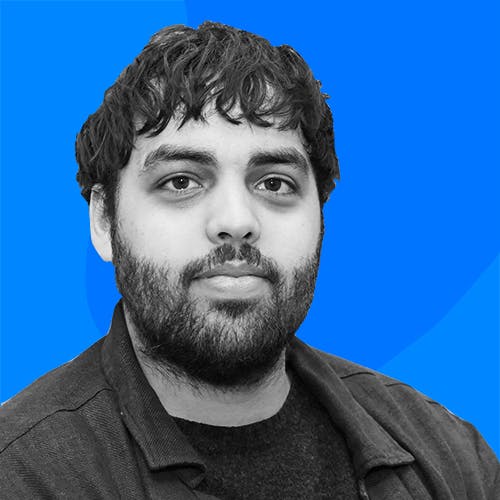 ---