7 Ways to Use the Important Tab in Truecaller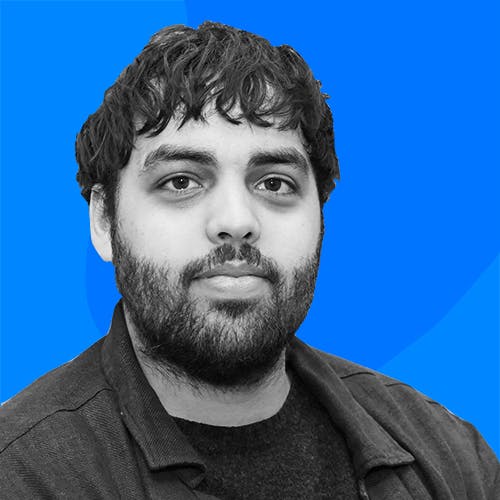 The new Truecaller is bringing your communication home, by organising everything for you in an easier and smarter way. A new addition to this is the Important tab, where we help you keep track of finances, booking and other important SMS.
With the Smart SMS experience, your messages are automatically categorised to keep track of important information quickly and securely. Here are 7 things you will find in the Important tab that will save you time and hassle.
Have your important reminders categorised to its own tab.
Get SMS payment reminders for all your important bills.
Securely access financial SMS.
Receive a tax update.
See any attempts to access your account – SMS notifications are delivered to you instantly when there is a new login to your account.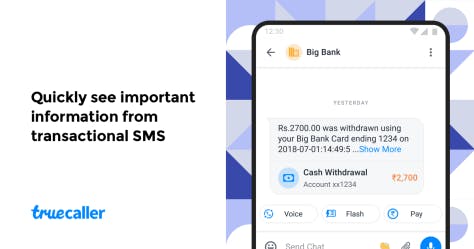 Get a tracking update on your postal deliveries. (Coming soon)
Receive reminders for appointments such as dentist visits.
Download Truecaller for free today.
---