Build for Mobile Tour Kicks off in India
We are in the game of not just developing great apps for the world to use, but also to inspire developers, influencers and the Indian start-up community to come together in key cities across the country to foster innovation, collaboration on the Truecaller platform.
Over 200 developers and product people attended our first event in Bangalore, and proved to be a rich knowledge sharing platform for the mobile tech community in "the Silicon Valley" of India. We had a great line up of speakers from the local mobile start-up ecosystem and Truecaller team, sharing insights and real life experiences from their journey of product building on the mobile platform.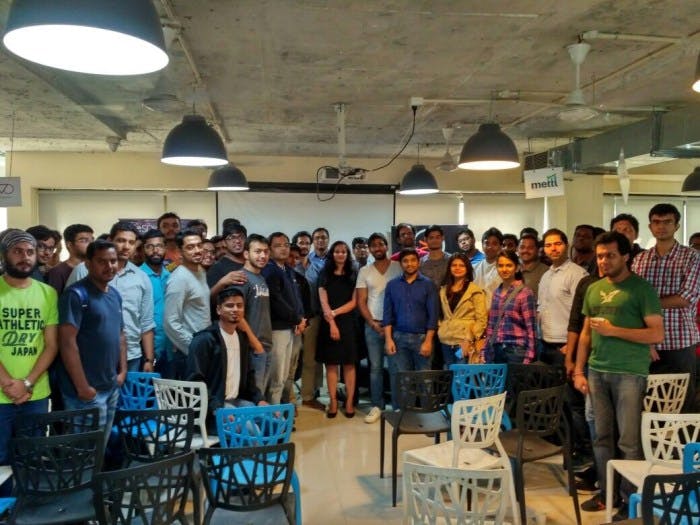 "Innovation and collaboration has been core to Truecaller and we are excited to bring this first ever Build for Mobile tour to India that focuses on cross pollination, and to inspire knowledge exchange amongst the local developers and startup community that aims to build sustainable products and businesses on mobile platform." Priyam Bose, Director of Global Developer Relations.
During theIndia tour, attendees will have an opportunity to benefit from Truecaller's own learnings on building world class and lovable mobile products with scale. In addition, developers and startups will have an opportunity to learn ways and means to best leverage Truecallér's platform and tools which would further empower them in building their products and businesses.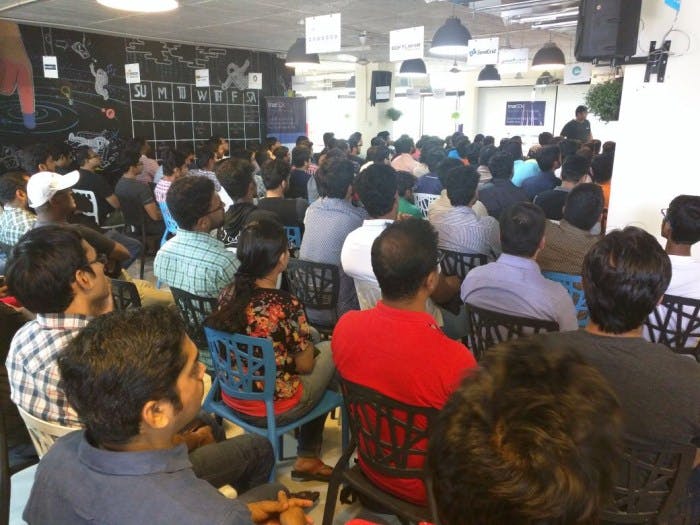 The events also include interactive panel discussions deliberating on opportunities, challenges and real life experiences where each of the panelists shared hands-on insights basis their journey on building product for mobile.
If you are interested in attending our Build for Mobile tour, please follow Truecaller for Developers on Twitter, and sign up for our Developer's Portal.
---