Forget Other Apps, Truecaller's Messaging Features Are All You Need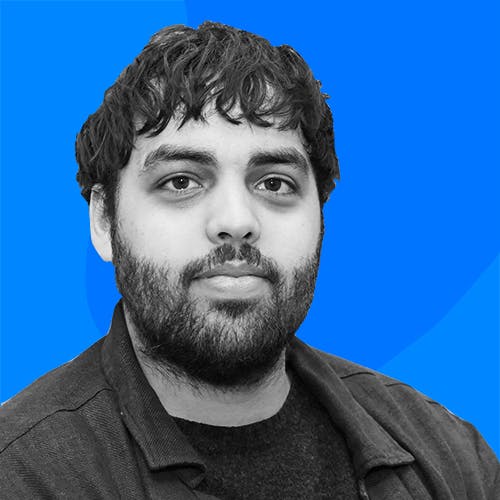 Truecaller is synonymous with Caller ID and Spam Blocking, but our messaging features have been quietly growing into the best around. Here's what you can now enjoy on our Android app.
We listened to feedback and noticed that you wanted more from your messaging experience. So we've added a bunch of things recently – here they are:
Message Translation
Translate a message with one tap. It's that easy.
Google's translate feature can translate from many different languages (there's too many to list here!).
Express yourself with GIFs
Sometimes an emoji doesn't quite cut it. Choose from 1000s of GIFs to send instead. Use the Tenor-powered search bar to find the exact GIF you're looking for, eg. 'dog with disguise'.

Mark As Important (Starred)
Want to bookmark a message for later? Any message that you think belongs in the Important tab can be sent there by tapping on a message and marking it as important (called 'Star' in newer versions of Truecaller).
Pinned Threads
Pin a message thread to the top of your home tab for easy access. This can be done by long pressing on a thread and tapping on the pin icon at the top.

Archive conversations 
Send a message to the archive by long pressing on a thread and selecting the archive icon at the top. Perfect for a thread that is clogging your feed but that you don't want to delete.
Media Viewer
Sending lots of photos, GIFS, videos, voice clips, or links to someone? Go to the new media manager to quickly find all of them. You can access this by tapping at the top right corner of your conversation and selecting View all media. This is a great way of finding all media and links shared in a one-on-one conversation or group chats.

Reply from after-call screen 
Missed someone's call? Send a quick message from the missed call notification!. Respond with the default options (pictured above) or type your own custom message in a hurry! We love this feature as it's a real time-saver.
Schedule SMS
Send an SMS for later, when you know it's a better time. 
Quickly share stuff from other apps to Truecaller 
Got something you want to share? Truecaller's icon will now appear in the list of apps to quickly share to.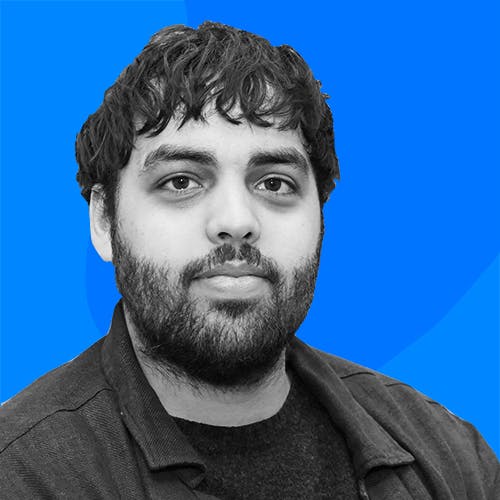 ---