House Votes for Stopping Bad Robocalls
What is the Stopping Bad Robocalls Act?
The bill, which could become law if approved by the Senate and signed by the President, would:
require phone companies to use call authentication systems (learn more about them here), which will try to verify that incoming calls aren't spoofed;
let phone companies use call blocking with customer consent and transparency;
require phone companies to provide call authentication & call blocking services without charging additional fees;
order the Federal Communications Commission (FCC) to keep a list of disconnected & reassigned phone numbers. Companies will have to use the list to make sure they have the right person's consent to call a number;
instruct the FCC to prevent companies from going around robocall rules;
impose tougher penalties & extend the statute of limitations on people found guilty of making illegal calls;
give Congress some oversight of the FCC's anti-robocall efforts.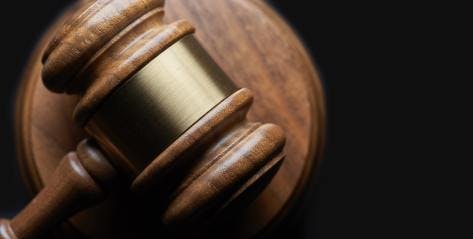 Americans are sick of robocalls
The Stopping Bad Robocalls Act sailed easily through the House with a vote of 429-3. It's no surprise the bill is so popular, considering the universal headache of robocalls.
Lawmakers are optimistic
The Representatives who introduced the bill — Frank Pallone, Jr. (D-NJ), Greg Walden (R-OR), Mike Doyle (D-PA), and Bob Latta (R-OH) — expressed optimism in a joint statement, July 24, 2019:
"Today, the House of Representatives voted to restore Americans' confidence in the telephone system and put consumers back in charge of their phones. We're proud of the strong support our bipartisan Stopping Bad Robocalls Act received this afternoon and look forward to working with our colleagues in the Senate to produce a bill that the President can sign into law. The American people are counting on us to help end the robocall epidemic, and we will deliver for them."
Final delivery depends on passage in the Senate (where the bill moves next) and the President's signature. With such overwhelming bipartisan support, its chances look promising.
More posts on this topic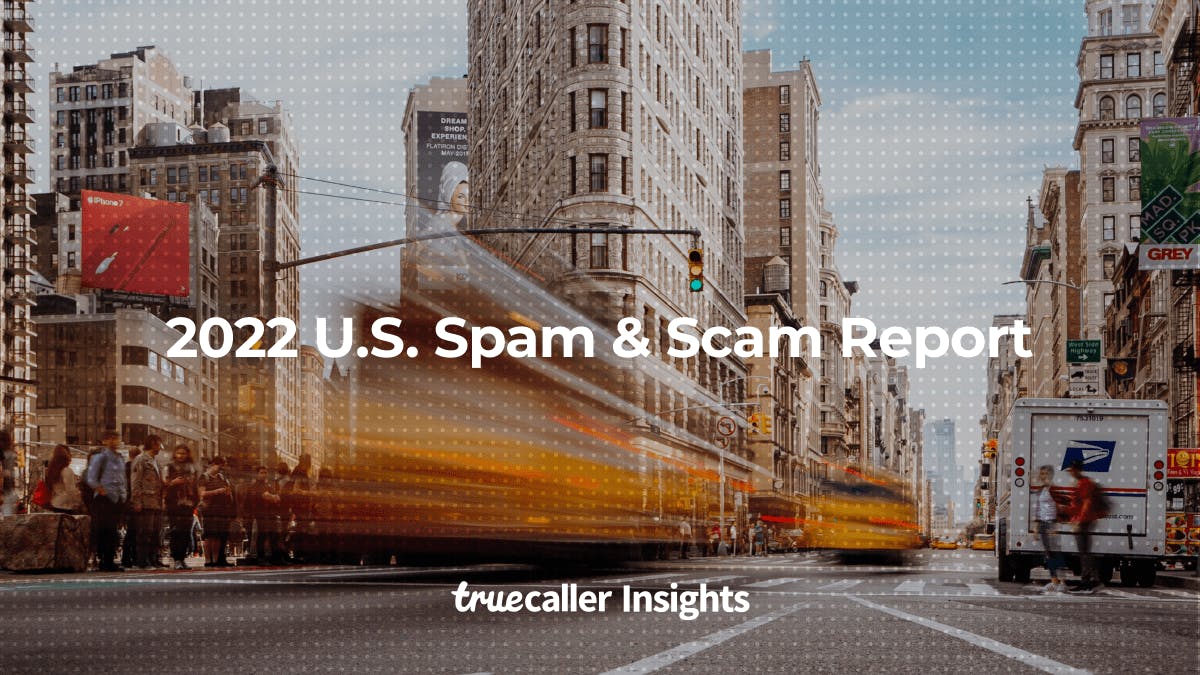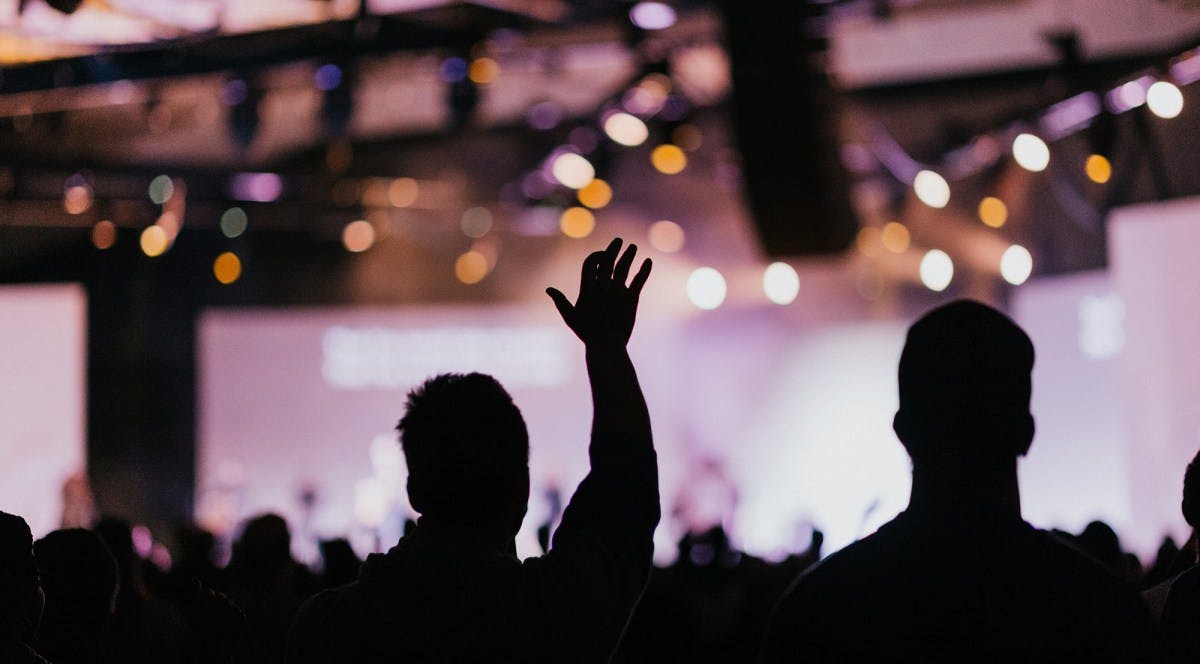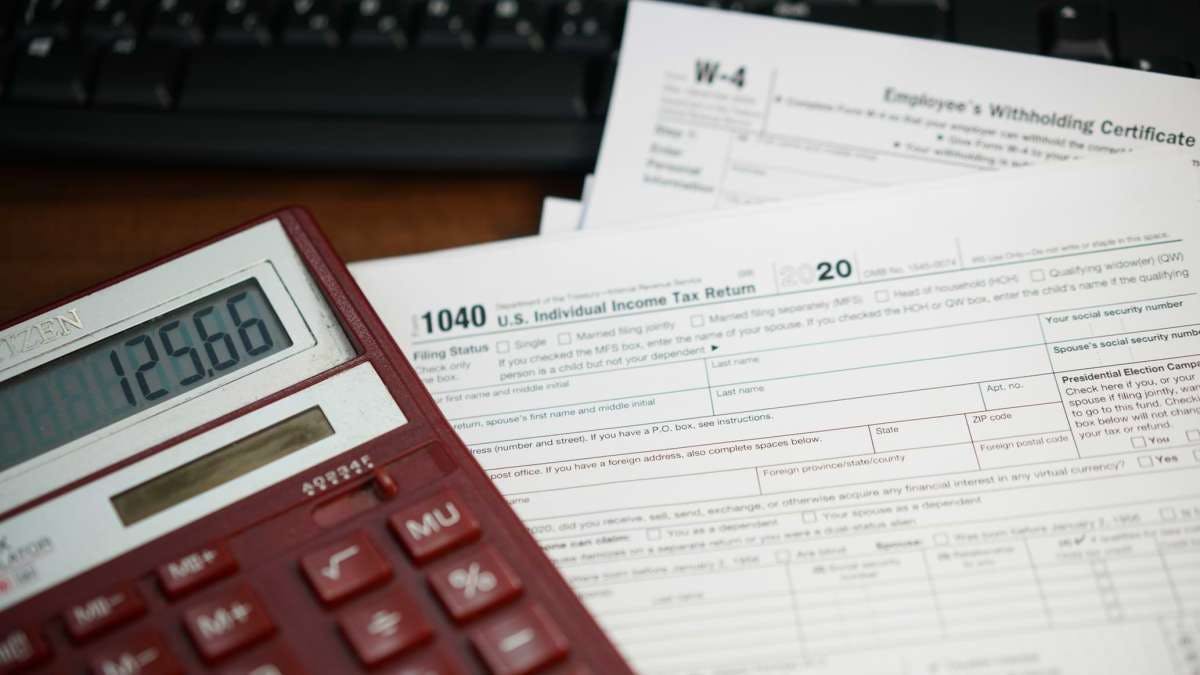 How you can stop bad robocalls
1. Sign up to the Do Not Call Registry to lower the number of calls you get from legitimate but annoying telemarketers. Unfortunately, a lot of businesses, nonprofits, and political organizations are allowed to call people on this list, so you'll need to do more than this to stop unwanted calls.
2. To stop calls that the Registry can't, download Truecaller, the best caller ID & spam blocking app there is. Truecaller identifies who's really calling you — even when they use blocked numbers — and Premium allows you to auto-block top spammers in your area, prevent spoofed calls from getting through, and more.
3. File a complaint with the Federal Trade Commission (FTC) when you get unauthorized calls. Phone and call-blocking services use the FTC's database to update their offenders list, so help maintain that database.
Stopping bad robocalls is easy with Truecaller, available in Google Play and Apple Store.
---