How to Communicate Better While Social Distancing
Communication may have changed during the past month, but that is the perfect opportunity to improve the way you talk to your friends and family while social distancing! Here are some tips on how to make the most of social distancing with voice calls.

Call your mum! This doesn't need an explanation. I'm sure she wants to hear your voice. With all this time on your hands, there are no excuses not to call and make sure your family is okay, or at least make sure they have the latest safety information – information from verified sources is best here.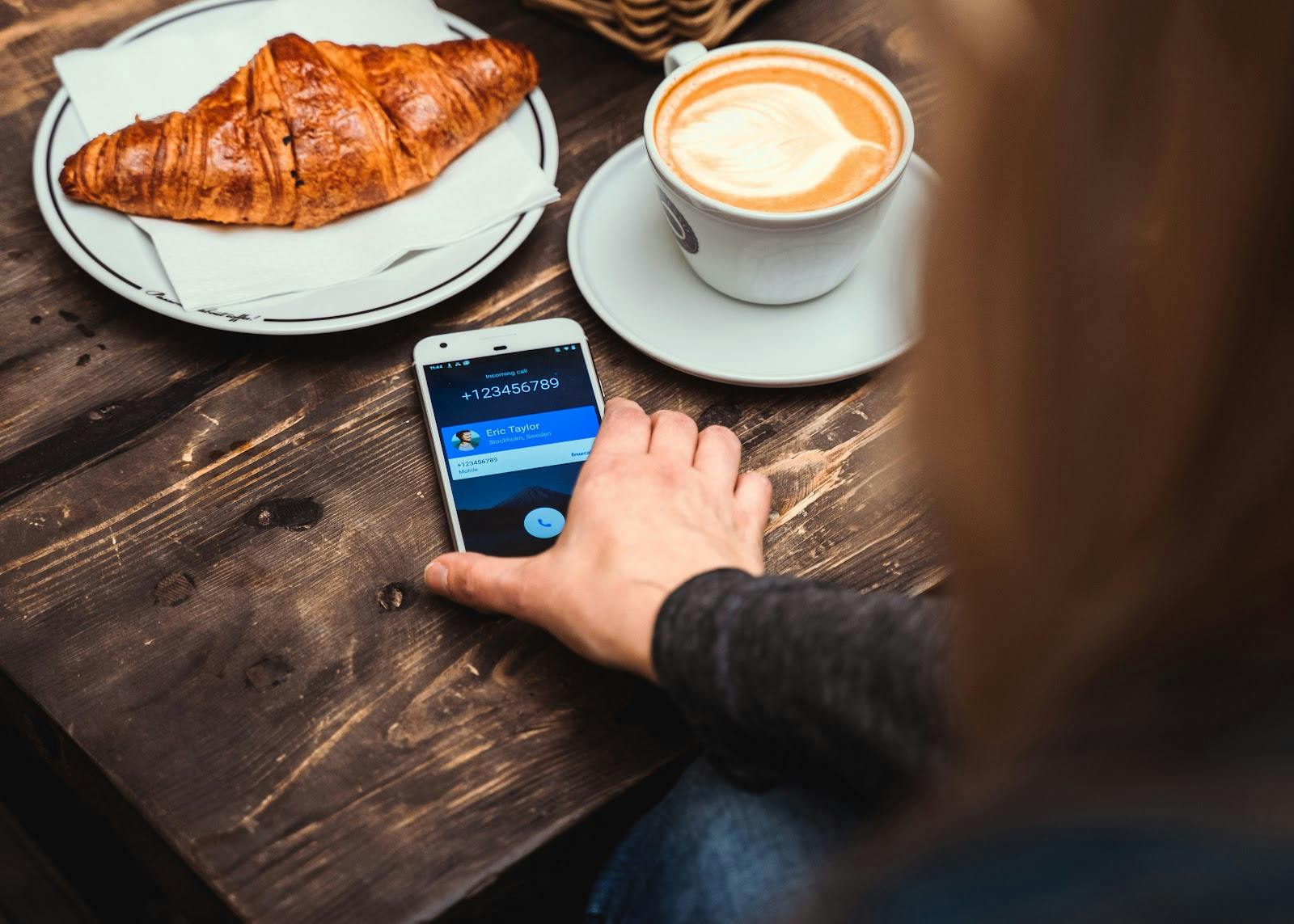 2. Maximise your time by making sure no one is wasting yours. With the Truecaller app, Caller ID will let you know if a telemarketer, robocaller or scammer is trying to harm you in some way. Caller ID tells you who is calling and identifies unknown numbers, as well as if your contacts are available for a call. Standard calling and VOIP calls allow you to chat with anyone, anywhere.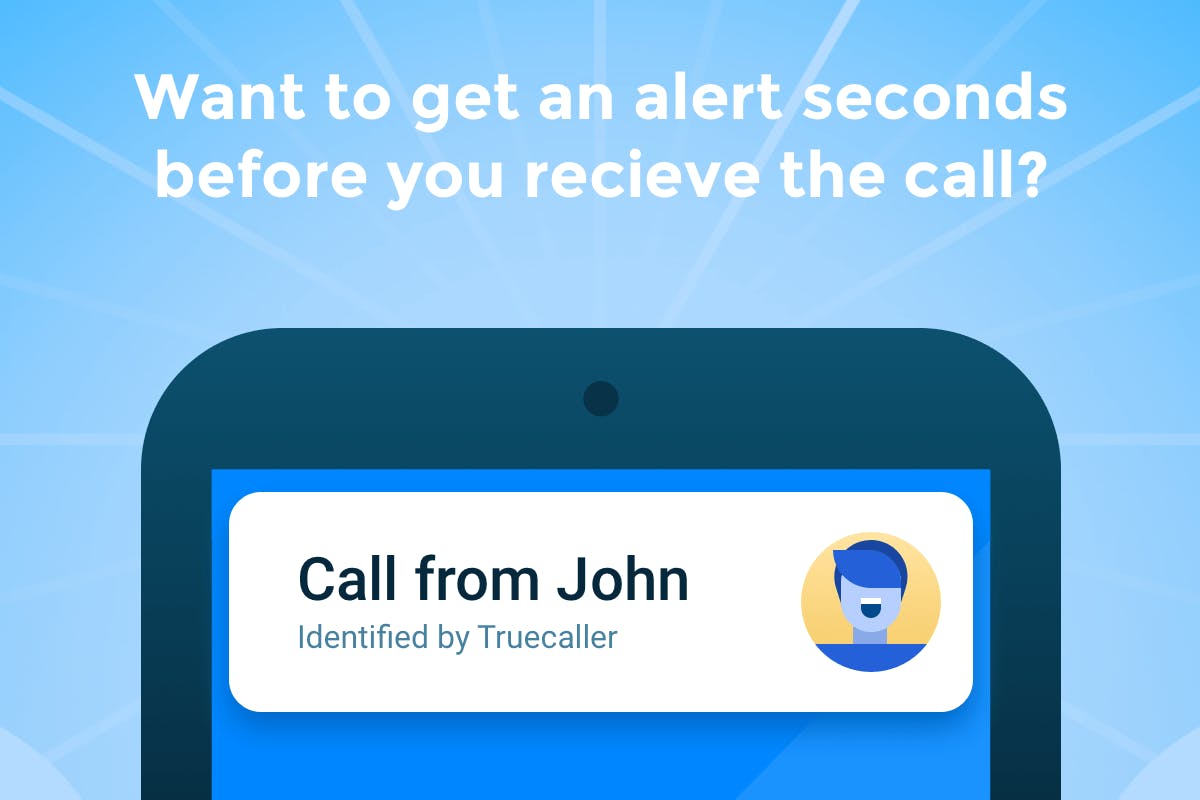 3. Truecaller's Call Alert feature will let you know when you get a call before it even rings – do with that information what you want, but Truecaller users are already finding this feature quite valuable. For example, if it is noisy/messy in your home office before an important business call, the time this gives you might be very important to make your space look professional.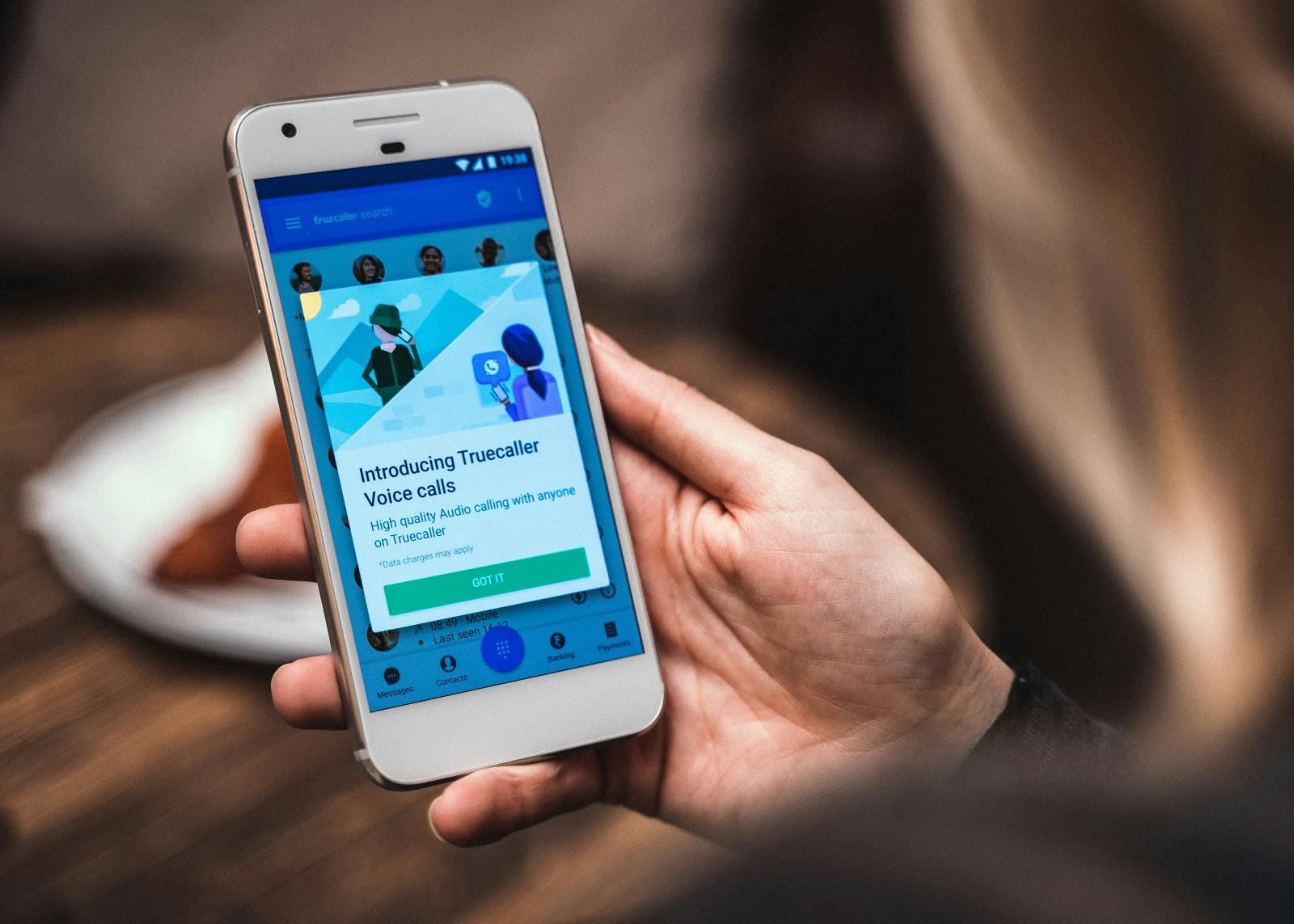 4. For those needing to make important calls, use Truecaller Voice, a VOIP calling feature to avoid unwanted interruptions. With VOIP calls, you can enjoy interruption-free HD conversations. Also, if a second caller is waiting to be answered, you can see this without affecting the call.

In a time where communication is more important than ever, many other services have not been able to provide a secure space to contact others. Choose Truecaller for safe and easy communication, without spam.

Download the app here for Google Play or Apple App Store
---