Identify Unknown Senders on Messaging Apps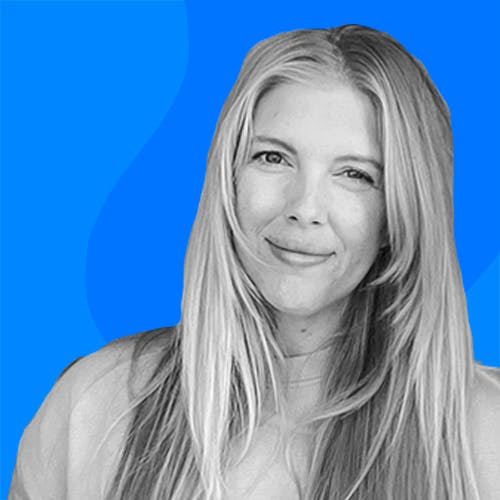 The things Truecaller can do! Did you know Truecaller can identify unknown senders on messaging apps?
If you are using an Android, this can be turned on in the Auto Search Truecaller settings, and helps identify unknown numbers from WhatsApp, Line, Viber and Telegram. 
This feature is not available on Android OS 7 due to limitations on OS 7.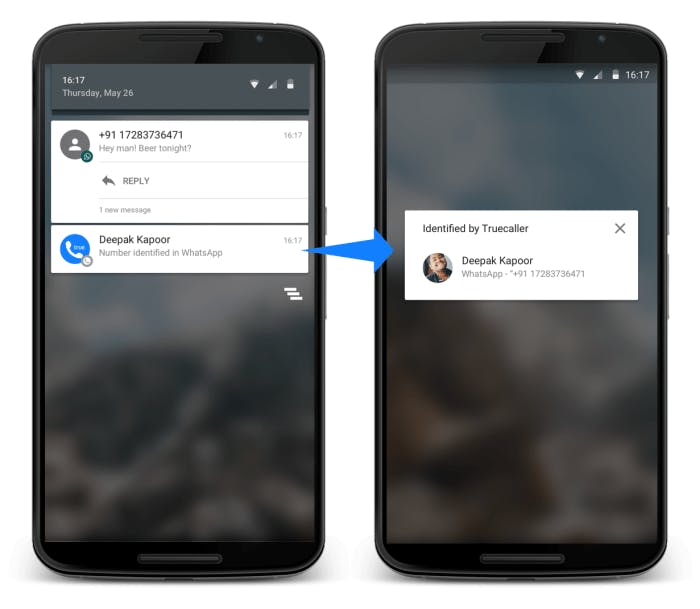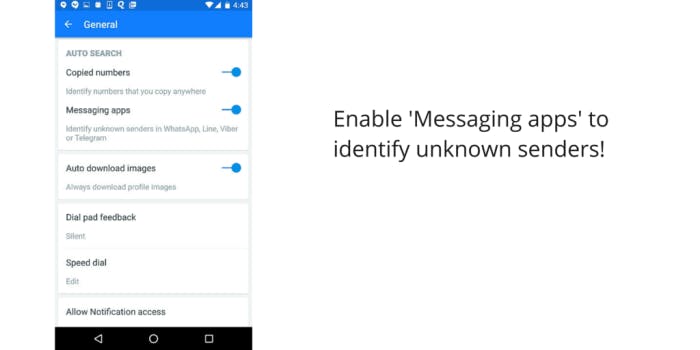 Top 4 Things Truecaller Can Also Do
Make calls and identify numbers as you dial (before calling them). Truecaller has a built-in dial pad to call people straight from the app (no need to use your standard dialer app!)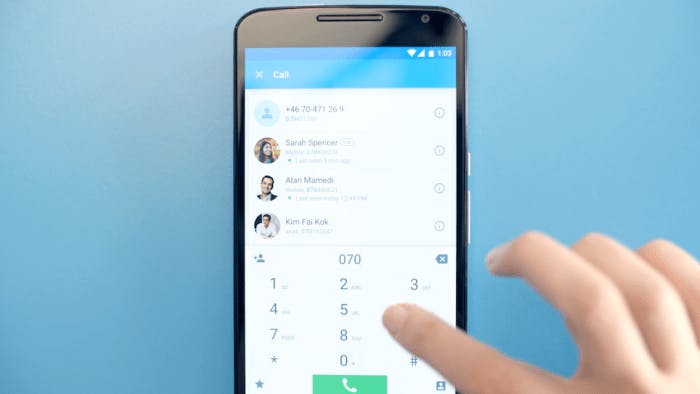 2. Smart Call History: Truecaller will show your call history in the app with names instead of the unknown number!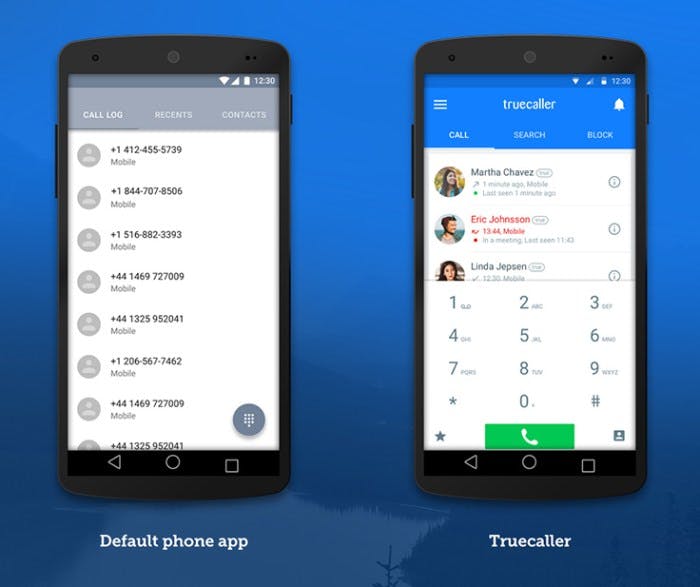 3. Copy numbers from anywhere on your phone (email, websites, social media, etc) and Truecaller automatically searches it for you without opening the app.
4. Truecaller Caller ID can work offline! If the caller has called you in the past (and you still didn't save their number), Truecaller will make sure to show you the Caller ID again even without an internet connection.
---