New Messaging Features for a New Year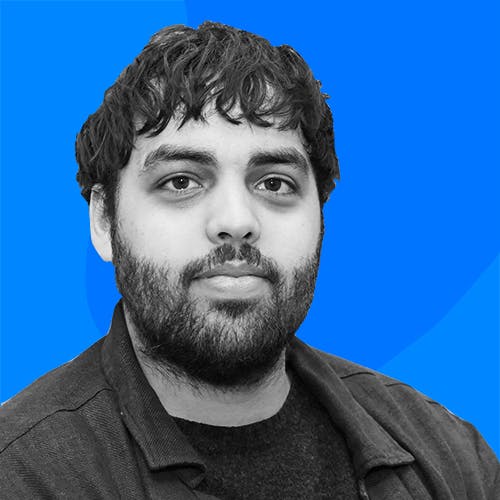 Truecaller is improving your messaging experience in both our Android and iOS apps. We understand that messaging should be the easiest and most secure way to communicate in today's world, especially when calling is not possible.
Initiate conversations from a group 
In your group message detail view, you can now select people to start a new one-on-one conversation outside the group chat. Nice!
The best part is you can message each other without sharing your number. This makes messaging with new people safer than other secure messaging apps. And of course, you have the option to be never be added to group chats without your consent.
To access this in Truecaller, go to the details view within a group chat. Go down the list of group members and tap on the icon next to the person you would like to have a private message with.
File Sharing (Android and iOS)
Need to send a contract? A college paper? Or other types of files? You can now share common document types in your messaging: .docx, .xlsx, .pptx, .doc, .xls, .ppt, .pdf, .txt 
You can also store and recover media and MMS files in Google Drive (Backup functionality applies to Android only). This allows you to backup and restore media files shared via Truecaller Chat (handy for when you change phones or need to reinstall the app).
Pinned threads (Android)
Pin your most important conversations to the top, for quick and easy access. Pinned threads remain at the top of your home tab when you open up your app.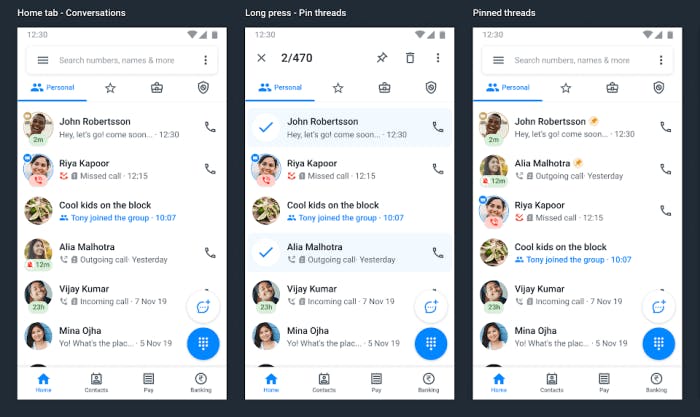 SMS Filter (new to iPhone)
We've used our own experience with our Android app, and feedback from over 200 million Truecaller lovers, to develop SMS filtering on iPhones.With iOS 14 and above versions, Truecaller now provides SMS filtering by transactions, promotions and junk, as well as filtering by known and unknown senders. 
If you are on iPhone, you can turn on the Spam SMS filtering by visiting iPhone settings:
First, tap on 'Messages', then tap on 'Message Filtering unknown & Spam' > enable Truecaller.
Others/Business 
Not much to explain here, this just makes more sense!
Whether you are an Android or iOS user, make sure to update your app to the latest version. Truecaller is constantly evolving to improve your communication. Visit our website and get the latest version for your OS. 
And don't forget to visit Truecaller's Youtube channel, for product updates, tutorials and fun videos.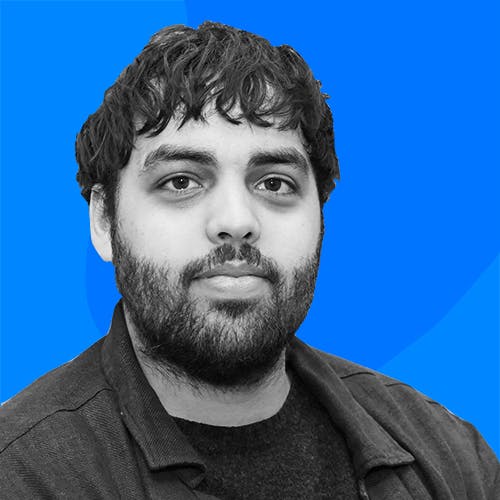 ---