New Spam Inbox for SMS with Themes!
With Truecaller, we have you covered for avoiding spam calls and SMS! 
Our newest update for Android (8.21) includes some features our users have been asking for. With the introduction of SMS integration earlier this year, we have made interface changes for easier access to the SMS spam box.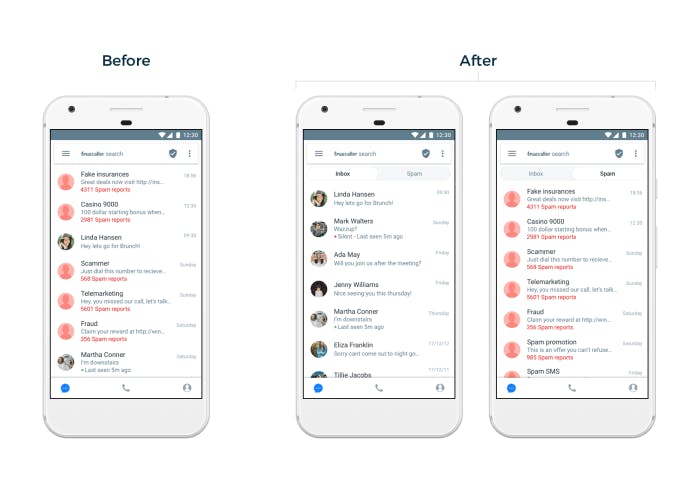 Instead of spam SMS appearing in the inbox alongside other SMS, Truecaller now completely separates pesky reported spammers into its own folder within the spam tab. The new design will allow Truecaller users to see a much cleaner inbox and pay attention to the SMS that matter most.
Color Themes
They say your phone is an extension of your personality, so we have included new app themes to match everyone's unique identity! New color combinations include royal, coffee, gray, dark, and pitch black. Themes can be changed in your Truecaller settings.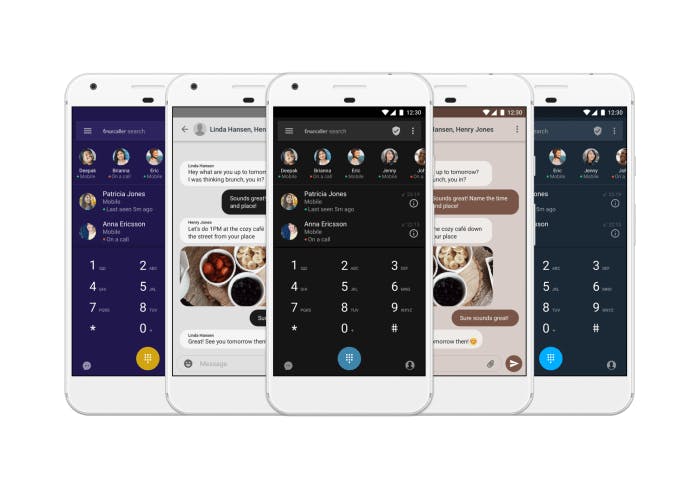 Other upgrades in version 8.21
Reoccurring Pro subscriptions
Flash Messaging themes
Mark all as read in Block view
Save MMS
Option to block & view profile on incoming flash
You can download Truecaller for free on Google Play and Apple App Store.
---