Take Back Control of your SMS Inbox
We have drastically reduced the amount of spam phone calls our users have received over the years, blocking more than 2.5 billion spam calls in 2016 alone. Now, we're excited to announce that we're bringing the same spam blocking capabilities to text messaging by integrating SMS capabilities directly into Truecaller.
Truecaller's new SMS feature combines your favourite texting capabilities along with the same powerful spam identification we use for phone calls, to stop spammers from filling your inbox with junk.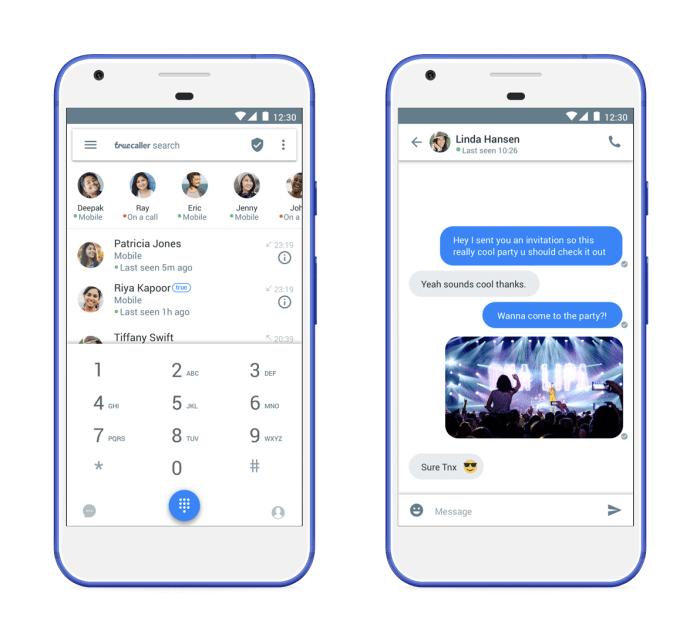 "By bringing spam protection to SMS messaging and launching a safe way to send messages,  Truecaller continues to innovate and lead the way when it comes to an all-around safe and efficient communication experience." says Alan Mamedi, CEO of Truecaller.
Along with the new SMS features we're rolling out a brand new look and feel for both our app and brand.
"We're celebrating 8 years of keeping users safe from spam by unveiling a brand new app icon and company logo", says Mamedi. "These changes will bring a new and refreshed look to Truecaller as we move forward with our mission to provide safe and efficient communication to all users."
---