Time Saving tips with Truecaller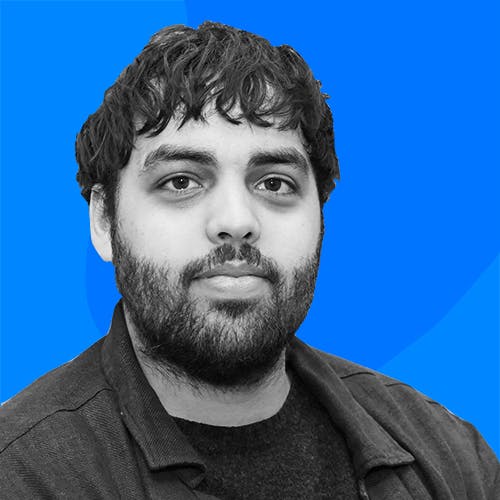 These days, so many apps are time wasters and also take up unnecessary space in your phone. Truecaller, on the other hand, is the ultimate time saving app and combines all your smart communication needs in one place. Follow these tips and free up more time for yourself.
Truecaller's developers are always working to make communication smart and efficient. We use Truecaller's app ourselves, and know exactly what features the world needs to improve their communication Here are some tips on how we use the app to save time:
Schedule SMS
Schedule important messages for the future, so you don't have to worry about messaging when you are busy with other things. 
Call Alerts
It might only be a few seconds, but that can make all the difference. Call alerts notifies you before the call, and gives you precious time to decide what to do. Just ask our users:
Number Search
Want to check if a number is spam? Or find out who the number is? How about the statistics on how often a spammer calls? Just search it on Truecaller the app or web.
Download Truecaller for free today!
Auto Blocking
Go to the bottom right corner of the app and find a range of blocking options. You can block annoying spammers, number series, and you can even block calls from an entire country or any international call. The choice is up to you. 
Premium Blocking
Truecaller is the best free spam blocker. But for those who are having their time constantly wasted by scammers, there are advanced spam blocking options, available for Premium users. These include automatic spam list updates, blocking '140 numbers', the Extended Top Spammer List and blocking neighbour spoofing.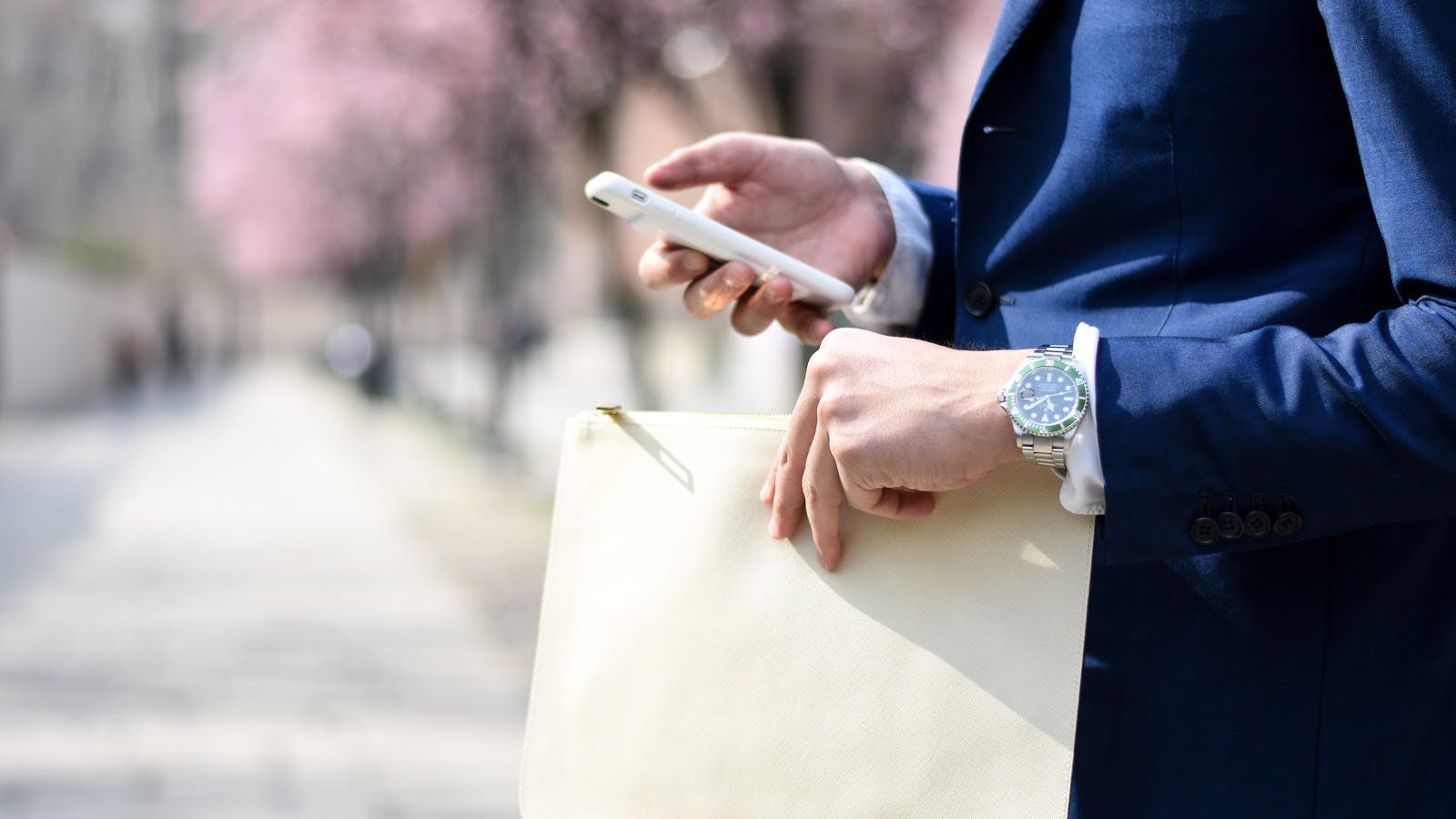 Group Chat
Group Chat in other messaging apps (we won't name names) can be annoying and cause privacy issues because of too many people in one group and strangers seeing your number. But within the safety of the Truecaller app, Group Chat is simpler and safer! You are allowed 25 people in one group! We find this the perfect size for a Group Chat. Also, your number is automatically hidden in the chat so strangers are not able to message you without your approval. 
Urgent messages
Sometimes you just really need to have your message read as soon as possible. With Urgent Messages on Truecaller for Android this will be possible. When someone sends you an urgent message, you'll receive a notification that you can easily open – even on a locked screen. We used to have Truecaller Flash – now we have Urgent Messages.
Truecaller is always innovating to try and simplify communication for all. Stay tuned for more time-saving features in the near future. For new product updates, tutorials and behind the code stories, subscribe to Truecaller's Youtube channel.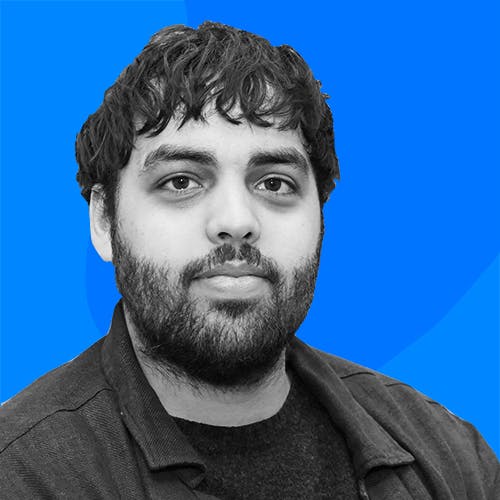 ---