Truecaller Adds MMS, New Ringtones, and More!
Truecaller is coming at our Android users with a great update for Truecaller 8! 
In March, we added SMS and Flash messaging into Truecaller 8 to help bring the same calling features our users love – but for messaging! With the new update of 8.12 on Google Play, we have added MMS so you can send your friends pictures of your latest camping trip or that awesome dinner from last night!
We have also introduced group messaging so you can keep all your friends in the loop in the same text when you are planning a night out, or sharing stories.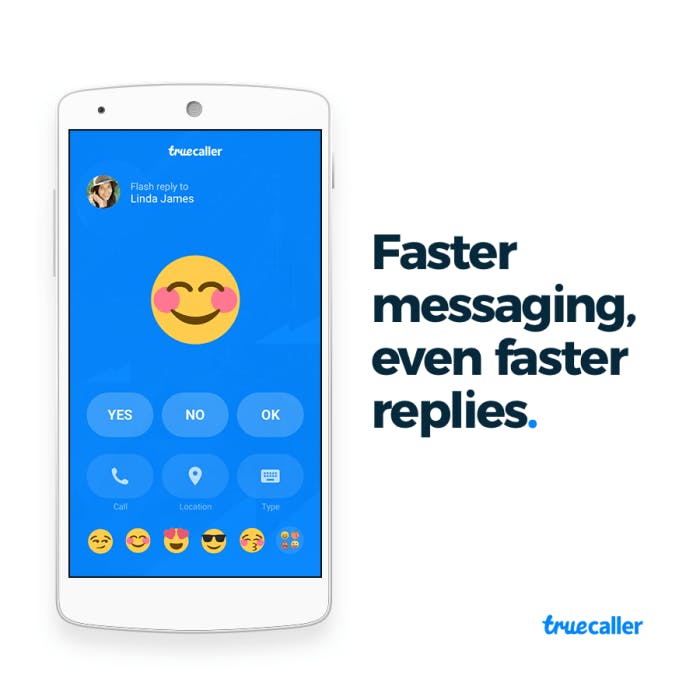 And when we talk about messaging, we like to bring some flavor into our user's Truecaller experience. If you have not tried out Flash Messaging, now is the time! With one-tap you can send your location, a quick message, or an emoji! Locate the 'lightning bolt' symbol next to a contact's name to send them your location in an instant, or even just send them a short message or emoji to see how they're doing.
More Features:
New ringtone
Big improvements on battery life
Additional under-the-hood changes and requested improvements by our Truecaller fans.
To upgrade or download Truecaller for Android, visit your Google Play Store!
---