Truecaller Ads Manager Now Available for Small and Medium Sized Businesses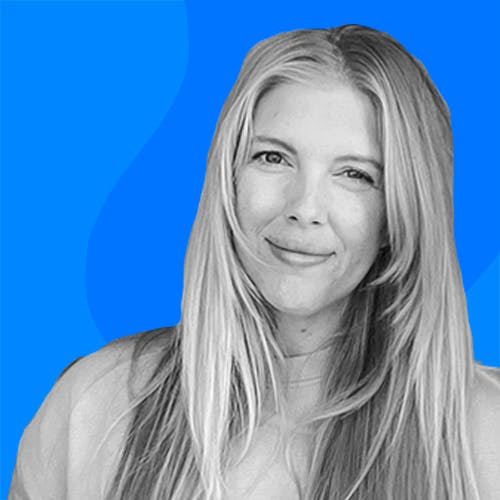 Truecaller has always been about identifying people and businesses and shutting out the wrong type of distractions.
by providing features to help increase customer service, credibility, and brand awareness.
In the past, Truecaller has worked with big brands such as Huawei, Ford, and OnePlus (to name a few) to create some innovative and high performing campaigns that garnished amazing results. We want to make this available to the larger public, that's why we're launching Truecaller Ads Manager that will now allow small and medium sized businesses to produce campaigns.
The platform will enable small and medium sized businesses to manage their ad campaigns running on Truecaller's ad platform proactively, enabling scale to reach a larger audience in a personalized manner.
And finally, later on in the year, we will also be launching video support to our ads platform.
If you'd like to become an advertiser on Truecaller, learn more at Truecaller Ads.
---