Did You Know That You Could Do This on Truecaller for iPhone?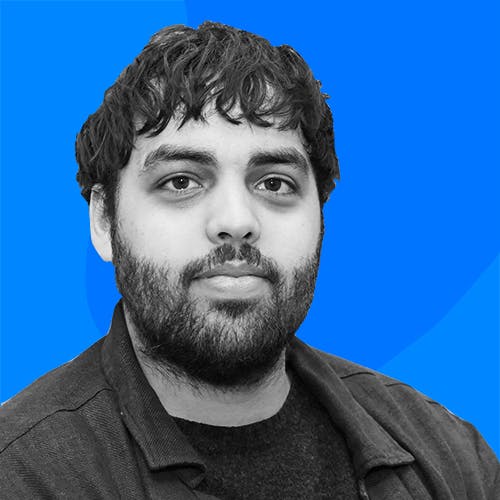 With the release of the Quick Search Widget for iPhone, iPhone users have another way to get the information they need immediately. But there's other ways to make your life easier with our iPhone app.
Now onto these handy features on Truecaller for iPhone:
1. The Truecaller Widget 
Search for a number from your home screen. If the number is already copied, it searches automatically! To add it, simply: 
1. Long press on the phone's home screen.
2. Tap on Widgets.
3. Search for Truecaller > hold and drag the shortcut to the home screen.
Or
Open Truecaller > Settings > General > scroll down to the bottom of the page > Add 'Contact shortcut' to Home screen.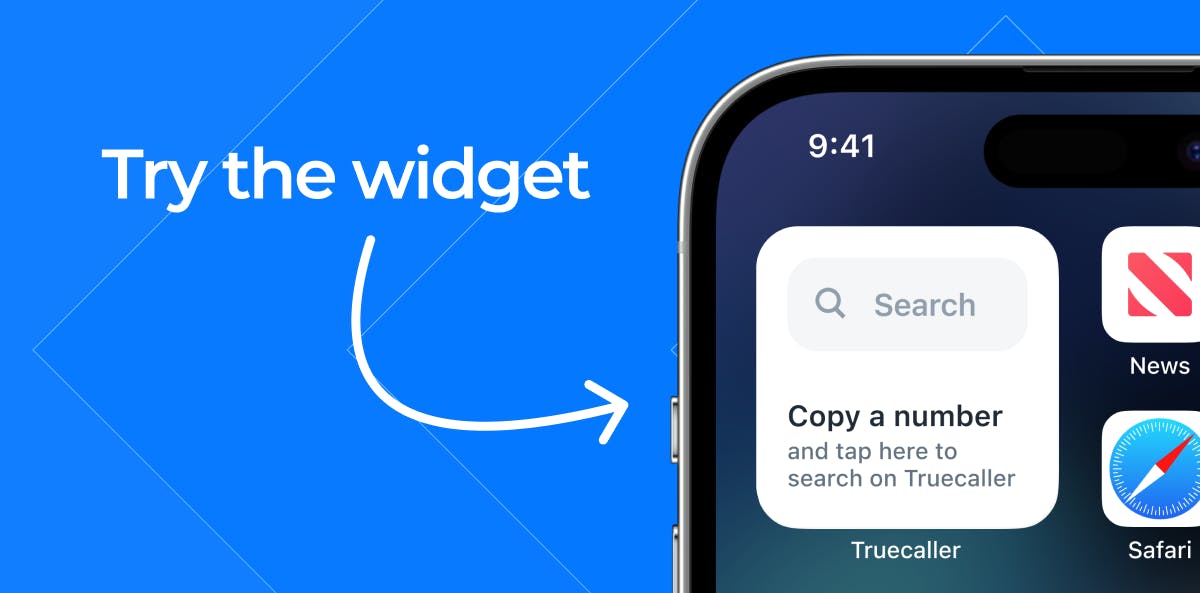 2. Quick Search Feature on the Phone App
From within your phone app, you can quickly search a number. To do it, go to the number, click on share contact. From here you can find 'Search Truecaller' and then find out who it is, quickly!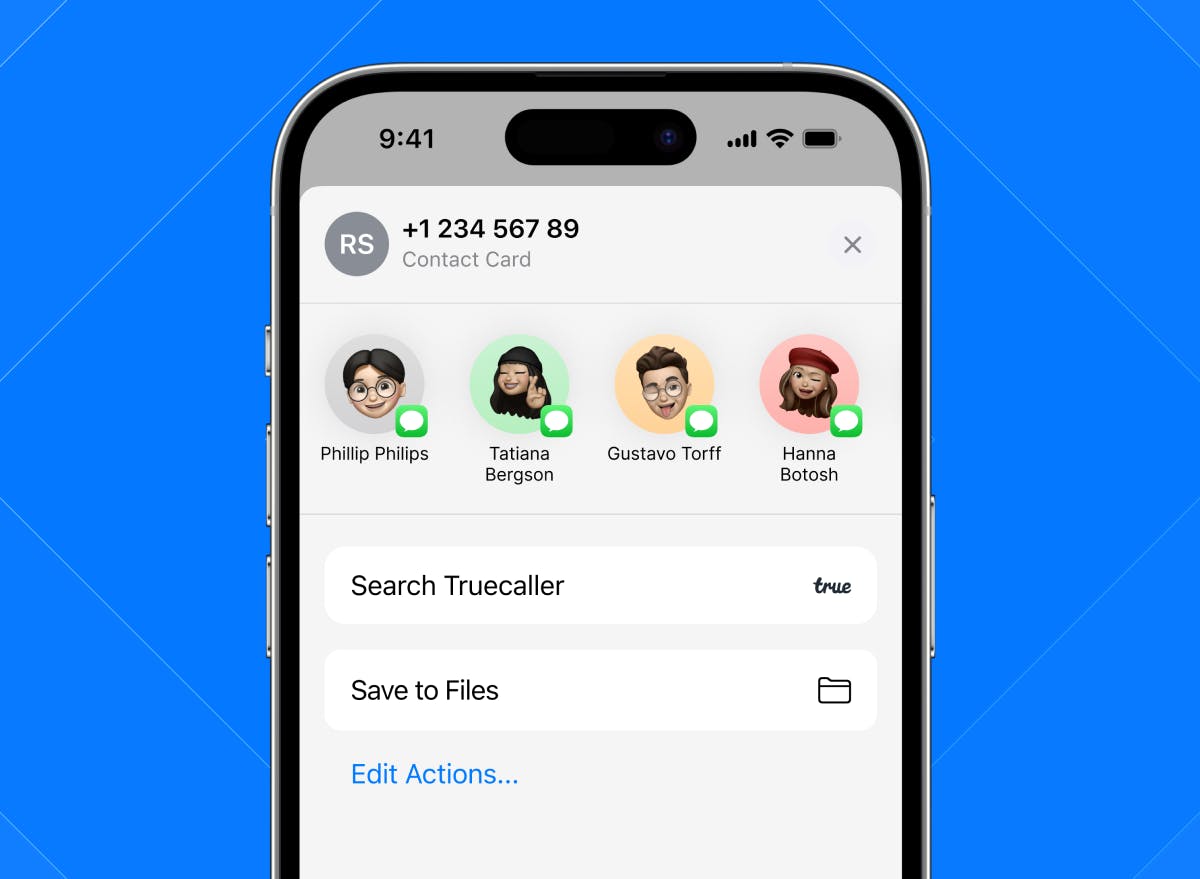 3. Quickly See Who's Called You in Your Call Log
A green tick is a verified business ✅
A red siren is a spammer 🚨
A magnifying glass is a searched number 🔎
A phone is a Truecaller user 📲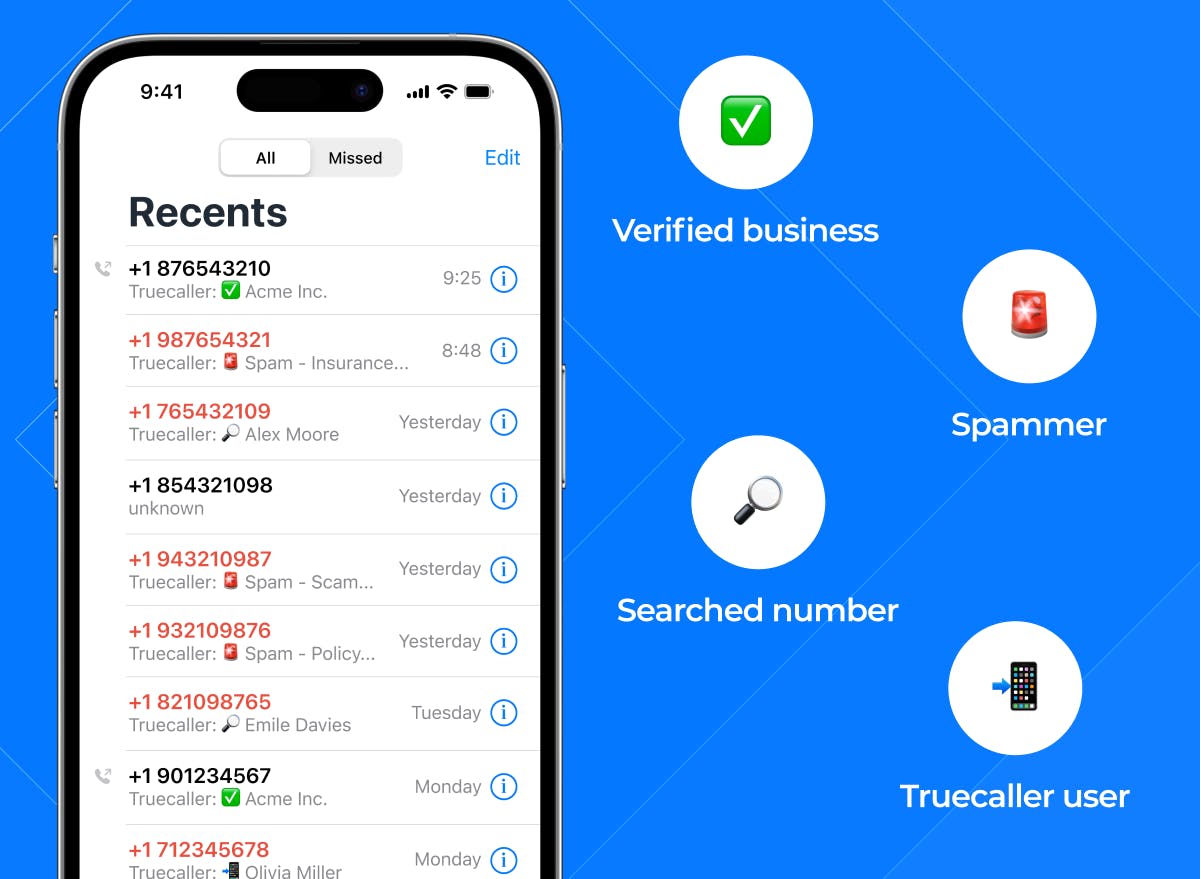 What Else Is There on Truecaller for iPhone?
We've been working hard to improve the experience for all of those with Truecaller for iPhone. For the very first time, we brought the Live Caller ID experience to iPhone. This follows in the footsteps of the big revamp of the Truecaller iPhone app last year which significantly improved spam, scam, and business call identification as well as app size.
You now have an exceptional app that not only takes up less space on your phone but also ensures that unwanted calls are a thing of the past, offering you a safer and more enjoyable calling experience.
We've also added major improvements to SMS filtering, and community-based services. Update your Truecaller app to make sure to get all these neat features!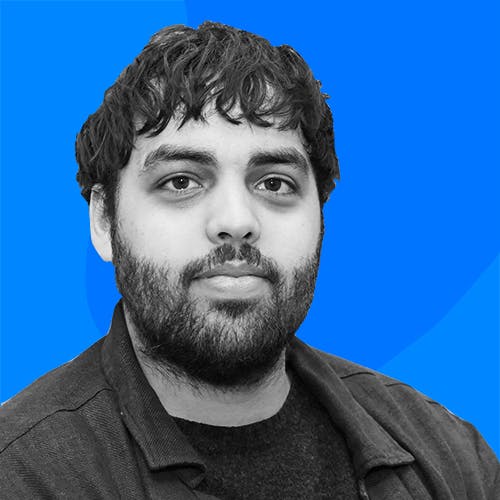 ---