Truecaller Brings Hindi Caller ID as Diwali Gift!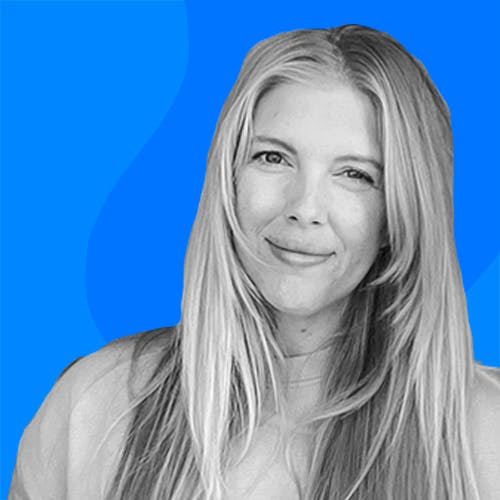 Truecaller caller ID में अब आप सभी नाम देवनागरी लिपि में भी देख पाएंगे|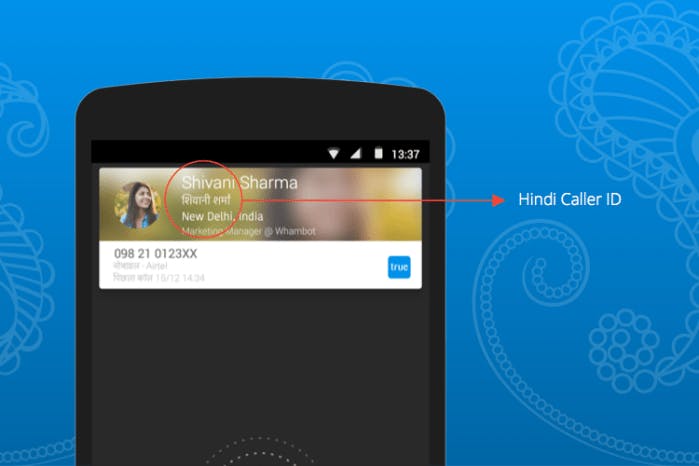 Truecaller caller ID में अब आप सभी नाम देवनागरी लिपि में भी देख पाएंगे|
The secret is out! Our new transliteration feature makes the app even more convenient and user friendly! Available as an update to the Hindi version of Truecaller, this feature will activate real-time Hindi transliteration of the caller ID function.
Truecaller is about communication, and we want to be able to give our users the most comfortable and personal experience while using our apps.
"Our research showed that a user's experience is the most immersive when Truecaller helped them identify who is calling them. This was the turning point where we decided to innovate beyond translation of the app to a dynamic scenario of transliteration to help users identify the caller in Hindi. We realized the importance and relevance of being able to fully explore the potential of our app for the non-English speaking set of users and decided to offer it as an added feature to them." Says Kari Krishnamurthy, our VP of growth and partnerships.
How Transliteration Works
Quick and easy setup! To activate the new feature, go to the settings and enable the Hindi language option. Next call will be available in Hindi!
Transliteration is available on all Android devices that run Truecaller version 6.10 onwards
Actor Nawazuddin Siddiqui, who recently told his life changing story of 'Taking the right call' as a part of our brand campaign, also commented about our exciting new innovation,
"It is great to see Truecaller making efforts that make the app more relevant to the user. Where I come from, we like speaking, reading and interacting in Hindi. I was pleasantly surprised with this new offering by Truecaller and I am sure like me most of the Hindi speaking users would love this feature."
So what are you waiting for? Give it a try by updating to the latest version in your Google Play store.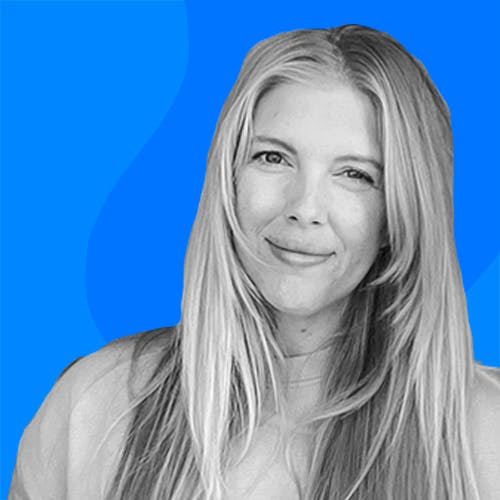 ---