Truecaller Solves Cluttered OTP Messages & Improves Flash
If you use any type of app or online service that requires a password, you are familiar with waiting for the code to be sent via SMS. This code is known as a "one-time password," or OTP for short, and can only be used once to login.
As we sit and wait for the OTP to appear in our inbox (and pray that it does!), the bigger hassle comes when trying to copy the code that is sent. It can look like a total mess when you just want to login to an online account. Well, Truecaller has solved that for Android users!
Simple Copy OTP
Most messages containing an OTP is filled with other text, and to be honest, we all just want that number. At Truecaller, we have created a clean and clear copy button on the notification containing the OTP. This means Truecaller recognizes and highlights the number you need and provides a one-tap way to copy. Yay!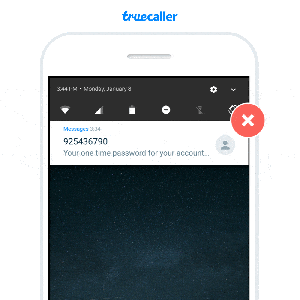 How to Enable OTP Messages
To get this useful feature, you will need to enable Truecaller SMS in your app. To do so, you can make Truecaller your default SMS app, and gain the features of spam protection.
For this feature, we will continue to improve to make sure you get the OTPs you need without all the extra noise!
Make Short Calls with an Improved Flash!
With flash messaging, you can avoid calling or writing a full-text message! It is a great tool when you need to ask a 'yes' or 'no' questions and avoid all the small talk. In fact, most SMS responses take around 15 minutes. But with Flash, replies are around 30 seconds!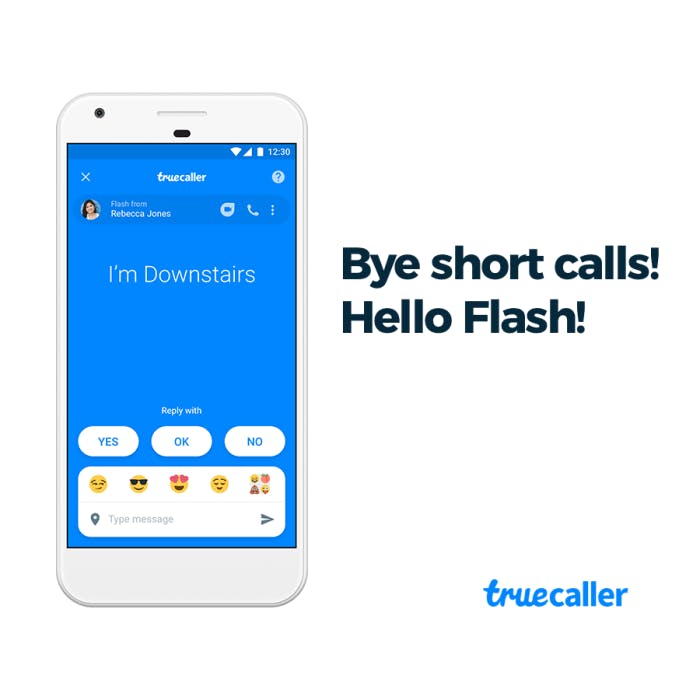 In the newest Android update (v. 8.69), we've improved the functionality our users have asked for!
Call log history of ongoing Flash messages
Polished design for better usage
---