Truecaller's Caller ID Has Evolved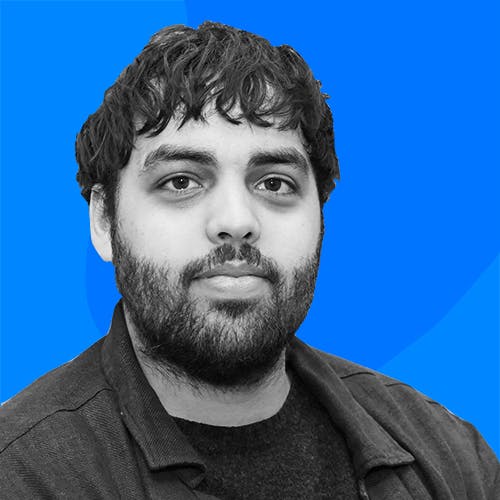 Have you ever noticed that calls have never really evolved? We listened to your feedback and improved the way you call with the new Caller ID in the latest version of Truecaller.
Truecaller's most popular and loved feature, Caller ID is now enhanced by popular demand! Full-Screen Caller ID is the new way in which you will receive your calls, and it blends in perfectly with your phone's look and feel. It still identifies callers and spammers, but is now full screen with beautiful colours. One of the highlights of having a full-screen caller ID, is that it no longer blocks other things on your screen, making your call experience seamless. Combine this with Call Alerts and unmatched spam blocking, and you have the only app you need for safe and easy communication.
Full-Screen Caller ID is an opt-in feature, so you can still enjoy the classic 'pop-up' style if you wish.
With the full screen option, it is now easier to see who is calling. Spammers will flash red, verified Priority businesses will flash purple and regular calls from people will flash blue. When you are in a pinch, this makes it much easier to identify which calls to answer or which to ignore!
The Full Screen Caller ID is part of the new Truecaller, along with the new Home tab and smarter SMS.
Download Truecaller for free today.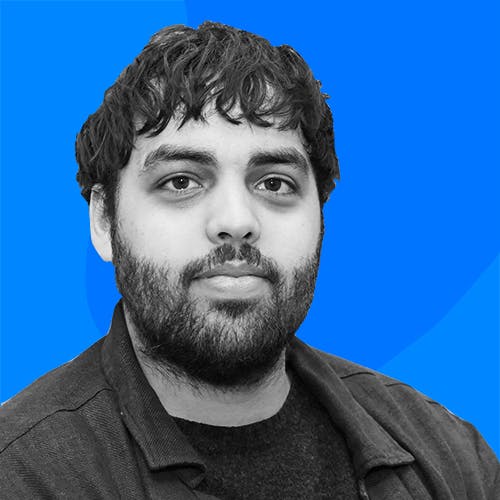 ---