Update Truecaller to make it even easier to stay in touch with family and friends.
We've got a new update that is rolling out to all our Android users today – and we've packed in some great new features.
At Truecaller, we are continuously looking to make your communication safer and more efficient, whether it's calling your friends or family multiple times a day with our built-in dialer, or finding out who that unknown number is in your call history.
So that's why we're excited to add another layer of communication for you to stay in touch by integrating with your favourite messaging app! In Truecaller you can now call your friends with WhatsApp, Skype, Facebook Messenger or Viber directly from their Truecaller profile.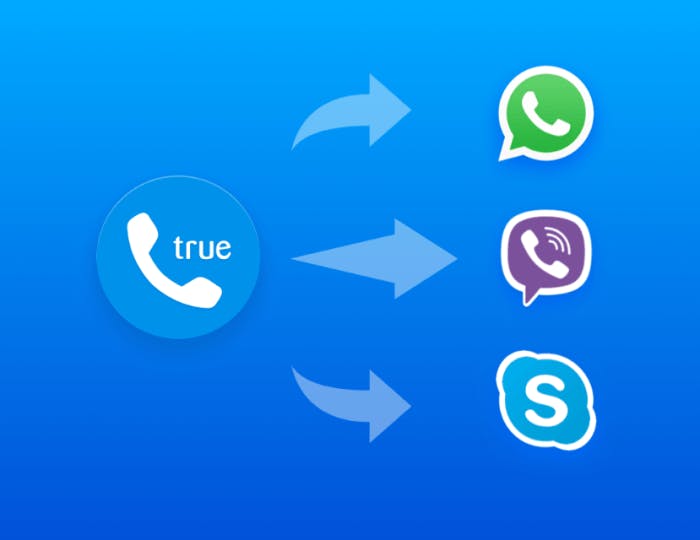 Also included in this update:
Favourites are back! See your most called and best friends right at the top of your contacts.
Tap to call or tap to view a profile – you decide how you want Truecaller to behave in the settings.Bug fixes. Yes, we squashed a few of those pesky bugs as well.
Go download the update from Google Play!
---