Experiencing Freedom in the World of Telecommunication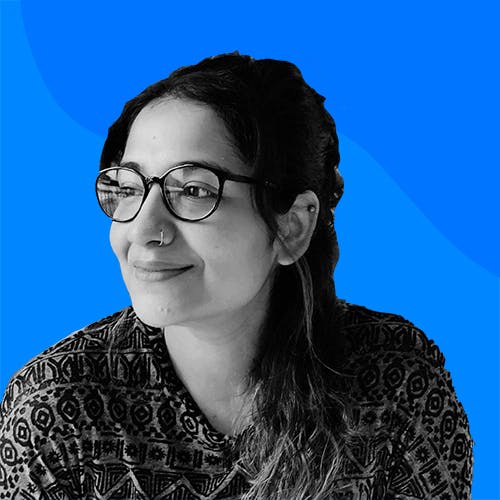 Anaida Sen
Aug 13, 20213 min readEdited on Sep 17, 2021
Freedom is a feeling. And in-depth experiences result in feelings. We wanted freedom from a few chores over the weekend, and now the phone brings the world to our doorstep. We wanted the freedom of real-time interactions – now we have video calls!
While technology has made communication easier, it has brought in many levels of complexities as well. Telecommunication is like a big ball thrown at you, which also brings along strange numbers and messages. It gets tough to filter the right ones out. And here's why enjoying freedom in the world of communication is something to ponder over. So read on to know how Truecaller aims at bringing you a more liberating experience when it comes to telecommunication.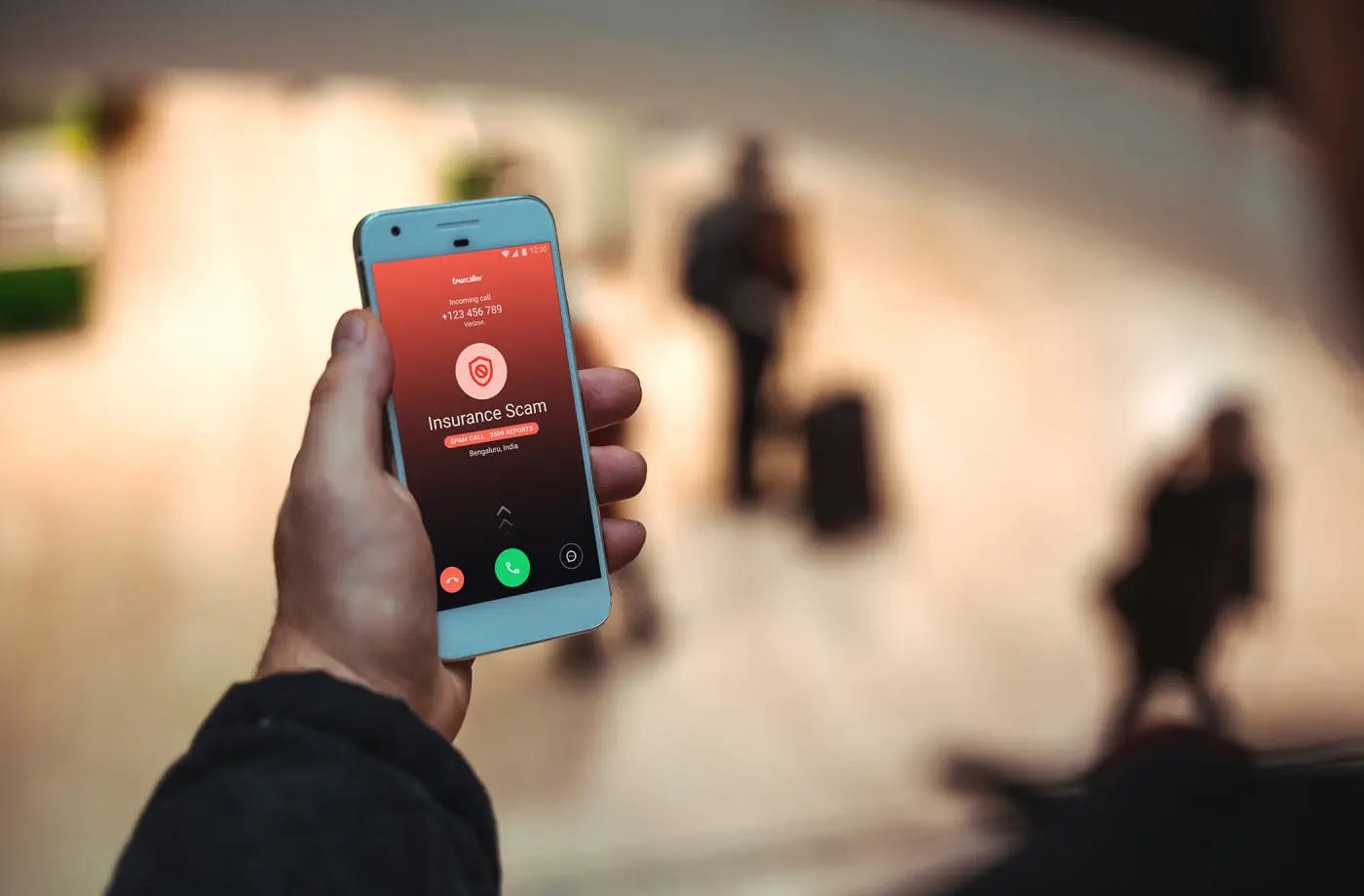 Freedom from the fear of scams
There was a time when incoming calls from an unknown number would be from a friend, family, colleague, or an automated message once in a while. Now an unknown number could be someone selling credit cards, loans, a lottery scam, and if you're lucky then even a long-lost friend. Most of us know that the risk of bank fraud is very common. But newer scams surface now and then, so staying updated while managing a hectic routine can be challenging. 
Here's where Truecaller can help you. The Caller ID gives you the freedom to choose your calls by identifying the verified and unverified numbers. In case of a spam call, the red caller ID drops you a hint to be careful. From hidden to international calls, you can choose to block all questionable numbers once in for all in your settings. This way you can enjoy the freedom to focus on the important things in life.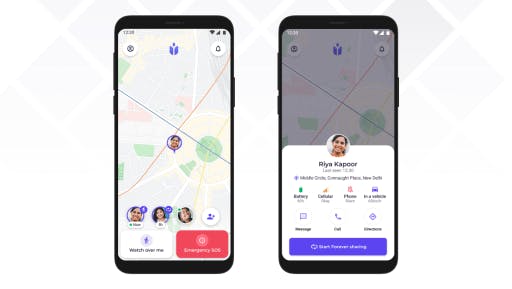 Freedom of safe commuting
Travelling and exploring the world is fun. Even if it's a commute to the mall or a leisure drive, a stress-free mind makes the trip worthwhile. Just the worry of getting stranded, being followed, having an unfriendly encounter, and many such thoughts end up consuming all the excitement of being outdoors. That's why we have Guardians by Truecaller – to let a loved one watch over you and keep you stress-free while on the go.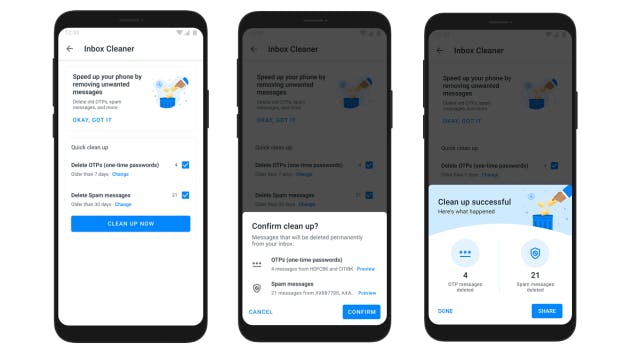 Freedom from unwanted data in the inbox
So here's a little task. Open your inbox and find the number of unread texts sitting in there. Don't be surprised if it seems never-ending! 
Our world is online. From shopping to paying bills or ordering groceries, we breathe in OTP messages like oxygen and never even think about it. And don't forget the innumerable messages for promos, updates and the ones bearing unsolicited web links. Any of these could slyly creep into your inbox and result in an outbreak of virus or fraudulent activity.
Your phone's inbox should be flooded but with festive wishes, friendly banters, important updates, and not the malicious ticking bombs. With Inbox Cleaner, you can ensure to free up your phone's memory with the least effort and make space for what matters.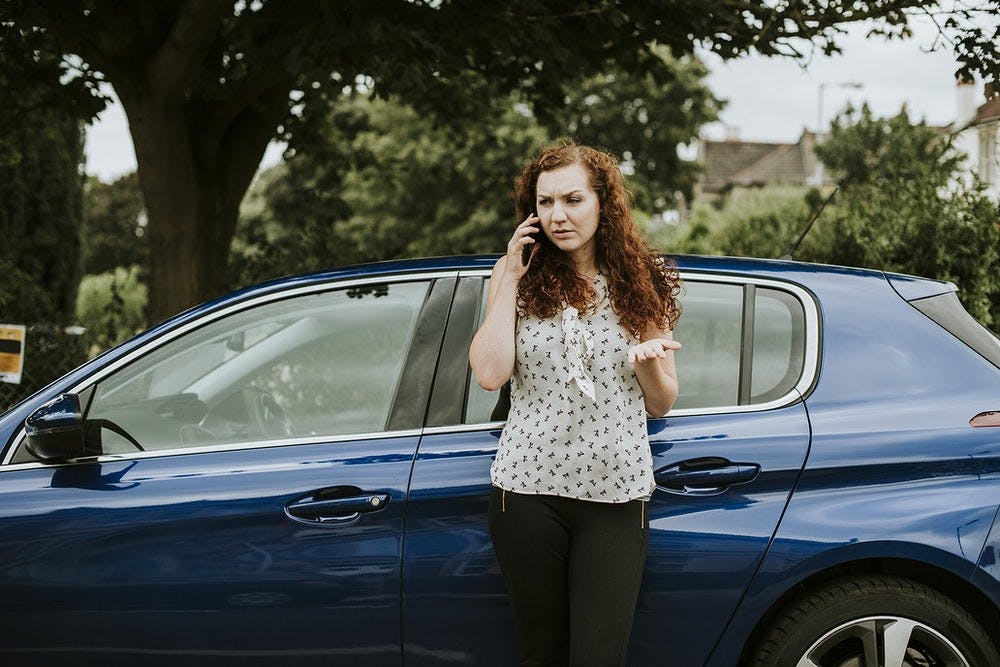 To call or not – Freedom from the dilemma
We stay on our phones quite a lot. So there's a high chance of getting the busy tone on calling someone. It's alright if it happens once or twice, but your call might be interrupting someone on an important call or vice-a-versa. And don't forget how your calls can go unanswered if the receiver's phone is on silent mode. Yeah, the struggle is real! Here's where the Call Availability feature comes to your rescue. So be it you calling someone or someone else calling you, find out the availability even before making the call. You can also get a heads-up if someone's phone is on silent. This way you can enjoy your freedom to manage your calls and time better.
We truly believe that to enjoy any form of freedom, one doesn't need to fight a war. It can also come easy by making smart calls. So when it's about enjoying privacy as well as freedom in the world of communication, the Truecaller app and community will always have your back. Remember to visit Truecaller's Youtube Channel, Instagram, Facebook, and Twitter for all the latest news and information.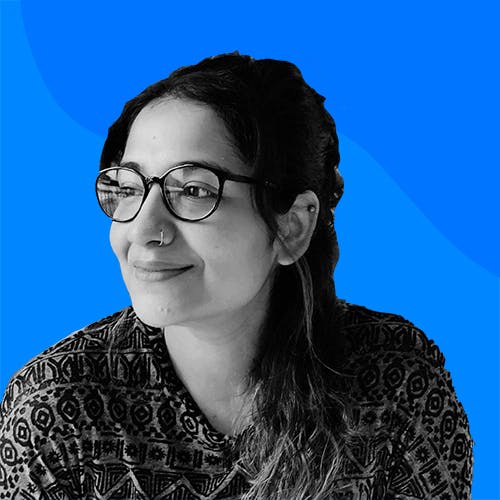 ---