True Stories: Meet Mahmoud "I Have Been Using Truecaller Since it Launched in Egypt"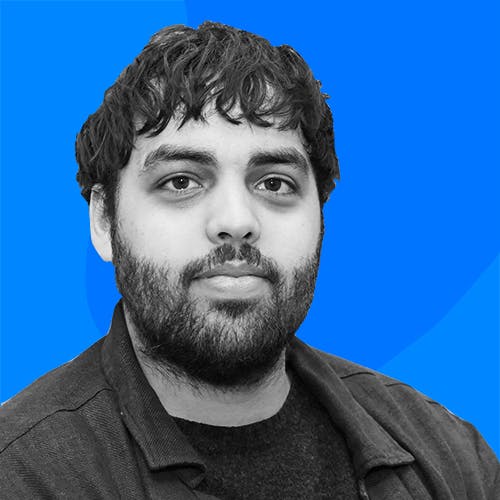 As part of a new series True Stories, we're talking to people from countries across the world, simply asking "How do you use Truecaller?''
Communication in Egypt
Meet Mahmoud. A Truecaller user back in Egypt, he moved to Sweden and naturally continued using the app in its country of birth. We wanted to find out, why do so many Egyptians use Truecaller, and how do they use it?
"I have been using Truecaller ever since it came out in Egypt, so lots of years… I've been relying on it to try and identify unidentified callers."
Egypt has its fair share of telemarketers and scammers.
"We basically have everything – we have scams, we have telemarketing and we have people that are just like legitimate callers but you don't know them."
Mahmoud is concerned that someone he knows might fall for one of these scams, especially his parents.
"I am constantly worried that someone close to me would get into a scam without realising, like my mother or my father. Because it became very common to the point that they started making ads to try and educate people that these are scammers. The government decided to start investing in creating some ads that basically deliver the message."

Older Generations using Truecaller
Despite most of Truecaller's users being young, Mahmoud has seen older generations adopt Truecaller in Egypt.
"Back in Egypt it's kind of hard to get the older generations to adopt new technology and part of that was Truecaller – because essentially when you tell someone that there's an app that they can use to identify someone who's trying to call them, they don't usually believe you and they just start asking 'where do they get the information from' and all of that. But once they see it in action they're actually starting to use it more and you see that especially with older people."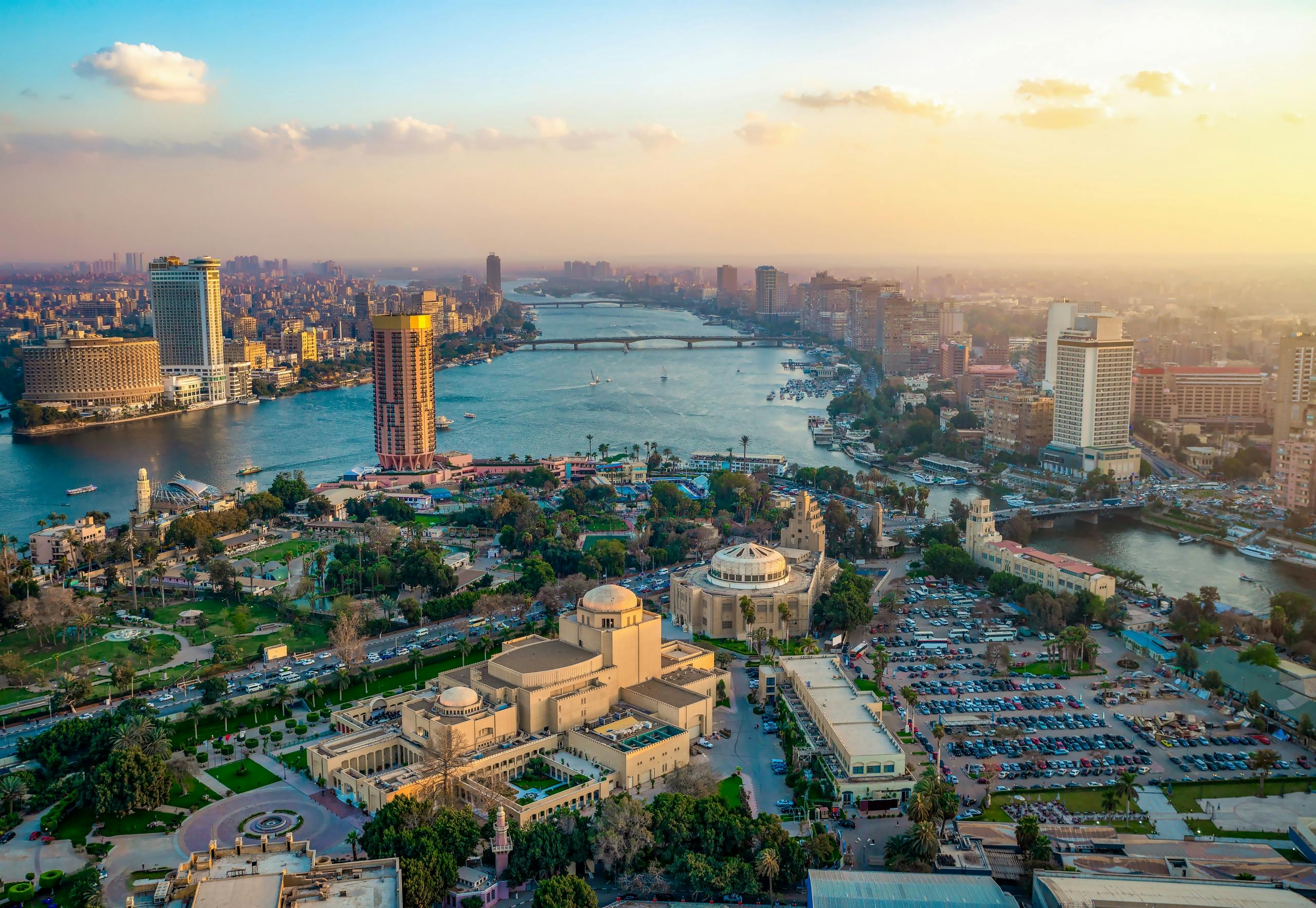 Moving to Stockholm
Mahmoud lives in Stockholm now, working as a software engineer in the city's burgeoning tech scene.
'When I moved to Stockholm I had been here for like a couple of times on business on on trips but never in the winter so that was the biggest change for me. I already knew a bunch of friends who actually live here and they're also from back in Egypt. I think one of the best things that we experienced here was how how helpful everybody is and and how cheerful they are even though it can get like kind of dark during the winter as well."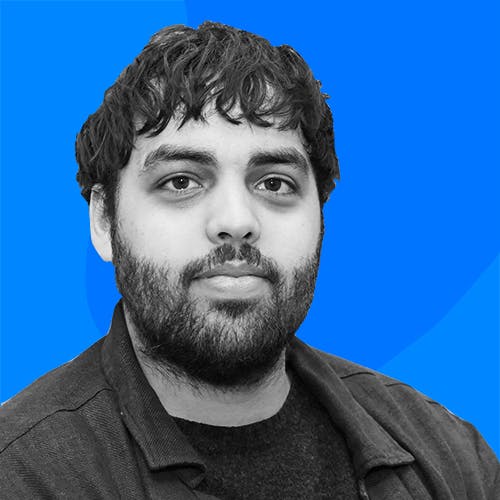 ---