Staff Spotlight: Hello, Petter!
Truecaller
Dec 1, 20141 min readEdited on Oct 25, 2016
Say hello to Petter! We are thrilled to have this smart guy as part of our team at headquarters in Stockholm. Let's learn a little bit more about him.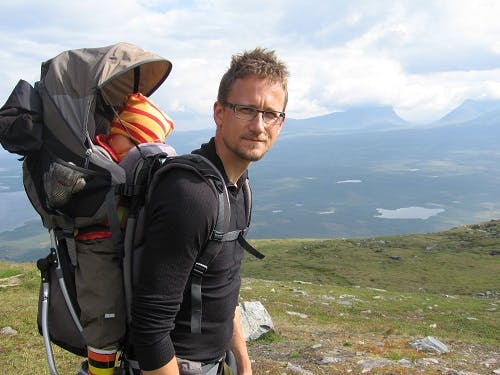 What's your job title?
Director of Mobile
What languages do you speak?
Swedish, English, German (a little)
Where are you from?
Sweden
What do you do for fun?
Outdoors activities with a moderate to high risk of physical injury.
Why did you choose to work at Truecaller?
To work on an amazing product that fills a need and adds value in people's everyday life.
Favorite thing to do in Stockholm?
Go out into the archipelago in the summer.
Favorite Vacation spot
Svalbard
What technology would you need if you were trapped on a deserted island?
Why would I need that?
Greatest Achievement
My two daughters.
Favorite Gadget
My Sonos sound system at home.
What I'm Currently Addicted To…
Ice cream!
Can't Do Without
My wife and kids
My favorite song
Everlong by the Foo Fighters
---