Women in Tech: Agnes & Angela Share Their Experiences Working as Women in Tech
At Truecaller, we believe that women are inspired by the stories of other women forging their own path in Tech. In the years ahead, we want to share experiences from our female champions. Diverse backgrounds, various roles, and different stories can encourage young women; and then change how future generations glimpse their opportunities in tech.
Certainly, the lack of representation of women in tech is an issue to spotlight during International Women's Day. Although we have far to go, we are committed to making this industry more diverse and inclusive by increasing women's representation at Truecaller. 
Providing young generations with a clear understanding of the possibilities of this industry will help close the gender gap. We had a chat with Angela Puri, Product Owner in the Identity team, and Agnes, Director of Global Brand Marketing at Truecaller.
Keep reading to discover more about their experiences working as women in technology.
Starting in tech
"We do have all of these female initiatives to bring more females into coding, but it's not enough because we can still see in so many companies that it's still imbalanced."
Agnes Lindberg
"I was always fascinated by tech … I always thought I would not be good at it and that it was too hard, and I think that's what sort of made me feel more curious that I wanted to do it."
Angela Puri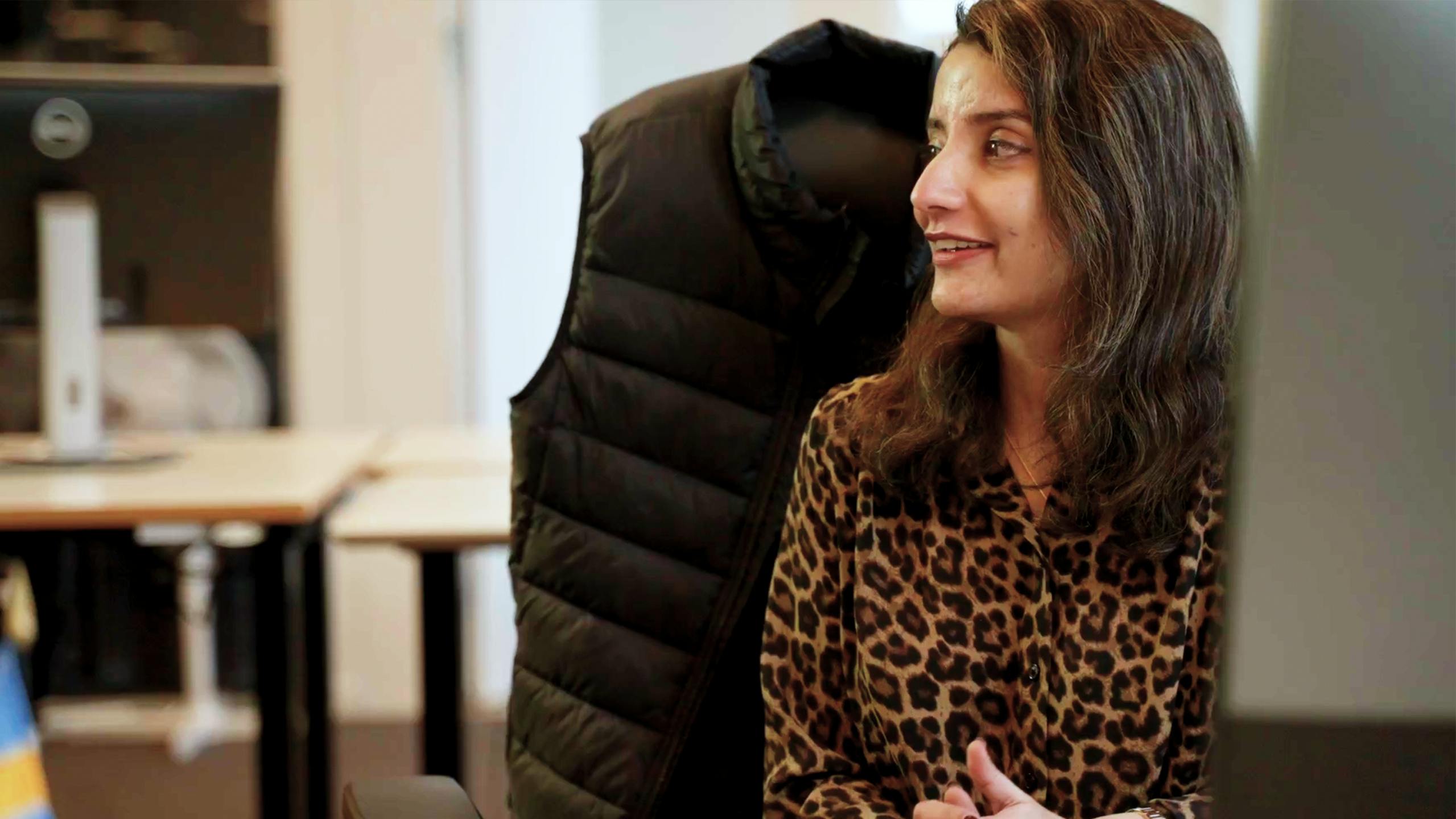 Challenges Being a Woman in Tech
"What I see is like the biggest challenge for a woman in tech is actually trusting her own ability."
Agnes Lindberg
"Normalize women speaking up or being assertive."
Angela Puri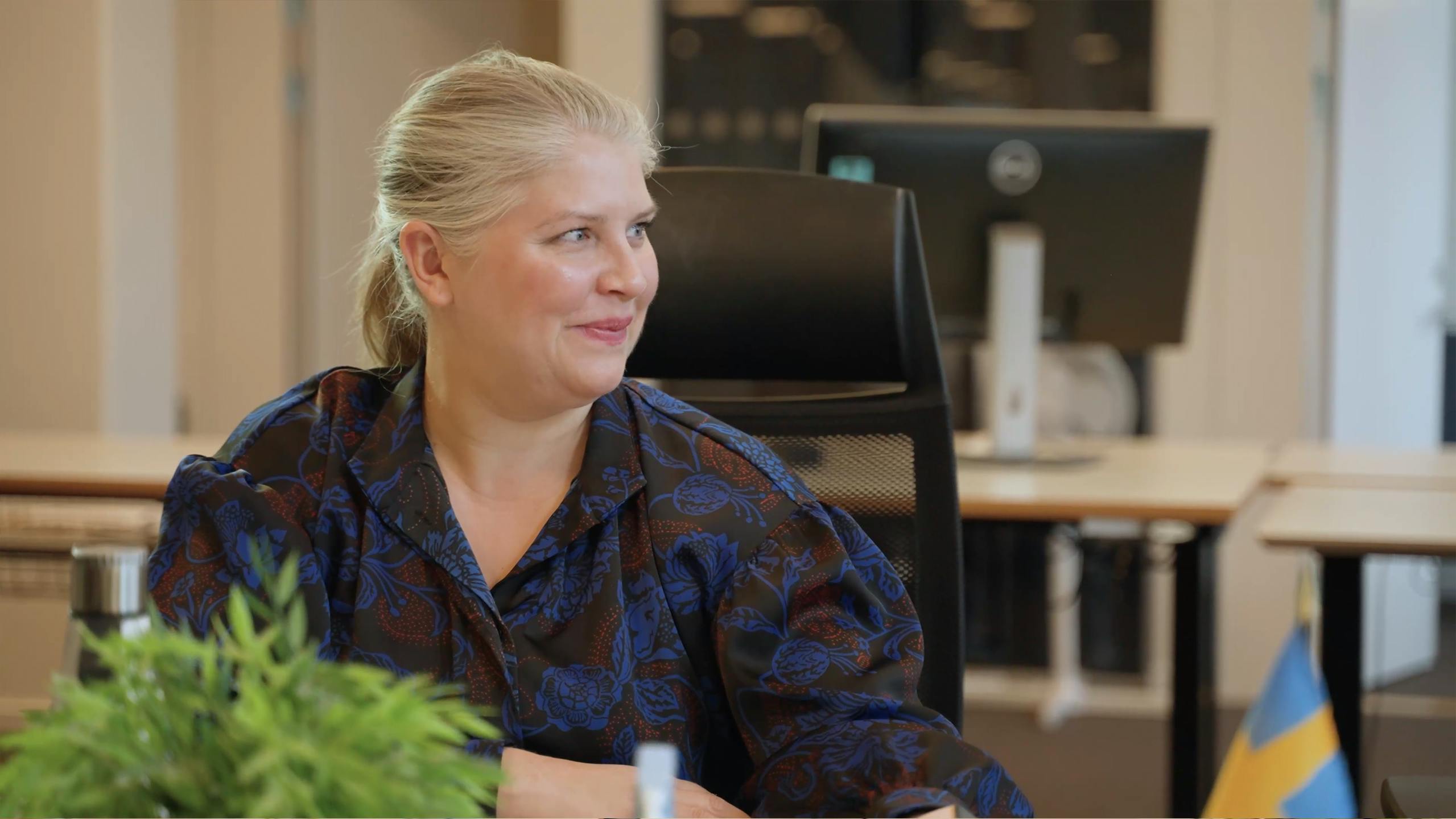 What's next?
"I can see that, in the future, we're not even going to talk about if you're a female or a male engineer in tech."
Agnes Lindberg
"One thing to really note is that tech is not just coding anymore – like tech is huge. … The definition has expanded, and with that expansion, you also get a larger pool of talent that you can choose from."
Angela Puri
Do you want to build a career in technology? Keep an eye on our job openings. For instance, your dream job could be on our career's page, waiting to be discovered.
These are just some pieces of the puzzle. Above all, if you want to hear the whole story, watch the full video on Youtube.
---