3Scale Interview with our CTO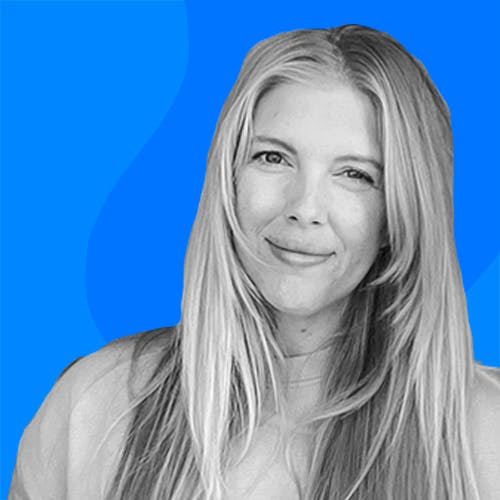 Our Chief Technical Officer (CTO), Umut Alp, was interviewed by 3Scale, an API management company, about the simplicity of crafting a highly complicated API. The interview reflects on Truecaller's key components for the API's core,the development process,  and how developers can learn more about what the Truecaller API does.
Please go to the articleon 3scale.net to read the full interview.
To read more about our API, please go to https://dev.truecaller.com/
---