Statement on False Positive Reports
Recent false positive reports were triggered by flawed virus identification software. We immediately flagged the issue to the respective phone manufacturers, and the issue has now been resolved.
Hello from Truecaller,
We have received reports from our users that their device's anti-virus software has flagged Truecaller as dangerous or malware. This is a false detection and we have also received acknowledgement of this from the anti-virus provider that this is an issue at their end.
After confirming the issue, they have also immediately issued a fix and pushed it out to their app. The fix will reach all devices within 24 to 48 hours, however, most users will receive the fix much sooner than that. 

To reiterate, there is nothing unsafe with Truecaller. Truecaller is trusted by hundreds of millions of users around the world and we can confidently state that we have always been 100% virus and malware free. Thanks for your continued support!
// Team Truecaller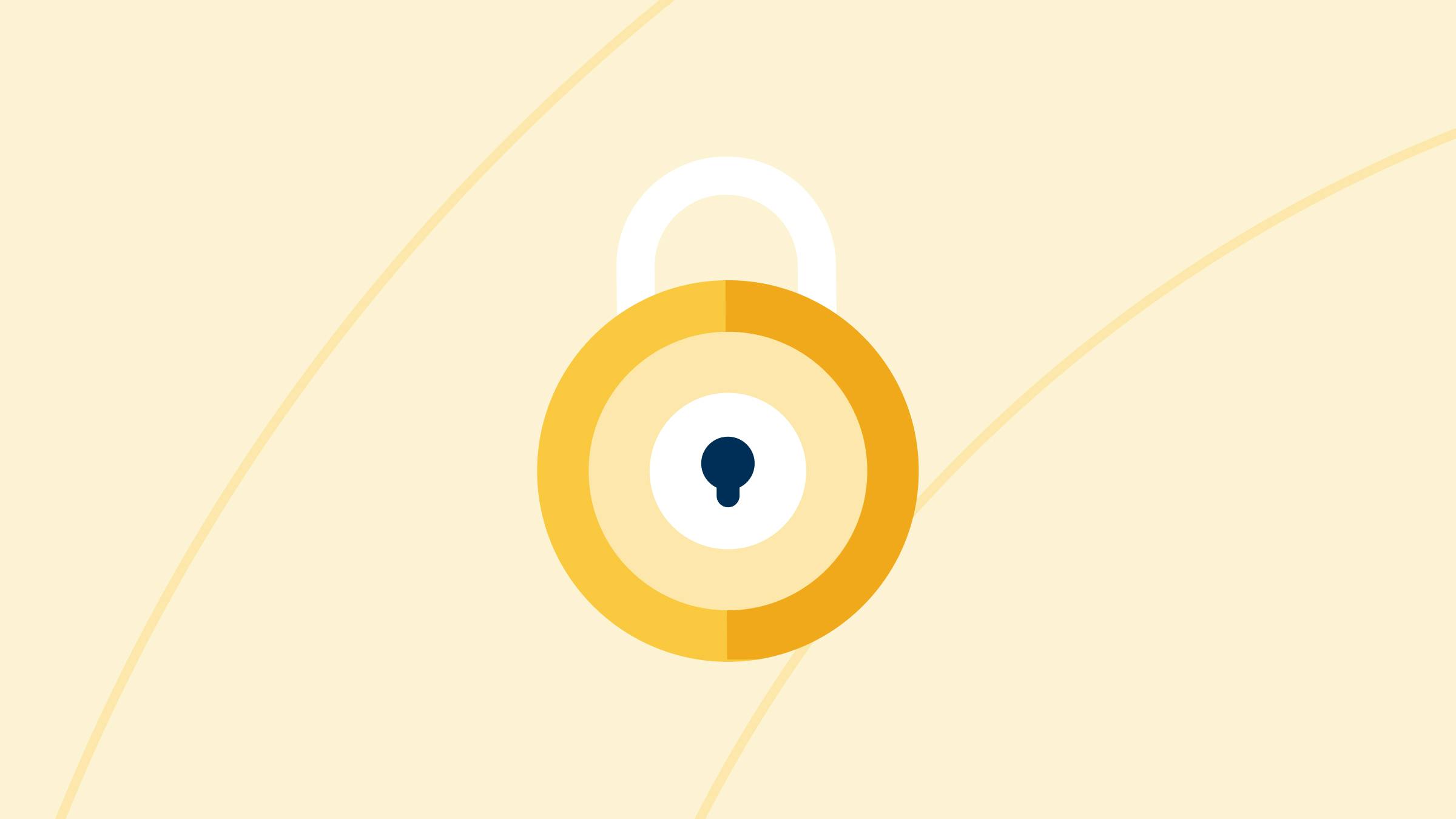 ---