Truecaller Around the Globe – Part 5: The Mobile Revolution in Indonesia
Truecaller
Aug 2, 20122 min readEdited on Aug 9, 2017
In most countries, people are introduced to communication technology by landline phone services first and then gradually switch to mobile phone and internet services. Indonesia is one very big exception in that sense, since many Indonesian consumers have headed straight to the mobile phone as their primary telecommunicating tool. This peculiarity, together with the large …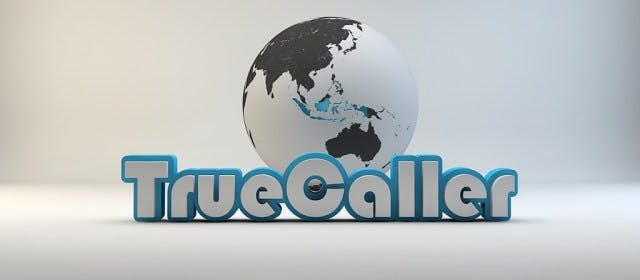 In most countries, people are introduced to communication technology by landline phone services first and then gradually switch to mobile phone and internet services. Indonesia is one very big exception in that sense, since many Indonesian consumers have headed straight to the mobile phone as their primary telecommunicating tool. This peculiarity, together with the large population and diversity of the market make Indonesia one of its kind.
As in many other parts of the world, the convergence of social networking and mobile technologies is playing the biggest and most significant role in this ?mobile revolution?. Studies show that over 70% of the Indonesian teenager population owns a mobile phone and actively uses it. Being one of the top Facebook-using countries, it is obvious that Truecaller?s integration with Facebook serves its Indonesian users by enhancing contact information for all their social circles.
Our user from Jakarta describes:
Budi 19, student from Jakarta.
Something very interesting to bring up is how the Indonesian?s are dealing with unwanted calls. They have taken this issue to various forums on the Internet to discuss the matter. We found this thread on a forum where a man asks for advice on how to dodge these calls, without being rude.
Source: livinginindonesiaforum.org
Read the whole discussion [here]. @Columbo, if you ever read this blog post and if you are still rolling with your BlackBerry you might want to download Truecaller to identify and block those calls 😉
If you have missed out on the previous posts of our blog series, please read them here: [India], [the US], [the UK] & [the Middle East]
---