Truecaller Partners with Paystack to Enable More African Businesses to Accept Online Payments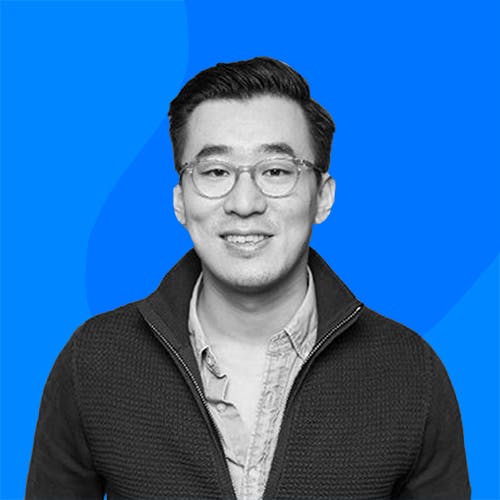 Kim Fai Kok
Mar 19, 20182 min readEdited on Jun 15, 2022
We've partnered with Paystack to allow more merchants across Africa to accept payments online in a frictionless and secure manner by leveraging Truecaller's mobile identity product, Truecaller SDK.
Paystack is one of Nigeria's largest payments startups, processing nearly 20% of all online transactions in Africa's largest economy. The company aims to allow merchants in Africa to accept payments from anyone, anywhere in the world.
Previously, all merchants who wanted to accept payments with Paystack had to be registered with various regulatory organizations. In Nigeria, where the vast majority of businesses are unregistered, the requirement to be registered prevented many legitimate offline businesses from realizing the benefits of online payments.
That's where our partnership comes in! The Paystack-Truecaller partnership means that in addition to Paystack's proprietary merchant risk assessment checks, merchants can now verify their mobile identity via Truecaller. Integrating Truecaller SDK as a verification mechanism strengthens the Paystack platform's merchant verification process and also makes it possible to open up Paystack to the millions of unregistered businesses who were previously unable to accept online payments with Paystack.
Paystack already makes three verification options available to developers – the ability to verify the Bank Verification Number (BVN) of customers (BVN is an identifying number issued by Nigerian regulators), the ability to verify bank account details, and the ability to verify card details. Truecaller will be a fourth, new verification option, and the impact of this will be to create more trust in the payments flow for African businesses.
Paystack-Truecaller partnership at a glance
Unregistered local businesses can now receive online payments after being verified via Paystack's in-house verification process, which now includes phone number identity verification powered by Truecaller
Businesses and developers receiving payments via Paystack can now build customer verification tools on top of Paystack's Truecaller phone number verification API
In addition to using Truecaller as part of the merchant verification flow, Paystack will also be introducing Truecaller as a verification option for local developers and startups who want to verify the identity of their own customers on Paystack's developer platform. This will provide powerful tools that businesses and startups across Africa can use to verify the mobile identity of their customers, and in turn, further, help in creating more trust in the online payments landscape on the continent.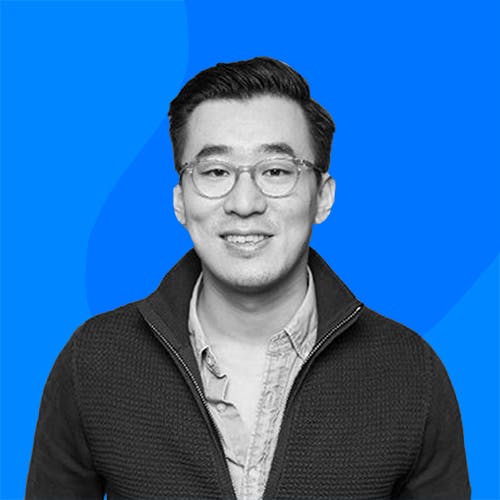 ---