Truecaller Users Are Now Making Half a Billion Calls Per Month & Joins Forces with Huawei to Bring the Next Generation Dialer Globally
Just four months ago, we set off on a mission to completely change one of the most important features of your mobile phone: the dialer.
Today marks a great milestone for the company, as our users are making half a billion calls per month through the Truecaller app – this is great testament that shows what we are building is helping to solve daily communication habits and that Truecaller is becoming the default dialer for our users.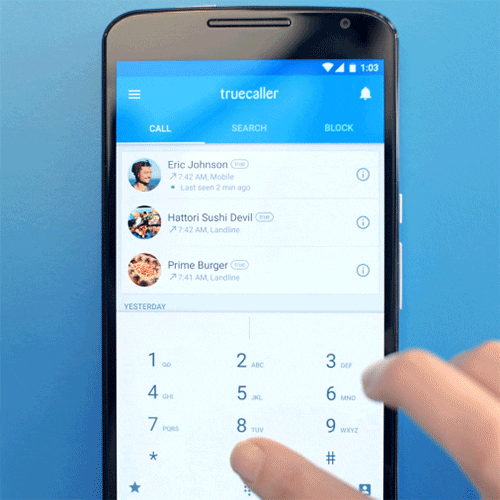 We are also proud to announce today that we have joined forces with Huawei mobile phones (Huawei achieved 40M+ smartphone shipments from overseas market in 2015,) which will now come preloaded with the new Truecaller app in its flagship devices starting with Honor 8, to provide our users with smart dialer functions right from the day they buy the new device.
Apps go through many changes, but the phone app has been one that has stayed in the shadows of evolution. Our vision of how the dialer should naturally evolve – with features like caller Availability, Caller ID, and smart call history, provide a gateway for user's to fully communicate with each other at the right time and to the right person.
Truecaller will be rolled out on Huawei mobile phones in America, Middle East & North Africa, South East Asia & India by end of September 2016. Truecaller has been optimized to work seamlessly with all devices.
---