Avoid the Open Enrollment Scam for Medicare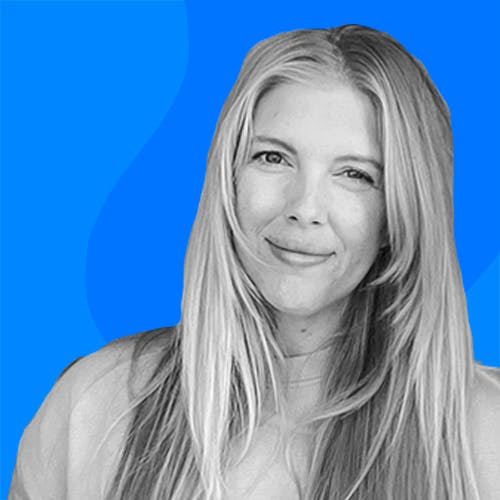 Whether you're eligible for Medicare or not, selecting a plan through the Affordable Care Act (ACA), or even have private insurance, December 15th is the deadline to compare plans, make coverage changes, and enroll. This is also the time when telephone scammers are on the hunt for victims! 
How the Open Enrollment Scam Works
Criminals are eager to get their hands on your personal information and defraud those of money. They take advantage of what topics are on the news, and think of clever ways to trick those by using scare tactics, or by sounding official.
The call may start out with asking for your Social Security number, which is also your identification number for Medicare.  However, be wary of these calls because it could easily be an indicator for someone trying to steal your identify. Here's what you should look out for:
There are no Medicare sales representatives. So anyone that tries to sell you Medicare insurance while claiming to be an official Medicare agent is a scammer, and you should hang up immidietly.
Threats made by the caller that you might lose your Medicare, get fined, or receive jail time.
Ignore anyone who says you must join their prescription plan or you will lose your Medicare coverage. The Medicare prescription drug plan is voluntary.
How to Avoid this Scam
Download Truecaller for free on your cell phone to be aware of a scams before you answer the call.
Do not give any information over the phone to people who say you must provide information to keep your coverage.
Tap 'Block and Report' in the Truecaller app on spam numbers our community has not marked as.
If you need help with Medicare, or would like to report a Medicare scam, please call 1-800-MEDICARE or go to Medicare.gov.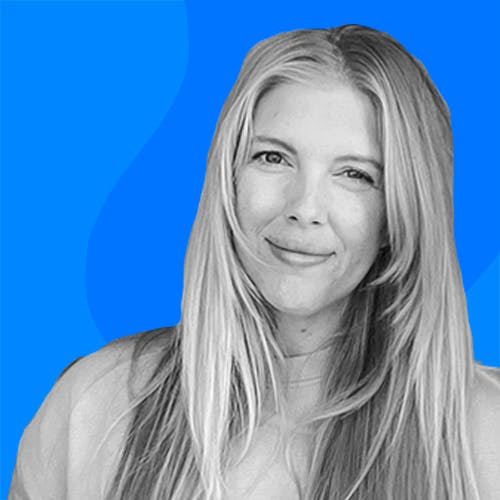 ---