Varning för Ny Våg av Bluffsamtal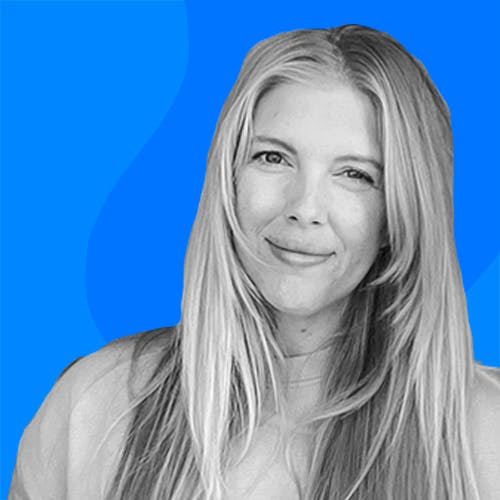 Det senaste dygnet har många personer blivit uppringda från utlandsnummer som börjar på +252 samt +248, Somalias respektive Seychellernas landsnummer.
Bland annat har Polisen och mobiloperatören Telia har gått ut med en rekommendation till konsumenter att undvika att svara på dessa samtal och inte ringa tillbaka om du har ett missat samtal från dem.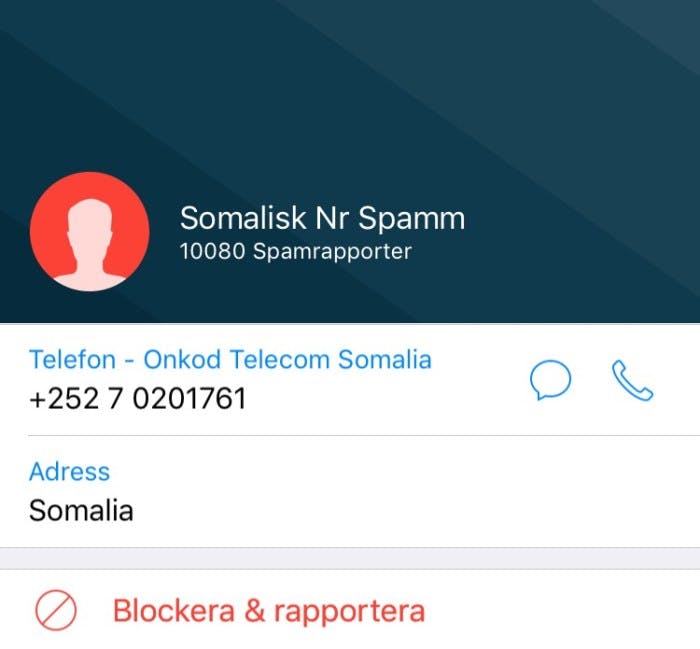 Två exempel på dessa nummer är +25270201761 samt +2482686590 varav det förstnämnda har rapporterats som spam över 10 000 gånger av Truecallers användare. Med Truecaller-appen installerad kan du undvika denna typ av bluffsamtal och känna dig trygg och säker.
3 steg att undvika bluffsamtal
1. Ladda ner Truecaller gratis från Apple App Store eller Google Play.
2. Se till att ditt spamskydd är aktiverat i Truecallers inställningar (steg-för-steg för iPhone-användare här). Appen kommer då varna dig vid inkommande spamsamtal, även från nummer som andra användare rapporterat.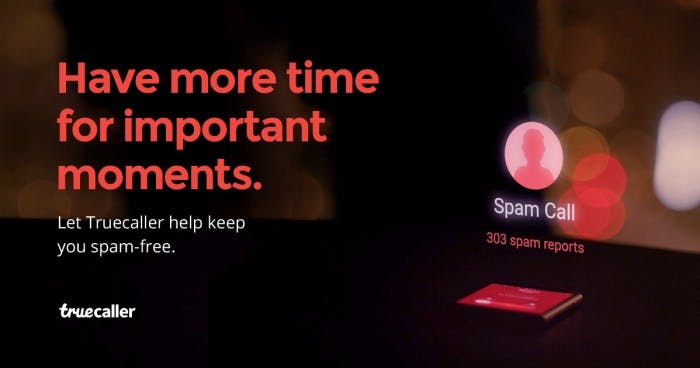 3. Hjälp andra att undvika bluffsamtal genom att markera dem som spam i Truecaller. Om du får ett bluffsamtal som inte redan är markerat i Truecaller kan du klicka "Blockera" så blockeras det för dig samt adderar en spammarkering. När ett nummer fått tillräckligt många spammarkeringar så visas det som ett spamsamtal även för andra användare.
English translation:
Many people have been receiving scam calls from a number with the Somalian country code +252. The Swedish Police and the mobile operator Telia have advised consumers not to pick up those calls and not to call back if you have received a missed call from this number.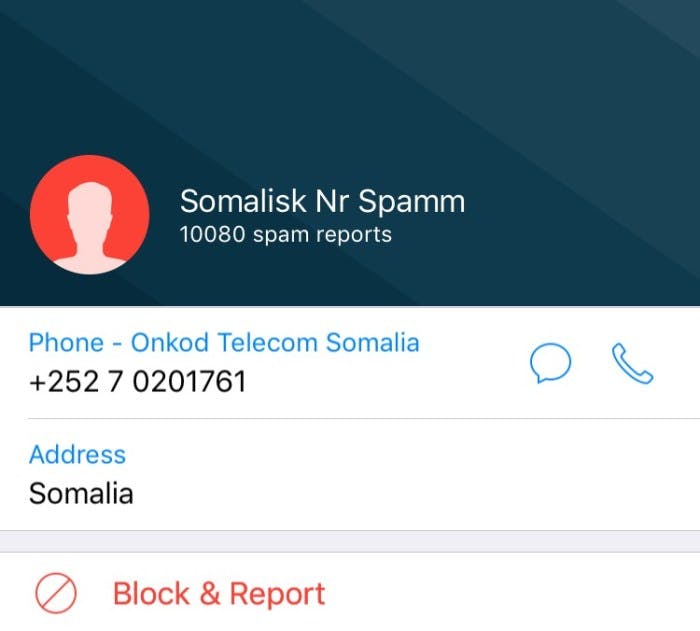 If you call back to the number you risk getting a hefty phone bill back as these could be premium-rate numbers connected with high fees.
In Truecaller, our community has already received over 10,000 spam markings on this particular number. With Truecaller installed, you can avoid these types of fraud calls and save your wallet!
3-Steps to fraud-free life
1. Install Truecaller for free from Google Play or Apple App Store
2. Make sure your spam protection is turned on in your Truecaller settings (Steps for iPhone here). The app will have live Spam Identification of numbers that have been marked as spam by other Truecaller users!
3. Help mark new fraud or spam calls to help other Truecaller users. If you receive a number that has a low spam score, or no score at all, you can tap 'block' and this will not only block the number for future calls, but also add a 'spam mark' to the number. Enough spam marks from our users, and the number will end up on the top spammer list.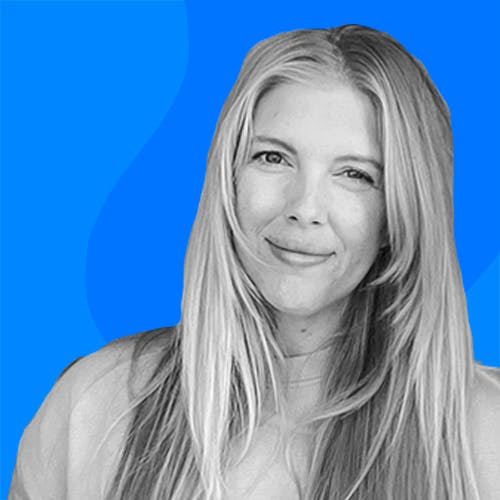 ---