Ambassadors Working with Truecaller to Create an Awesome App
Truecaller
Nov 20, 20142 min readEdited on Feb 24, 2016
Blog Post by Truecrew Brand Ambassador Puneet Singhania from Mysore, India
Blog Post by Truecrew Brand Ambassador Puneet Singhania from Mysore, India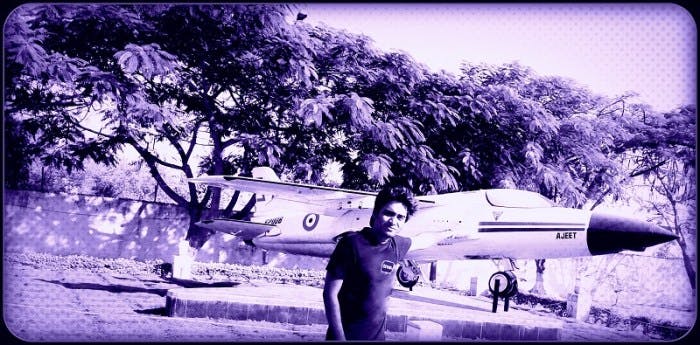 I am a proud user of Truecaller and the new app Truedialer by Truecaller. The love for the product encouraged me to become a Brand Ambassador for the company. Proud to say that I am a part of one such esteemed organization. Truecaller has helped me in various ways. I use Truedialer as the default dialer on my phone, which replaces my standard dialer with better features and options. Truecaller on the other hand, helps me to identity any unknown numbers. This mean that it tells me who is calling before I answer the phone. One great feature that impresses me is the spam block. It helps me block unwanted calls from telemarketers and other fraudulent calls. No more prank calls for me!
TRUECALLER Puneet Singhania tutorial: http://t.co/e9hpt0FZIJ via @YouTube— Puneet Singhania (@PSinghania123) November 12, 2014
Check out my tutorial video about Truecaller!
I am totally in love with Truecaller. It is such a great app which is easy to use with a smooth and trendy interface. I used to spend hours or even days looking up a lost friend's number, but with the help of Truecaller everything is as easy as having a world's phonebook in your palms.
Apart from just using the 2 apps Truedialer and Truecaller, it has given me the opportunity to be a member of the Truecrew. This helps me to meet other ambassadors around the world, make friends, make my network stronger, grow, gain knowledge and learn new cultures and the way Truecaller works in different countries. Helping me to add this as a great experience in my life and CV. The greater reason is I get to meet the team behind this awesome app. Especially Sakina and Lindsey, the leaders of the Truecrew from the Stockholm HQ. Both have a friendly and a helpful attitude to encourage my stay as an ambassador and help me to learn and strive.
Do you want to Join 85 million users across the world? Then download Truecaller now by visiting your app store or www.truecaller.com.
Are you already a user and love the app? Wondering how to become a Brand Ambassador? Send across your application now to the Truecrew Brand Ambassador Program.
Like Puneet's post? Send him a Tweet!
---