Call Reason: The Evolution of Caller ID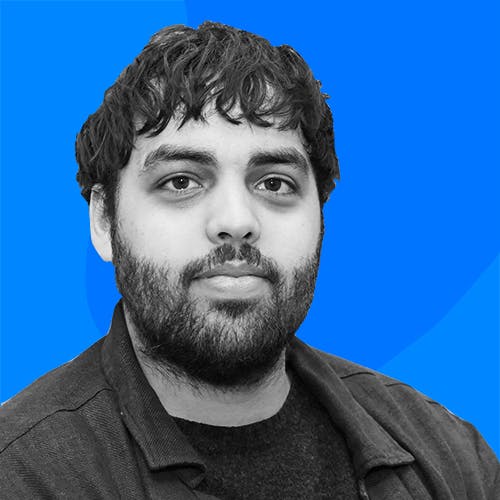 These days, we need to know who is calling and why someone is calling. Truecaller has been the leader in telling you who, and now we are telling you why with Call Reason.
Truecaller has always been innovating when it comes to your calling experience. The Caller ID on mobile, introduced over 10 years ago, persists in solving the problem of unknown numbers. We've continued to innovate over the years and change the way you call. But we believe that this latest addition is a game-changer. We've solved the 'who' and now we are solving the 'why'.
The Evolution of Calls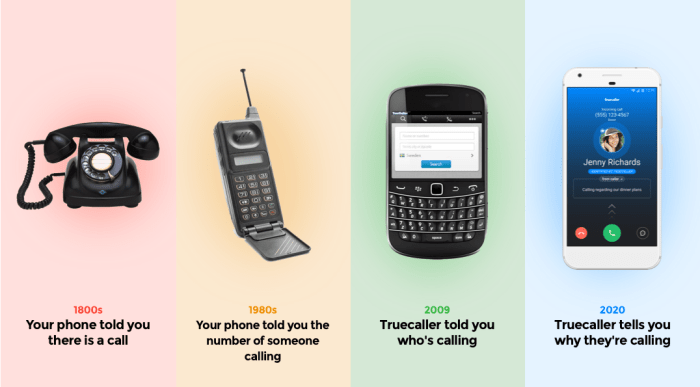 Why do we need Call Reason?
Well first, because you asked for it!
We've been seeing tweets and messages from you telling us that you wanted to know why people were calling. It's clearly a great idea, so we made it happen. 

Although it only takes up a small part of the app, this feature will change the way you make and receive calls, just as our famous Caller ID has done for Truecaller users around the world. 
And there are so many ways to use Call Reason that we think it will become part of your daily life.
For example:
'Urgent. We need to pay the bill today!' – I would probably pick up this call!
'Hi. I have an exciting product to sell you!' – Nope 👎 Not answering that one.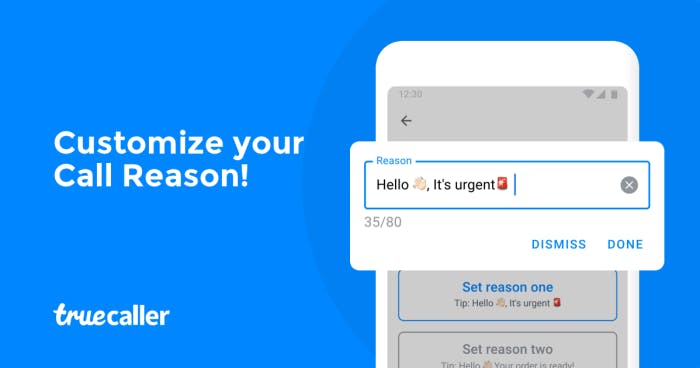 'Quick chat – just need to know 2 ingredients from your chicken recipe'  – Now you know that the call won't take very long, so why not just pick it up?
Your Ex-girlfriend/boyfriend calls at midnight and the Call Reason shows 'We need to talk' – It's probably for the best to let this one ring out…
'You won't believe what just happened. I have exciting news!'
Even if you are in a meeting, it might be best for you to excuse yourself and take the call.
We can think of a thousand more ways this will change your calling experience. To access it, simply click on the Call Reason button before making a call.
How does Call Reason Work?
Call Reason is the newest evolution in Truecaller's Caller ID! Viewing why the person is calling will help you better understand if the call is personal, business, or urgent. Here is what you can do:

– Set 3 custom reasons that you think you will use most
– Write a new reason every time you call
– Skip writing a reason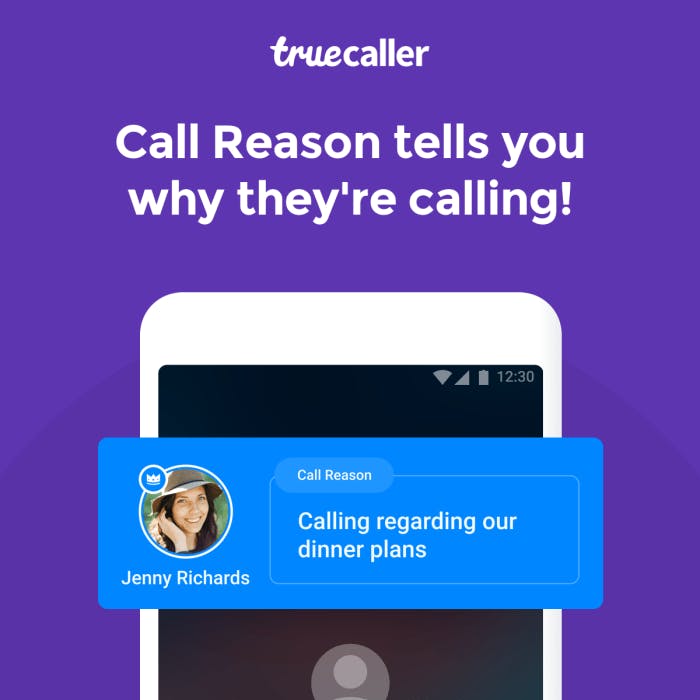 Only Truecaller users on Android are able to see Call Reason, and it can also be turned off in the settings if you do not want to use it. Right now the free feature is being rolled out to users around the world on Truecaller (version 11.30) for Android!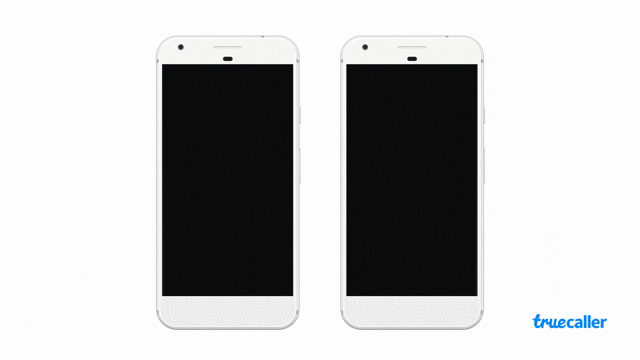 The Future of Caller ID in 2021
With our new features around communication, Truecaller has an exciting vision for how this will also improve your communication with businesses. In 2021, Truecaller Priority customers and verified businesses (including those on cloud telephony services) will be able to set a Call Reason for when they call customers. This will ensure better pick-up rates and relationships with Truecaller users.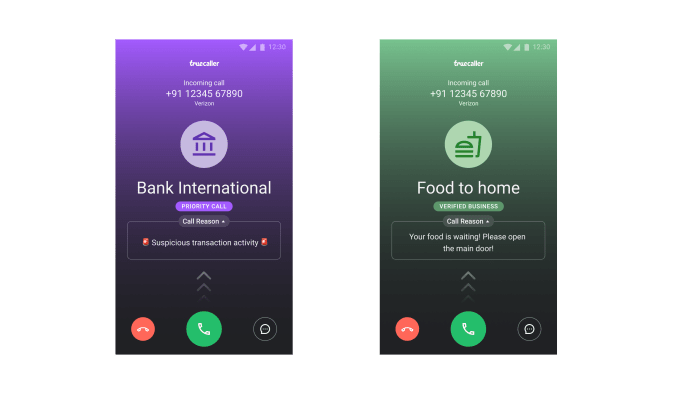 Combine Call Reason and Caller ID and make your life easier. For more info on updates to the Truecaller app, visit and subscribe to Truecaller's Youtube Channel.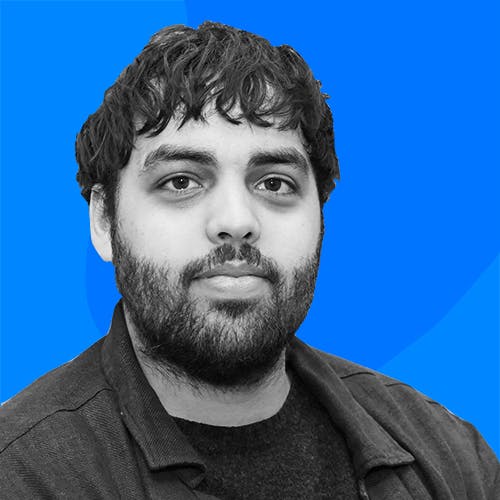 ---