Here's How Social Connections Make Truecaller's Caller ID Smarter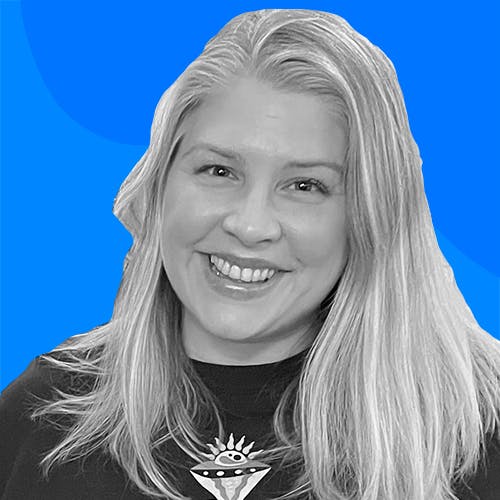 Have you ever seen "Someone you might know" in your Truecaller Android app? It's actually a smart way for you to know who is calling you, even if it's not in your contact list. Read on to find out how Truecaller's own social connection will help improve your calling experience, and make you trust who is calling, even if you don't know them.
What is a Social Connection?
Let's start from the beginning. A social connection is a connection between people, or in our case, phone numbers. We know of the natural kind of connection – you know the person behind the number – you call this person Jenny, and they pick up the call. If Jenny then calls another person – let's name him Kumar, and they have been talking to each other, we can assume they might know each other. So when Kumar calls you, Voilá – someone you might know is calling you! That is Truecaller's social connection, simplified.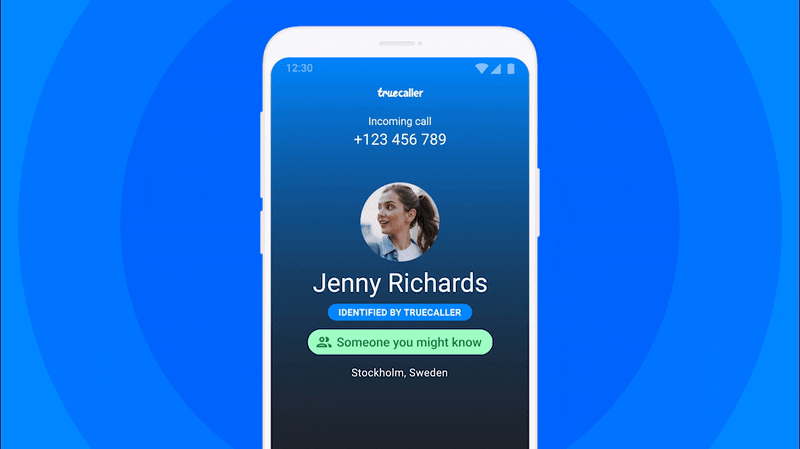 How we used to get to know new people
The way we used to meet people has changed throughout the years. In the 1940s we had to rely on our family to introduce us, or settling with befriending our neighbours. No harm in that, your neighbour could be your new best friend.
We've met new people through various communities, like in church or by starting a new job. Then the computers came along and with that we started meeting online. With social media, our world of friends got bigger again, when we could talk to people who shared the same interests. At the same time as we understood how big the world were, we also felt how the world became smaller and friendlier with these new friends.
Friend or foe – the guessing game
Getting a call that's not in your contact list could be anything from a new friend, to a real life spammer trying to trick you. With the help of the Truecaller Community these calls should be identified, or at least reported as a spam. With almost 8 billion phone numbers in the world, the guessing game is strong, even with a community of over 300 million people.
Your Caller ID gives you all the info you need
When a spammer is calling you the phone screen turns red or gives you the information that it's a possible spam call. This is also the case for a Verified Business call that shows a green screen, and Priority caller, that shows up purple. The more information you have before answering a call, the better. Like Call Reason. All of these things give you the information you need when deciding whether or not to pick up a call.
Don't worry if you miss the call. You can even do a phone number search to understand who called you!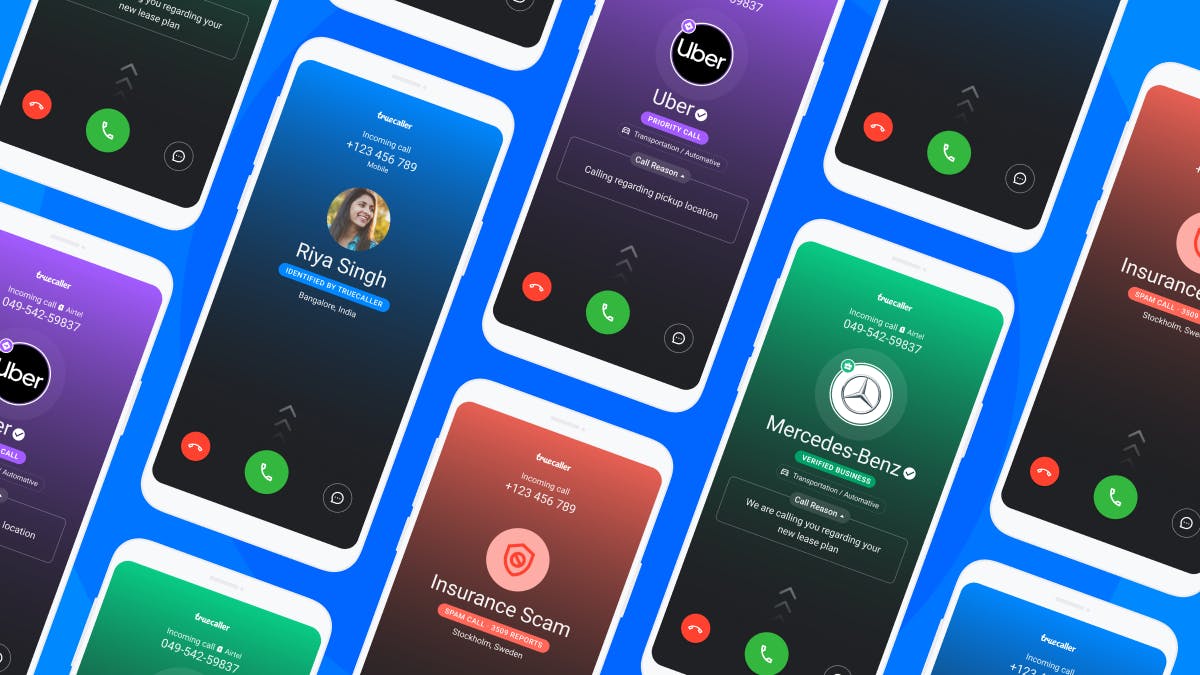 Useful information from Social Connections
We've already talked about 'Someone you might know' but we will also make it even more useful for you when it comes to deciding to pick up the call or not.
If a number has been marked as spam by your connections, we'll tell you that as a warning, as well if many of your connections has picked up a phone call from a number, we'll mark it as 'Likely important'. When a number calls you that is not in your phone book but has a mutual connection for many of your connections, we'll be able to tell you that as well.
Making tomorrow's communication smarter, safer, and more efficient
We believe that the more you know about how Truecaller works, the better for you. That's why we make sure to tell you how our features work. Especially when they work like magic – like Smart SMS. We also want to make sure that you know all there is to know about different kinds of spam, and that you are important for everyone in the Truecaller community, just by simply reporting a number.
Also, update your Truecaller app! With a community of over 300 million people using Truecaller every month, Truecaller offers a great communication experience.
To stay tuned for more updates, visit Truecaller's Youtube Channel, Instagram, Instagram India, Instagram Indonesia, Facebook, TikTok, TikTok Indonesia, Twitter, and Twitter India. Yes, we are available to you everywhere!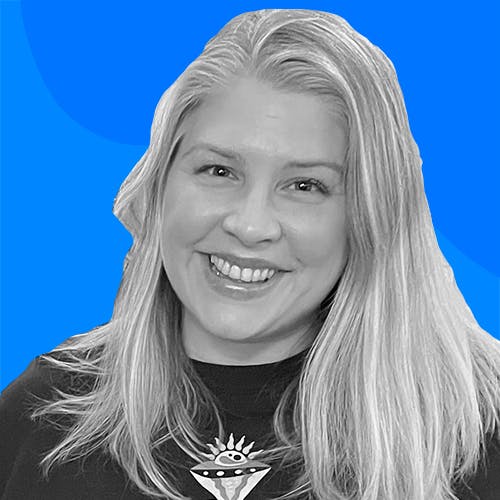 ---