How to Use Truecaller Number Search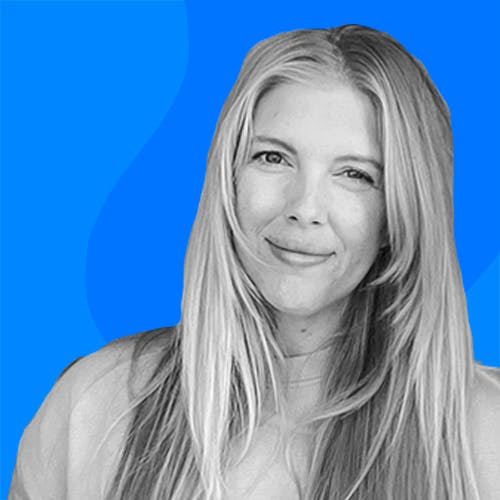 Don't stress over that unknown number! Let Truecaller's phone number search and name search be the answer to your phone number worries. 
Search for numbers manually
With the Truecaller app, you can copy and paste numbers from anywhere on your phone, social media, or the web to identify the name behind the number.
Search for numbers as you dial
The built-in dialer (available in Android version of Truecaller), allows you to quickly dial a number – but the exciting part is watching Truecaller identify the number before you call!
Search via Truecaller Live Caller ID
If you have Android or Windows 10 Mobile and a 3G/4G or strong WiFi connection – Truecaller's powerful Live Caller ID will help identify the number before you answer the call! (Note: iPhone currently does not have Live Caller ID due to restrictions from Apple).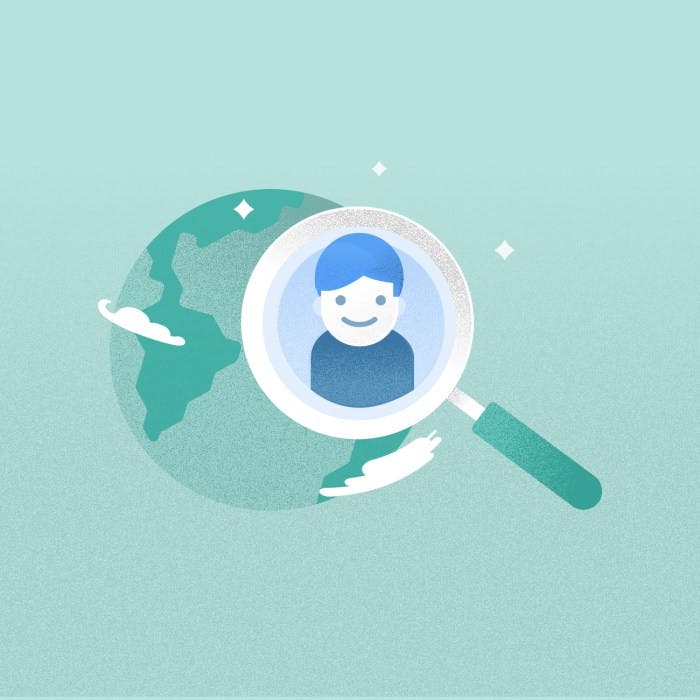 Search for names
Truecaller can also help search for people within your social circle! If you met someone at a get-together last weekend, Truecaller can help you keep in touch! If you find a match, their profile might be set to private – this is where Truecaller Professional comes in handy!.Simply ask their permission to view their number details and get in touch quickly.
Use Auto-Search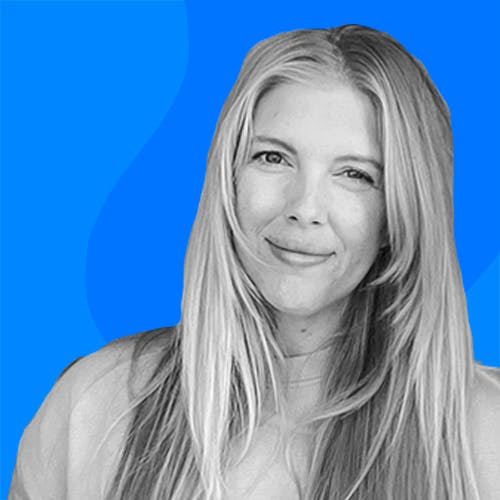 ---