How Truecaller Can Help Avoid the 0845 Scam in U.K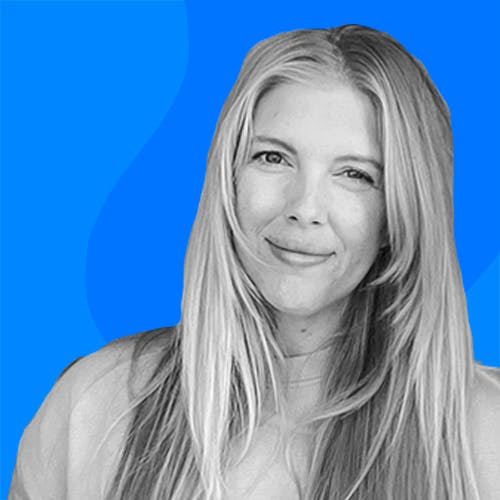 How would you like to be the victim of a money scam whether or not you answer the calls, ignore them, or call the number back? It is certainly possible in this new scam in the U.K.
How the scam works:
You receive a call that begins with the number series 0845 or 0843. If you answer or call back the number, they typically connect to a pre-recorded message that claims to be a sort of PPI company (life insurance, accident injury, or other claims insurance). However, many of the reported cases show the victim did not even recall making an outgoing call to such number.
Victims are then slapped with crippling phone bills with itemised logs showing outgoing calls lasting up to 12 hours to premium rate numbers.
There are a couple different theories by Money Mail, one in particular are scammers getting the premium phone numbers, setting fees high and then hacking phones – meaning the victim doesn't need to place an outgoing call to get charged.
How to avoid the scam with Truecaller
Truecaller is able to block number series on Android, and also can help avoid top marked spam calls from other Truecaller users.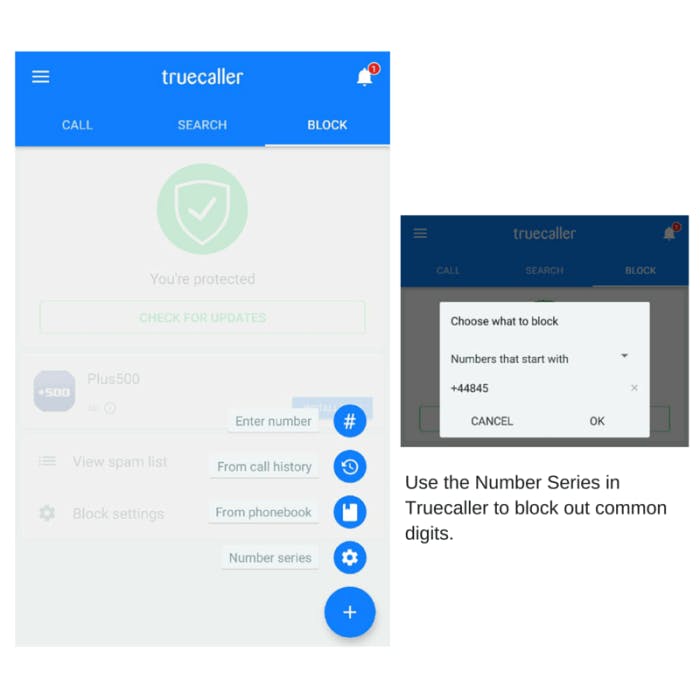 For this scam, it seems Truecaller users in the U.K have already reported the known numbers on Truecaller's spam list!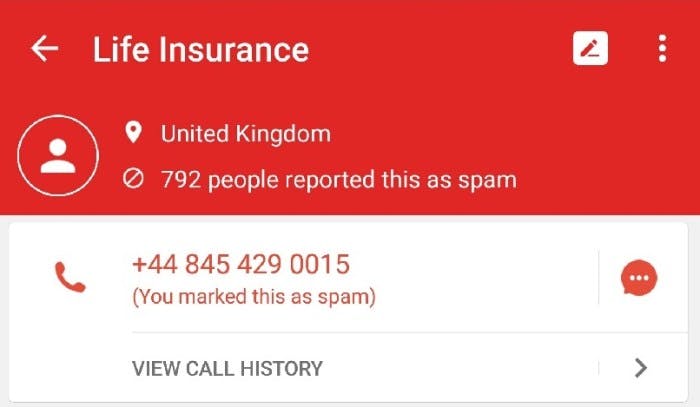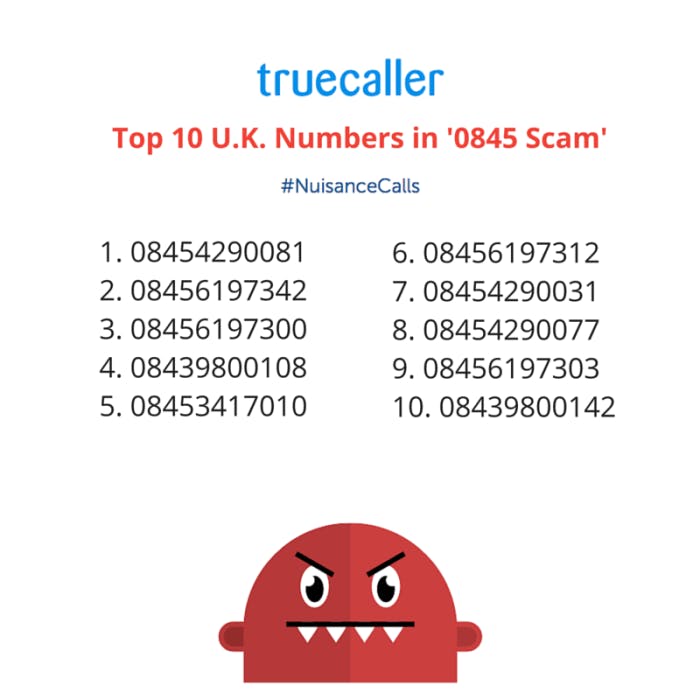 If you are a Truecaller user, and have turned on your spam list, you will be protected from the known 0845/0843 scam numbers in UK. For all other numbers that are undiscovered in this scam, use the number series option!
Download Truecaller for free on Android, iPhone, or Windows 10 Mobile.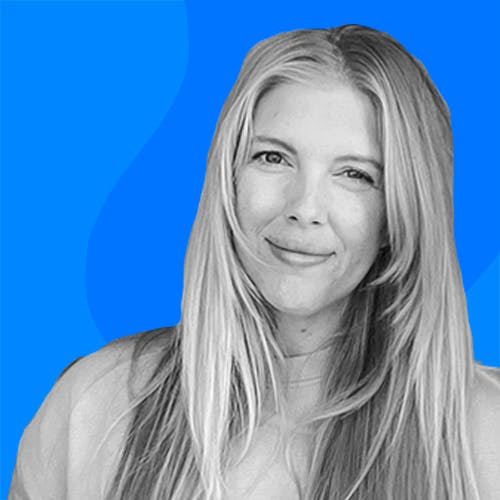 ---