Let Truecaller Hold Your Calls
Truecaller
Aug 19, 20131 min readEdited on Feb 25, 2016
We all love vacations; but who loves getting blasted with unwanted calls while you are poolside? If you are squeezing that last vacation in for summer, then let Truecaller be your guardian phone angel by preventing those unwanted calls from getting anywhere near your Peña Colada.
Your Call Filter is going to be your best friend …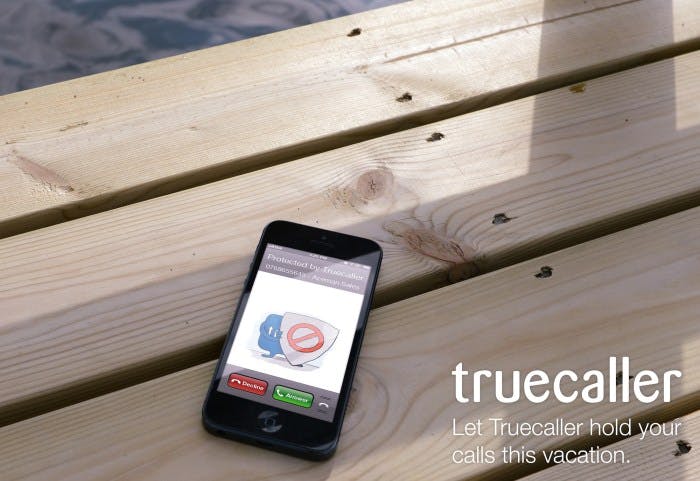 We all love vacations; but who loves getting blasted with unwanted calls while you are poolside? If you are squeezing that last vacation in for summer, then let Truecaller be your guardian phone angel by preventing those unwanted calls from getting anywhere near your Peña Colada.
Your Call Filter is going to be your best friend in this situation. Simply do the following:
1. Open your Truecaller app and access the Call Filter tab.
2. See your 'Top Spam' list. The 'top spam' are numbers you are already protected against. These are contributed by 25 million Truecaller users from all over the world, but they are localized to where you live.
3. Insert any number you do not want calling you during your vacation and name them. Sister? Mom? …Boss?
After that, Truecaller will handle the rest so you can enjoy that romantic dinner, game of beach volleyball, or a nap in peace!
---