Let Truecaller Make Your Summer Vacation Manageable
With the end of summer upon us in the Northern hemisphere, we are all making our last minute plans to dart off to exciting beaches, historical monuments, and new cultures! For those of us putting on the 'Out of Office' message, we are ready to be free of disturbances. That is – unless the unexpected telemarketer didn't get the memo.
Turn on the spam blocker
Truecaller's most popular feature is our live spam protection for Android, iPhone and Windows 10 Mobile. Turning on your spam protection will help eliminate pesky callers so you can enjoy your vacation in peace.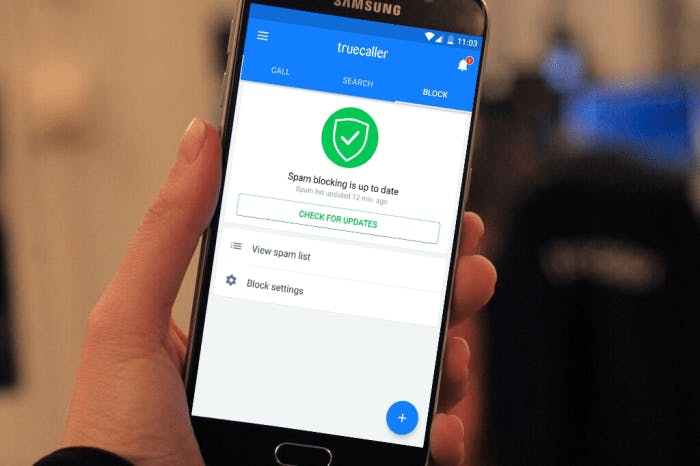 Screen Calls with Caller ID
Don't know the number? No problem, Truecaller will identify unknown numbers so you don't have to guess which call to pick up or ignore while you sip your mojito.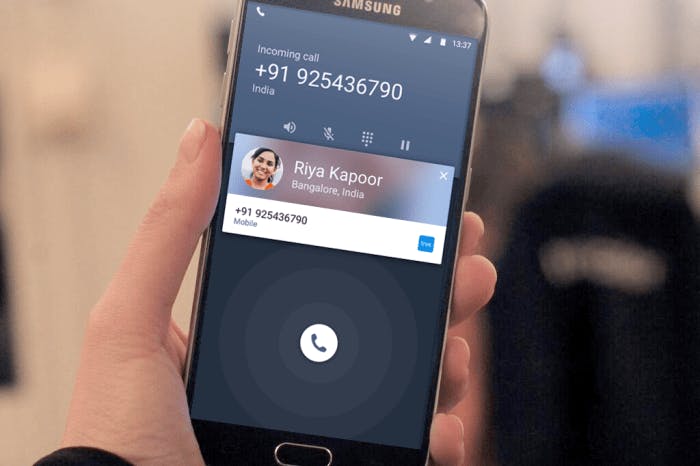 Use Truecaller Offline!
Did you know the Caller ID works offline? If you have already received a call from a number Truecaller has identified when online, we will show you the caller ID again even if you have no internet connection.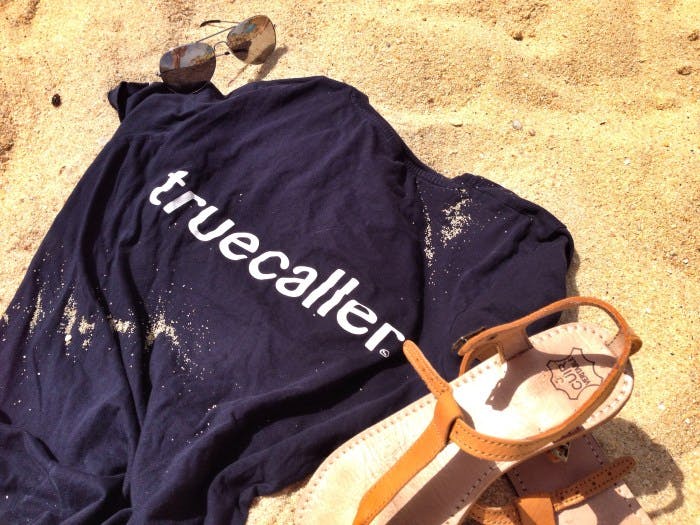 ---