The Secret of How Truecaller Blocks Spam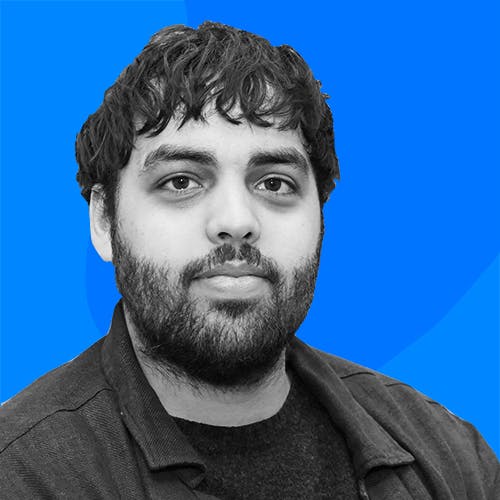 Truecaller blocks unwanted calls & SMS. Our secret to blocking spam, it turns out, is quite simple.
What is Spam? 
Spam can be many things. It might be scammers trying to take your money, prank callers, telemarketers, Robocallers, abusive callers, or even a brand of canned meat (which we are not talking about in this post). Unfortunately, it affects all countries, and that is why Truecaller exists. Truecaller identifies millions of numbers for you through automatic Caller ID or manual searches within the app or on our website. It is the world's best spam blocking app because of our community of 300 million users, who make spam reports in real time!

What is the Top Spammers List?
When users make multiple spam reports for a number, it becomes part of a list so that all users are notified that the number is considered spam. These calls and SMS are automatically coloured red so that you know to avoid it. We also show you how many spam reports the number has from our community. If such a number falls below a certain threshold of reported spam, it will be taken off the list. This list is updated daily so that the most accurate information is available for users.
Spam is a problem for both incoming calls and SMS, so we have automatically categorised this for you in the app. Truecaller has conducted research on the amount of spam calls identified and the amount of money lost to scams(we identified 26 billion of these calls last year alone). If you receive a call or message that is categorised as spam, it is best not to respond or communicate with the number at all. 
Update Your Top Spammers List 
We constantly update the Top Spammers List so that users are protected from not just annoying calls, but crime, fraud and abuse. Your phone should be a safe place to contact friends, family and work – so make sure to update the Top Spammers List. This can be accessed under blocking in the app. Alternatively, you can make sure that this is updated automatically on this same screen. 
Top Spammer Statistics on our website search
If a smartphone is not accessible, we offer free number search on our website! When a spammer is searched, we will tell you how many reports, the call frequency, and call time.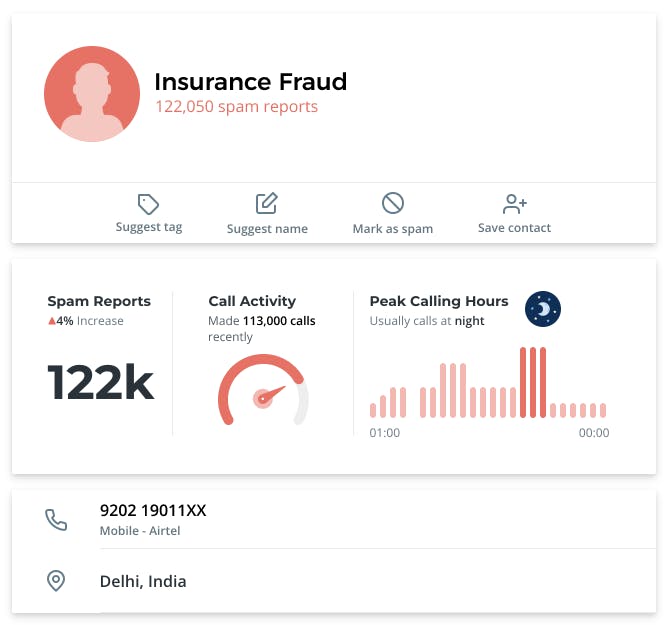 To learn more about how our spam statistics works, see our latest blog post!
Top Spammer Countries
Always receiving annoying calls from a specific country? You can block entire country codes from contacting you. This can be found under blocking in your Truecaller app. You can also block any unknown or private numbers or even block any number that is not in your contacts.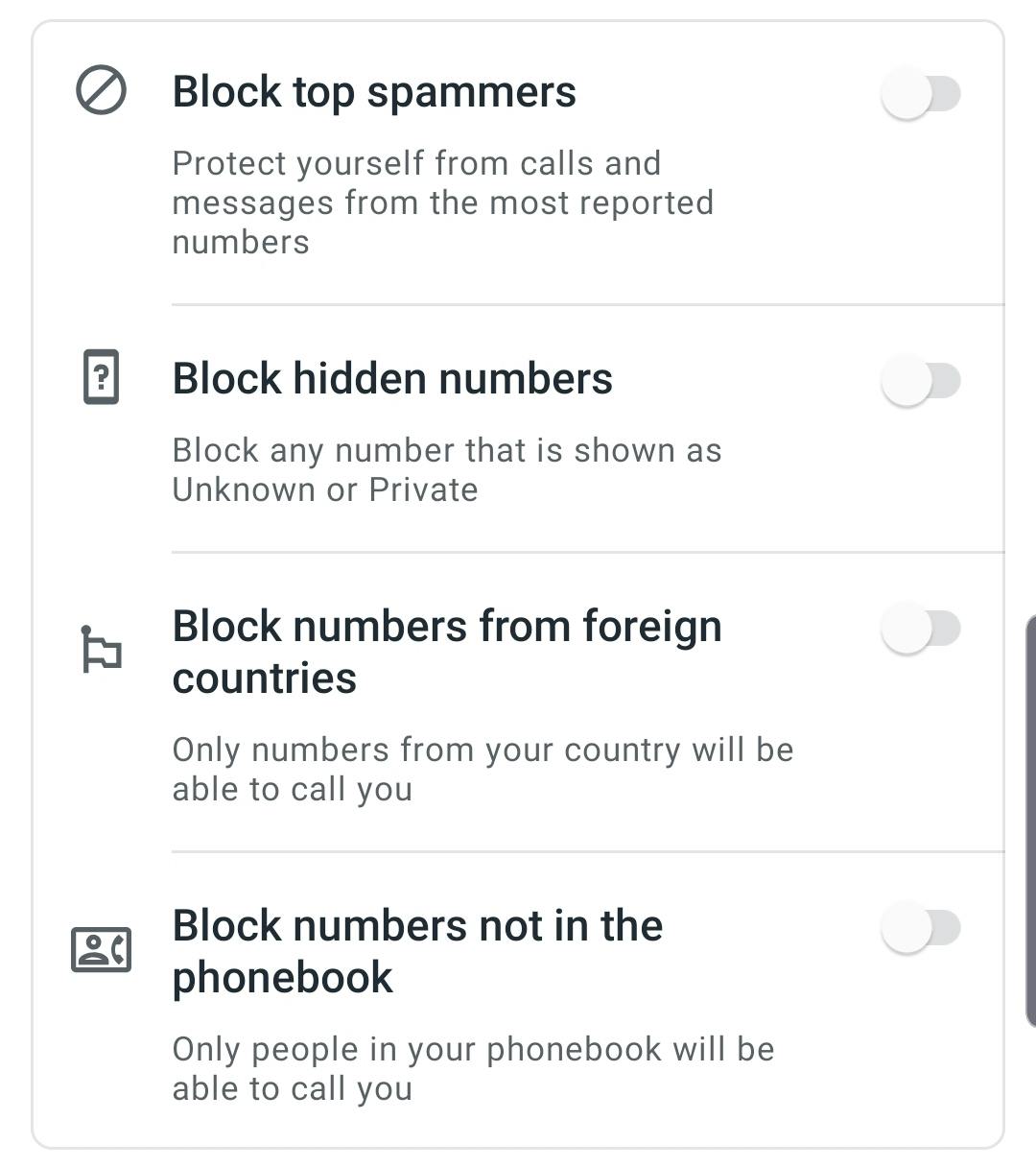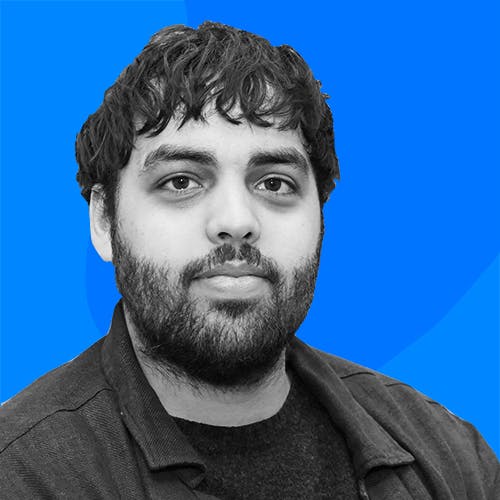 ---