Truecaller iPhone App's Features Improved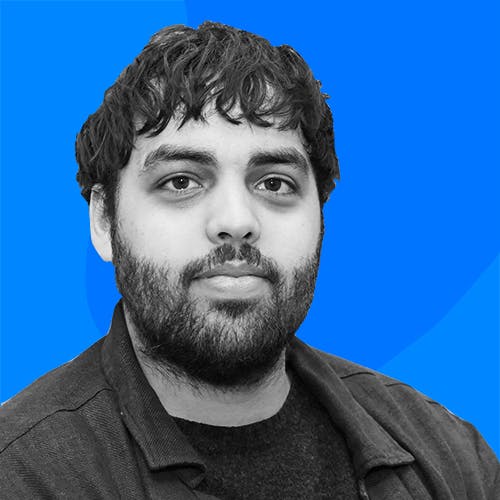 A stronger and more reliable Caller ID on iOS has arrived. It's among many things we've been working hard to improve for Truecaller on iPhone.
Along with the release of iOS 14, and the new iPhone range, it's an exciting time to be an Apple user. At Truecaller, we've added a list of improvements to our iOS offering. We've expanded our caller directory so that you can identify more numbers and stay safer. To do this, we've had to increase the size of the app's call directories.
How does Caller ID work on iOS?
Caller ID works differently on iPhones. While it works automatically on Android, a different approach is required to make it work on iOS. On top of this, it works together with the default Phone app, as on iOS only the Phone app can control the Caller ID.
Call directories are where numbers are stored so that Truecaller can identify your numbers. In order for Caller ID to work on iOS, we need to give Apple a list of numbers which are then stored on the phone. In the past, it has been 1 directory. Now we are enabling multiple call directories to expand the amount of spam numbers that are identified for you. 
Because of this, our Caller ID is more reliable than ever. You are now able to identify more numbers, especially those of pesky scammers. However, as required by iOS permissions, you will have to enable each one of these directories in your phone settings. 
Important Settings
There are settings that need to be enabled by you in order for Truecaller to function as it is supposed to be. We've made it easier for you to enable Truecaller features in your settings.
Open the Settings app on iPhone
Go to Phone
Go to Call Blocking & Identification
Turn on all the options for Truecaller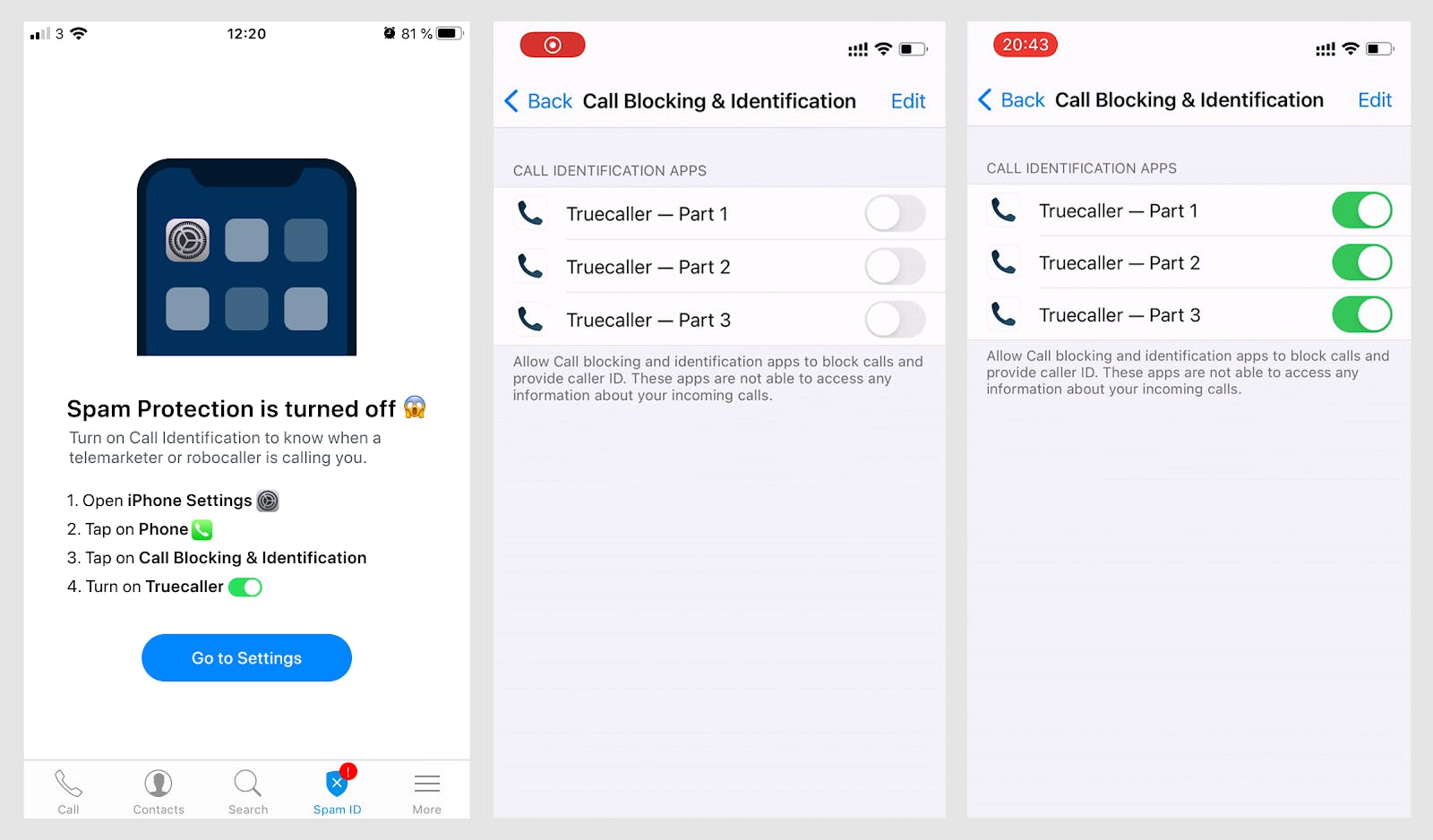 Note: For some, call blocking and identification is missing  – This points to an issue that is outside our control. Some users have found that quitting the app, restarting the phone and going through these steps often solve the problem. Other users have found that the option shows up after 24 hours of installing/updating the app. 
What else is new? Searches & Call Alerts
This expansion of the call directory allows us to identify more numbers, not just spam.
In addition to this, all your search history will be added into the call directory. This ensures that any repeat calls from a number that you had searched for will definitely be identified.
Another inclusion is Call Alerts, which is now integrated into your Caller ID on iPhone. This popular feature notifies you before the call comes through, giving you precious seconds to prepare. Android users have long enjoyed this, and we thought it was time Apple users did too!
Get Truecaller for free today.
Call Blocking on iOS
Some users have mentioned that they would like to see automatic call blocking. However, you won't get a notification if a blocked number is trying to call you on iOS. Because of this, you won't know who tried to call you. This could be an issue if, for example, an important call from a bank was instead categorised as spam. So it is better for blocking to be voluntary on iPhones. You can still select to automatically block a certain number, as at that point you are you are in control of whom to block and whom not to.
There will be more improvements to come for Truecaller's Apple users in the near future!
Stay tuned on our social channels to keep track of all Truecaller's improvements to your communication experience.
Head to Truecaller's Youtube channel, Instagram, Facebook and Twitter.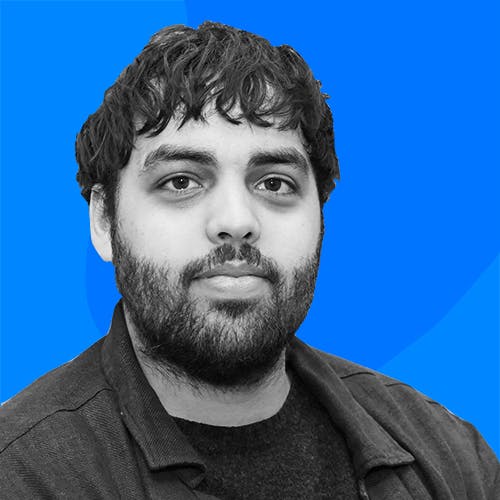 ---